Posted by Sidney on 2016 Aug 29th
New arrival: Yumbox!!
Just in time for back to school, Yumbox is finally here.
Yumbox is a kid-friendly, bento-style lunch container that is the key to packing a perfect lunch.
Yumbox features a child friendly latch for easy opening made for little fingers.
A molded silicone lid makes the Yumbox completely leakprooof inside and out. This means you don't have to worry about applesauce or hummus spilling all over the rest of your little one's lunch!
The trays inside the Yumbox are super easy to remove and are top rack dishwasher safe! We also love that the yumbox fits inside most standard size lunch kits!
To top it all off, Yumbox is completely BPA-free, and is made out of 100% food safe material.
Yumbox has some tips and tricks for how to pack a well-balanced lunch on their website. You can check it out here
Also be sure to follow along with their social media for "Lunch Inspirations" and different ways you can utilize your Yumbox!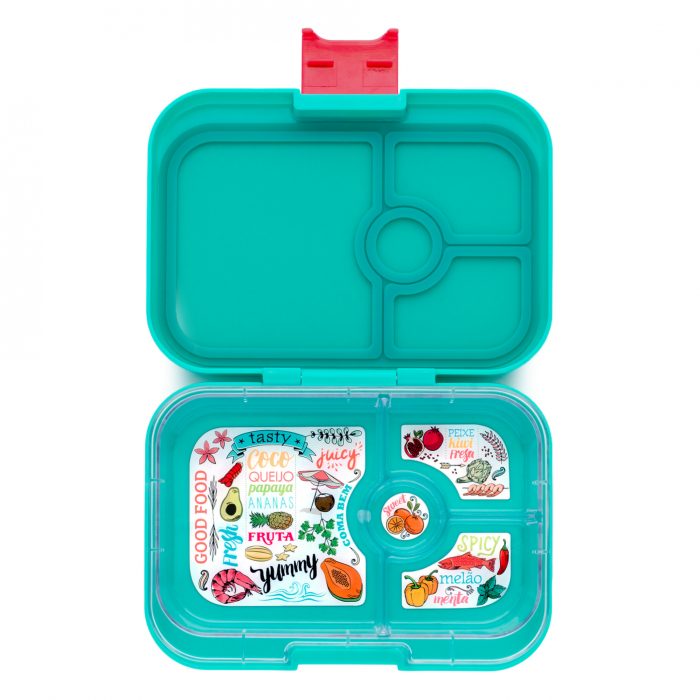 Yumbox Panino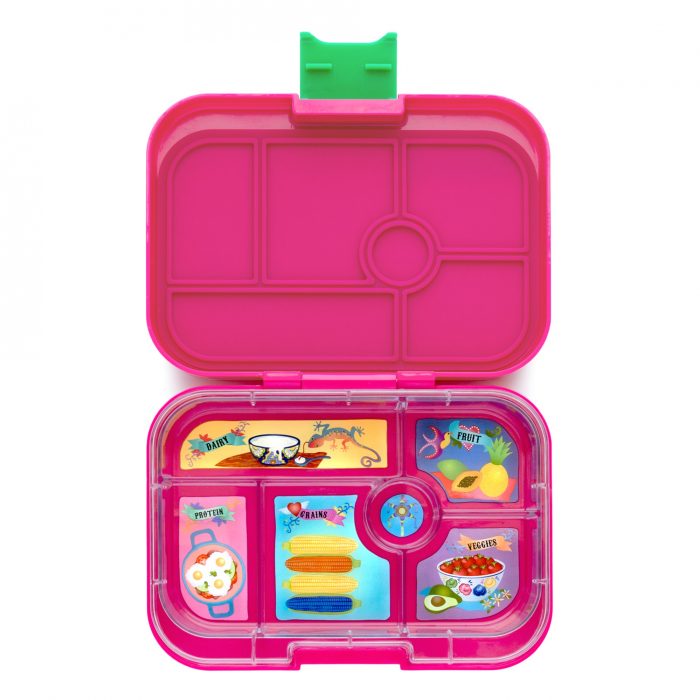 Reusable snack bags and lunchboxes are so convenient
Active Baby has a variety of accessories to make meals more enjoyable for you and your little ones. Check out our variety of eco friendly snack bags and eco friendly reusable sandwich bags that easily wash.
Active Baby offers competitive pricing on:
See the versatility of the Bugaboo cameleon stroller.
Active Baby has a variety of baby items at the baby stores and the online baby store.