Posted by Sidney on 2016 Aug 25th
New Arrival: Mushy Books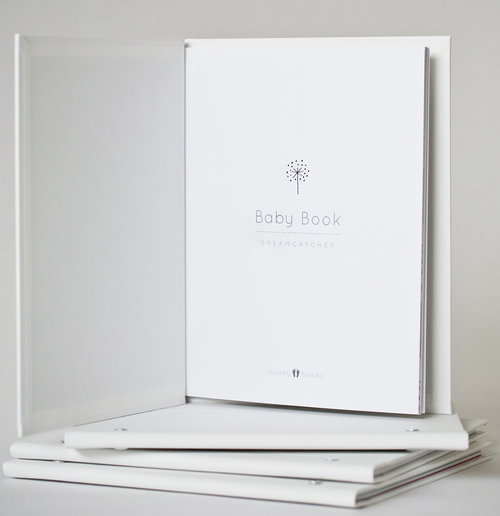 We couldn't be happier to be stocking Mushy Books, if you haven't already heard about the best baby book on the market, keep reading! Coming from Maple Ridge, their books are printed in Vancouver, BC Canada and hand-assembled with so much love by Lesley and her team.
Made with busy mums in mind, these baby books make writing down moments and details as simple as possible. Each page is also easily removable thanks to the Chicago Screw binding system and replacement pages are available in case of mistakes that let's face it… we all make. We love how easy the writing prompts are to fill out, it makes remembering those details that much simpler and completely personalized. Pages such as "Big News, Firsts, & A Letter from me to You" are just some of our favourites.
Everything about Mushy Books is so thoughtful, there is even a Pen Test Swatch so you can see which pen you like using best. (We love The Sakura Micron 01, .25mm, from Opus, Mushy books recommends this pen too!)
Check out the Blog over on Mushy book's website (http://www.mushybooks.ca/blog/) where you can get free pintables, tips and trips for your mushy book, and lots of great ideas for everything from nurseries to photo shoots!
Also be sure to take a peek at Mushy Books on social media: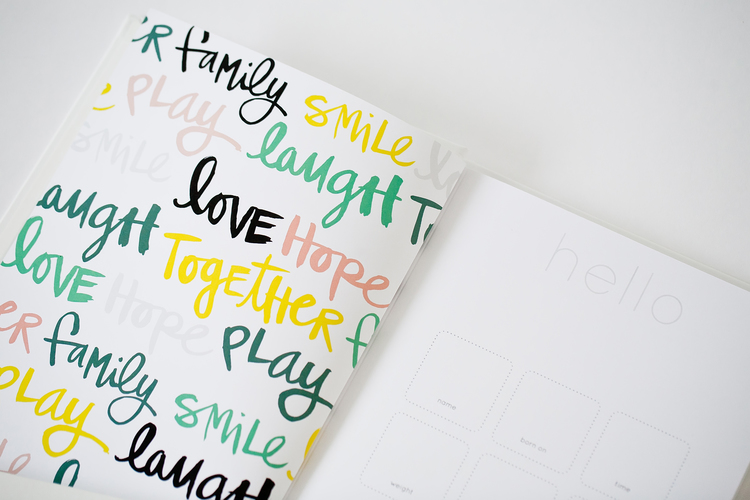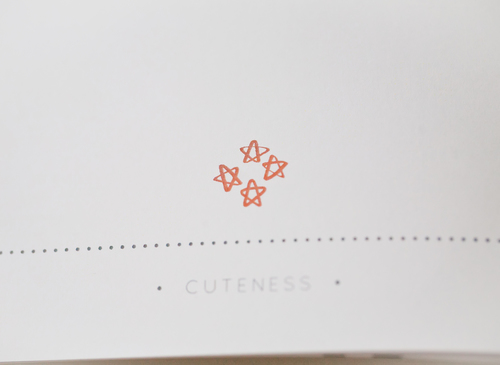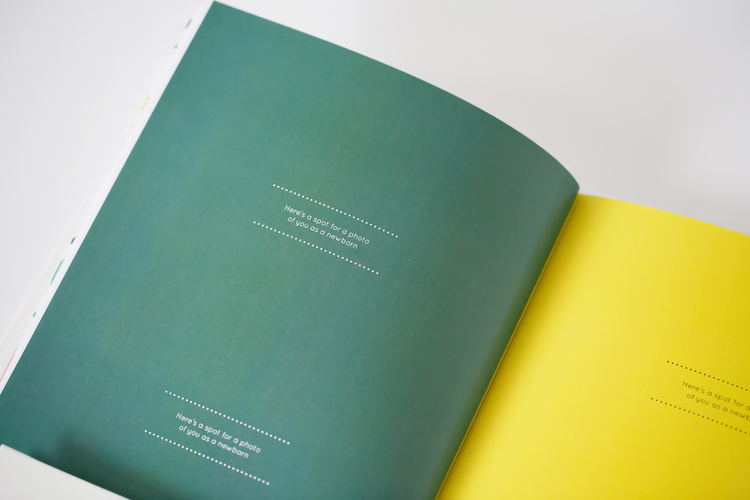 Images by Captivate Photography