Posted by Active Baby on 2018 Mar 28th
With so many excellent strollers on the market, it is can be rather difficult to settle on just one. Perhaps you finally settled on the Bugaboo Cameleon 3, which is a great choice, but then you came across the Bugaboo Fox 2018 and suddenly were less sure. That's understandable, given how attractive the Fox is, but now you want to know more about them to help you decide. Well, let's take a closer look.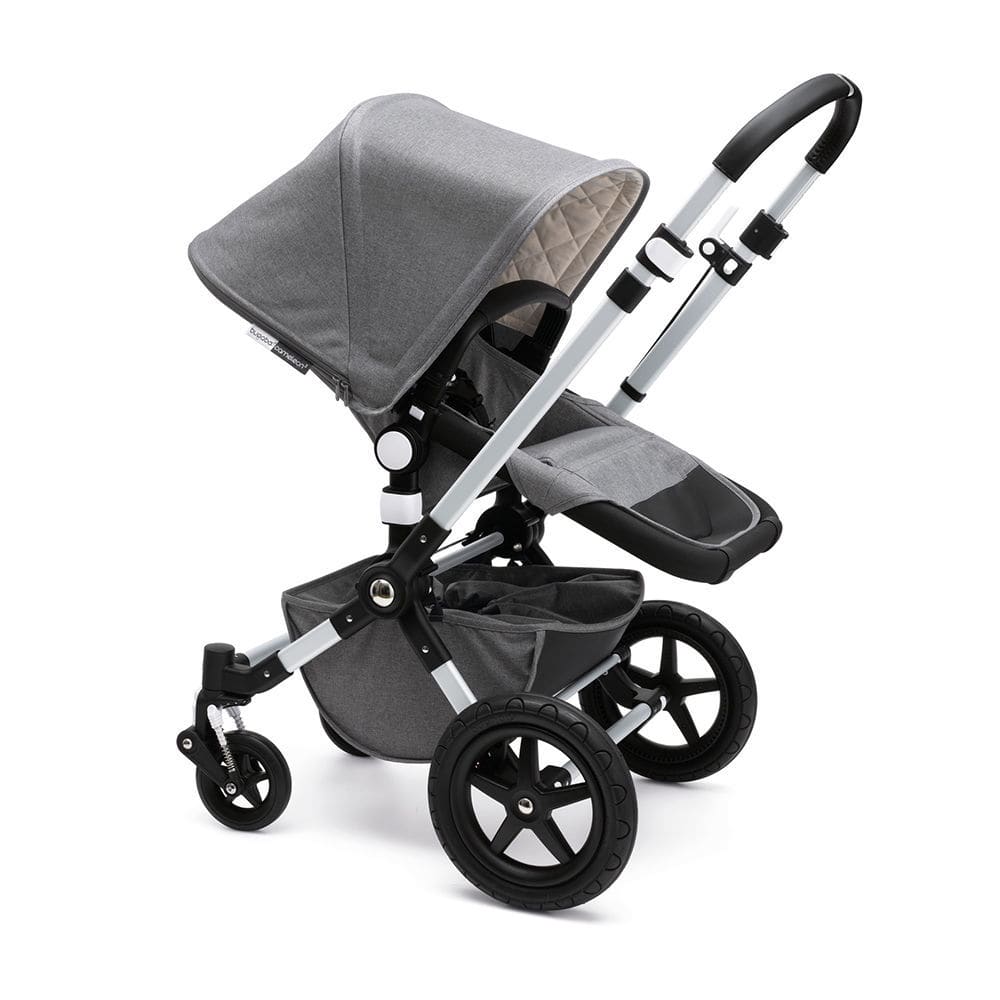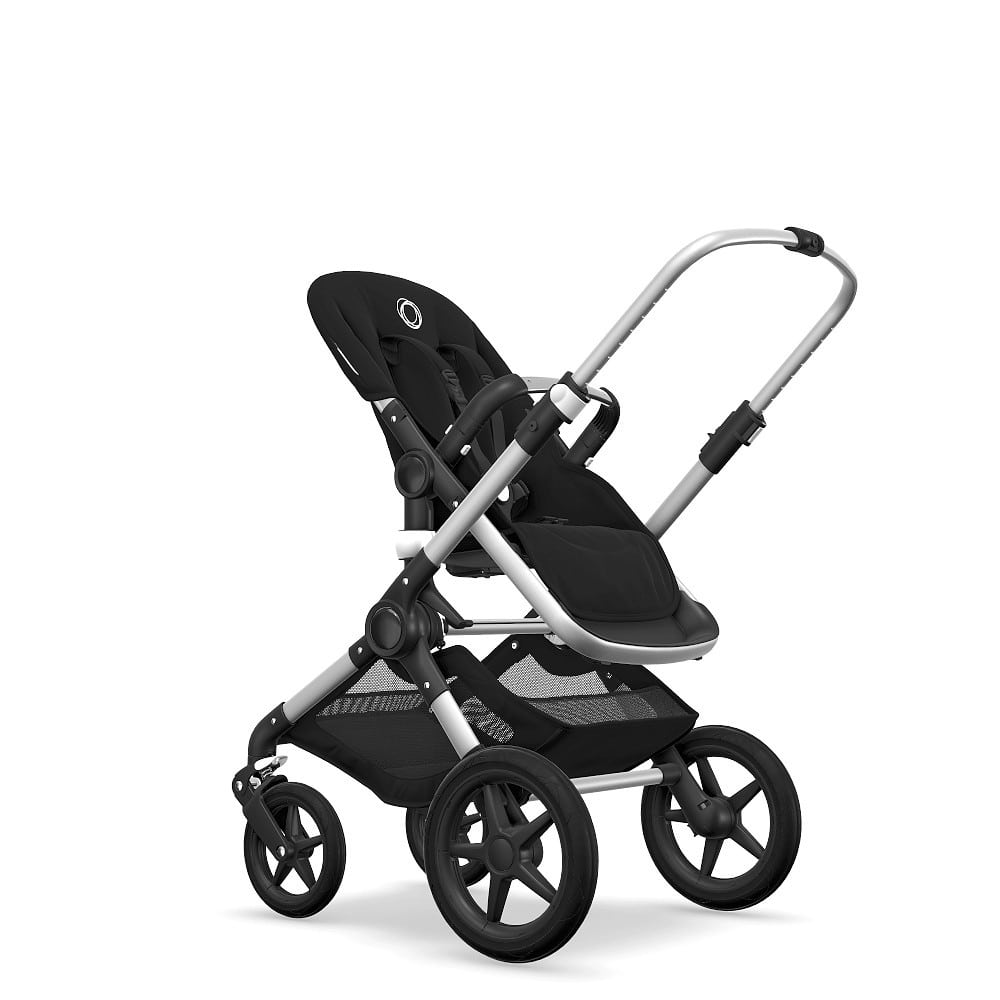 Both strollers are great choices and are fairly close in price point (the Cameleon starts at $999 and the Fox at $1199), with the Cameleon being, in essence, a simpler version of the Fox. For the slightly higher price, the Fox has some extras that may be what you're looking for, and you will also notice that it sports a different look from previous Bugaboo strollers, with more rounded contours compared to the sharper angles that Bugaboo has been known for. Your personal preference will of course determine what appeals to you most.
Regardless of which stroller you choose, you will be providing your baby with an incredibly smooth and comfortable ride, a Bugaboo trademark. We'd suggest taking them both for a test drive to see how they handle, but we know that both will impress you.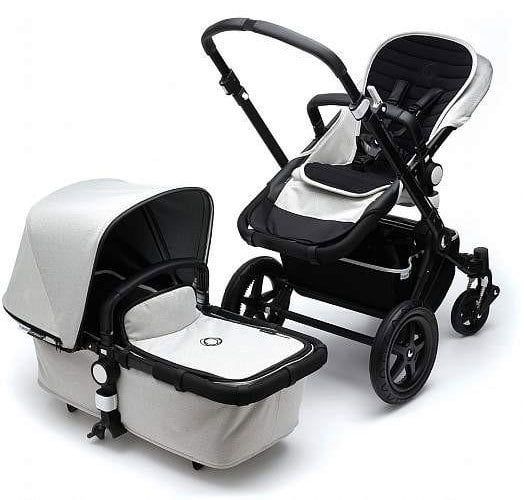 Both strollers feature foam-filled tires and an excellent suspension system to glide like a dream. The Fox, however, has slightly larger wheels, which means that it will roll through rough terrain easier than the Cameleon—great for active families that are out blazing trails. When it comes to city streets, both strollers handle bumpy sidewalks with ease, and the Cameleon offers a reversible handlebar. This allows you to position the larger of its four wheels at the front, making a trek through the snow much easier.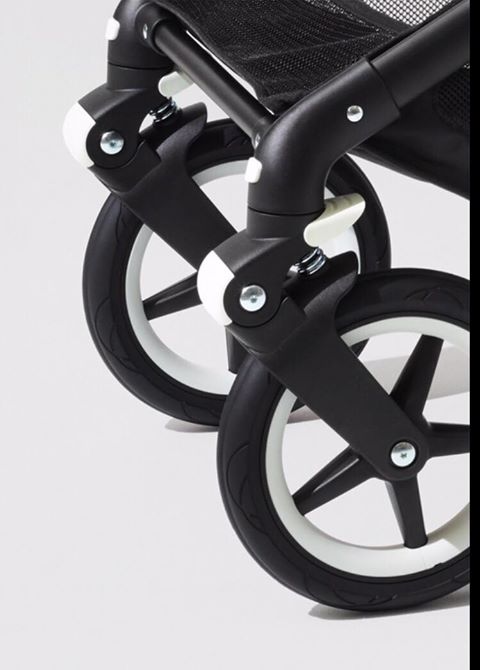 Aside from the details mentioned above, you may be wondering about the weight limit for each stroller. The Bugaboo Fox is suitable for a child up to 48.5 lbs, while the Cameleon is rated up to 37.5 lbs. It is possible, therefore, that you will get longer usage with the Fox, but keep in mind that most children range between 25 and 38 lbs at the time that they stop using their stroller, which tends to be at about three years of age.
Finally, you may be wondering how compact they are once folded.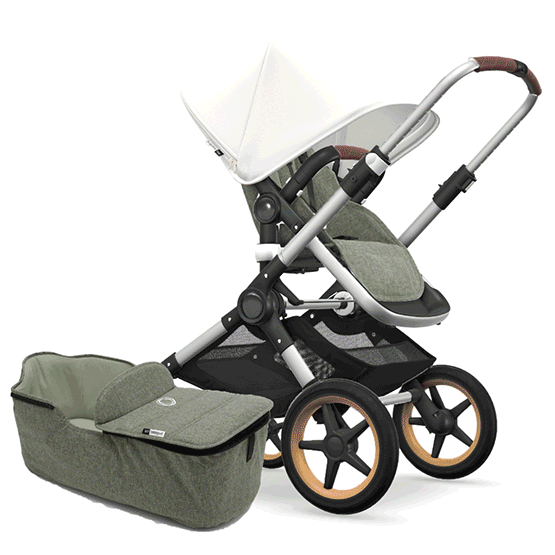 Neither will become super-compact, but that is entirely normal for such full-featured strollers. Where the Fox has an advantage is in its standing one-piece fold, which will be a relief to those who perhaps were not fans of the Cameleon's two-piece fold. This may not be too important to you, depending on your needs. If you are short on space and need a stroller that stores upright, the Fox might appeal to you more than the Cameleon. You may, conversely, prefer to have two lighter pieces, rather than one heavier one.
One thing is certain, whatever choice you make, you are investing in a quality product that will be a pleasure for both you and your little one to use.