Posted by Active Baby Canadian Online Baby Store on 2022 May 26th
When preparing for the arrival of a new baby, it's easy to get caught up in designing their room and buying the clothes, supplies, and toys that they will need. We think about the changing table, the crib, and a nice rocker to sit in and feed them or rock them to sleep. But an important part of preparation that should not be overlooked is the hospital bag.
Your hospital bag includes all the things that you should bring with you when you head out to give birth. There are items for baby, of course, but some items for yourself as well, which may be easily forgotten when the day of the big event arrives. Packing in advance helps you avoid the last-minute scramble to gather everything.
Hospital Bag Checklist For Moms
Here are some essential items to include in your hospital bag: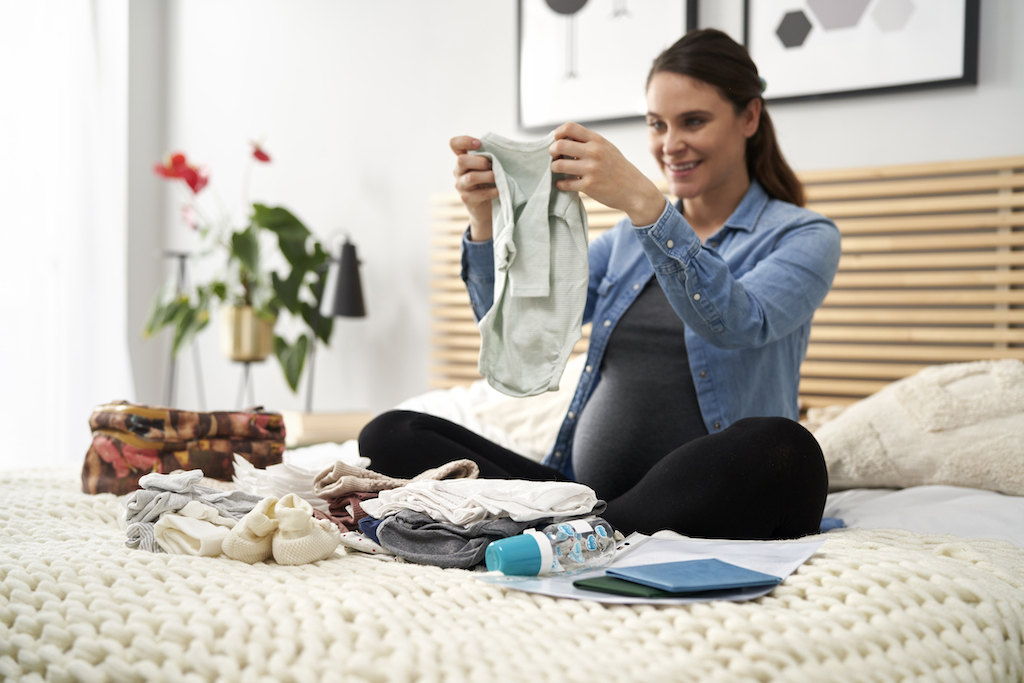 Photo ID
This can be your driver's license or similar ID. Also remember to bring along your BC Services card, and the name and phone number of your baby's doctor. You can contact the hospital in advance to see if there is any additional paperwork that you should bring with you. Hospitals will ask for these up front, so it is good to have them in an easily accessible location.
Your Birth Plan
You may not have a birth plan prepared, but if you do, you will want to be sure to bring it. Having multiple copies is a good idea so that everyone on the medical team can have one.
Cord Blood Kit
If you are planning to bank or donate your cord blood, you need to bring your kit.
Toiletries
Bring a travel bag that includes a toothbrush and toothpaste, your deodorant, a brush and comb, and hair ties (if applicable). You may also want to include some wipes and even your shampoo and conditioner. A commonly desired item during hospital stays is lip balm, as hospital air can be quite dry, so be sure to bring your favourite with you.
Clothing
While you will be provided with a hospital gown, some might feel more comfortable wearing their own nightgown and robe. Be sure that it's something loose. Your gown should have short or no sleeves to facilitate the taking of your blood pressure. Keep in mind that whatever you wear may become stained with blood.
You may also want a change of clothes if you are expecting visitors and don't want to be seen in your gown or robe.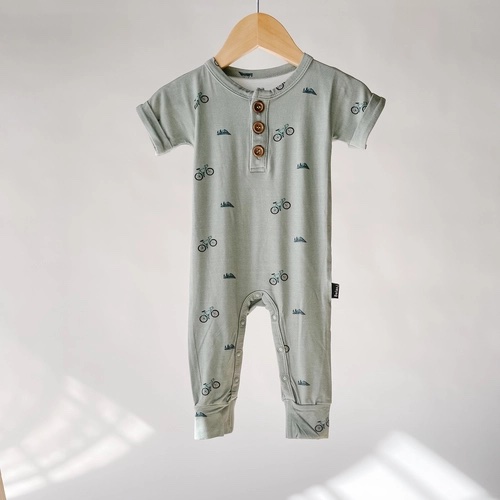 Having socks on hand (or feet, actually) will help if you are feeling a bit chilly. Slippers will be useful if you need to get up and move around, and a pair of flip-flops will be desirable if you take a shower.
Glasses
You may wear contacts, but while in the hospital you will have a much easier time using your glasses.
Entertainment
You may want something to distract you during your wait, whether it's a book, magazine, or a tablet with a few downloaded episodes of your favourite show. For some, having relaxing music also proves helpful.
Phone Charger
You may be using your phone much more than usual to keep friends and loved ones informed of your progress, or to let them know when the baby has arrived. You might even be using it for entertainment or to record your experience. Having your charger with you lets you keep the battery topped up.
Snacks
After several hours of labour, you are likely to get a little hungry. It's worth bringing some snacks such as crackers, granola bars, fruit, or anything else you enjoy. Be sure to check with your care team if you have a c-section to see when you can eat and drink following the delivery.
Nursing Pillow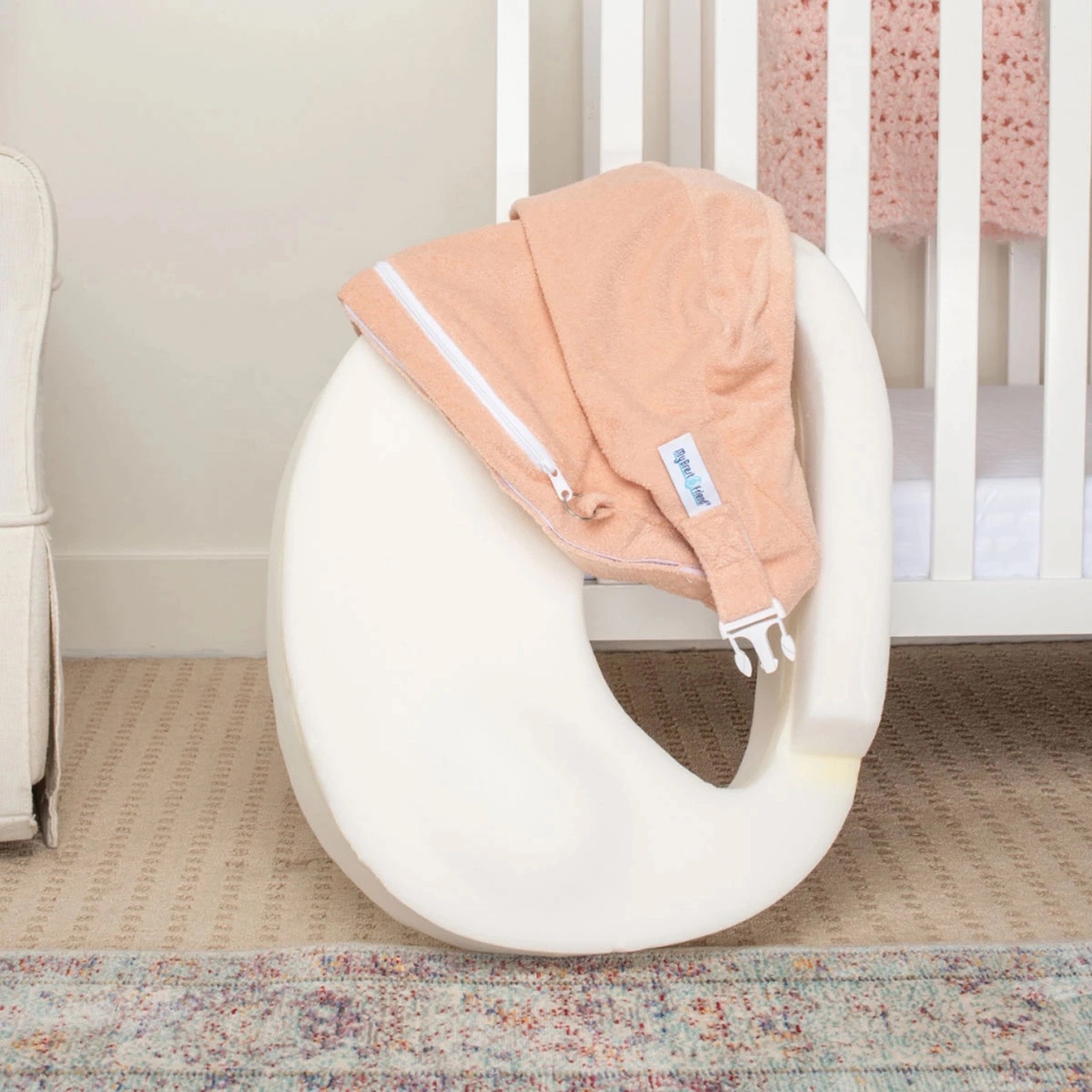 These nursing pillows are designed especially for nursing. You may find it preferable to using hospital pillows for support.
Sleep Mask and Earplugs
If your room is bright or a little bit noisy, having a sleep mask and earplugs can help you to get some rest.
Other Comfort Items
This includes items that you think could help bring you comfort such as photos of loved ones, lucky charms, or virtually anything else.
You definitely won't want to pack your bag at the last minute, especially if your baby surprises you with an early arrival. Having your hospital bag ready in advance saves you a lot of time, trouble, and worry.