Posted by Active Baby Canadian Baby Store Online on 2023 Mar 19th
Expecting a baby can be both an exciting and overwhelming experience for parents-to-be. While there are several important things to consider before the arrival of your little one, one of the most crucial things you need to do is to pack your hospital bag. This bag will be your go-to source for everything you need during your hospital stay, and it's important to pack it carefully to ensure you have everything you need. In this blog post, we'll be outlining what to bring in your hospital bag for baby delivery.
Comfortable Clothing
When packing your hospital bag, you should ensure to pack comfortable clothes that will make your stay more comfortable. Bring clothes that are easy to put on and take off, such as a comfortable nightgown, a bathrobe, and slippers. It's also important to pack clothes that are loose-fitting, so you don't feel constricted after delivery.
Toiletries
It's important to bring your own toiletries to the hospital, including toothpaste, a toothbrush, shampoo, conditioner, soap, and lotion. You may also want to bring your own hairbrush and hair ties, as well as any makeup you may need.
Nursing Supplies
If you plan to breastfeed, it's important to bring nursing supplies such as nursing pads, nipple cream, and a nursing bra. You may also want to bring a breast pump if you plan on pumping milk during your hospital stay.
Diapers and Wipes
Pack plenty of diapers and wipes for your baby, as hospitals usually provide a limited supply. Bring newborn-sized diapers and wipes that are gentle on your baby's skin.
Baby Clothes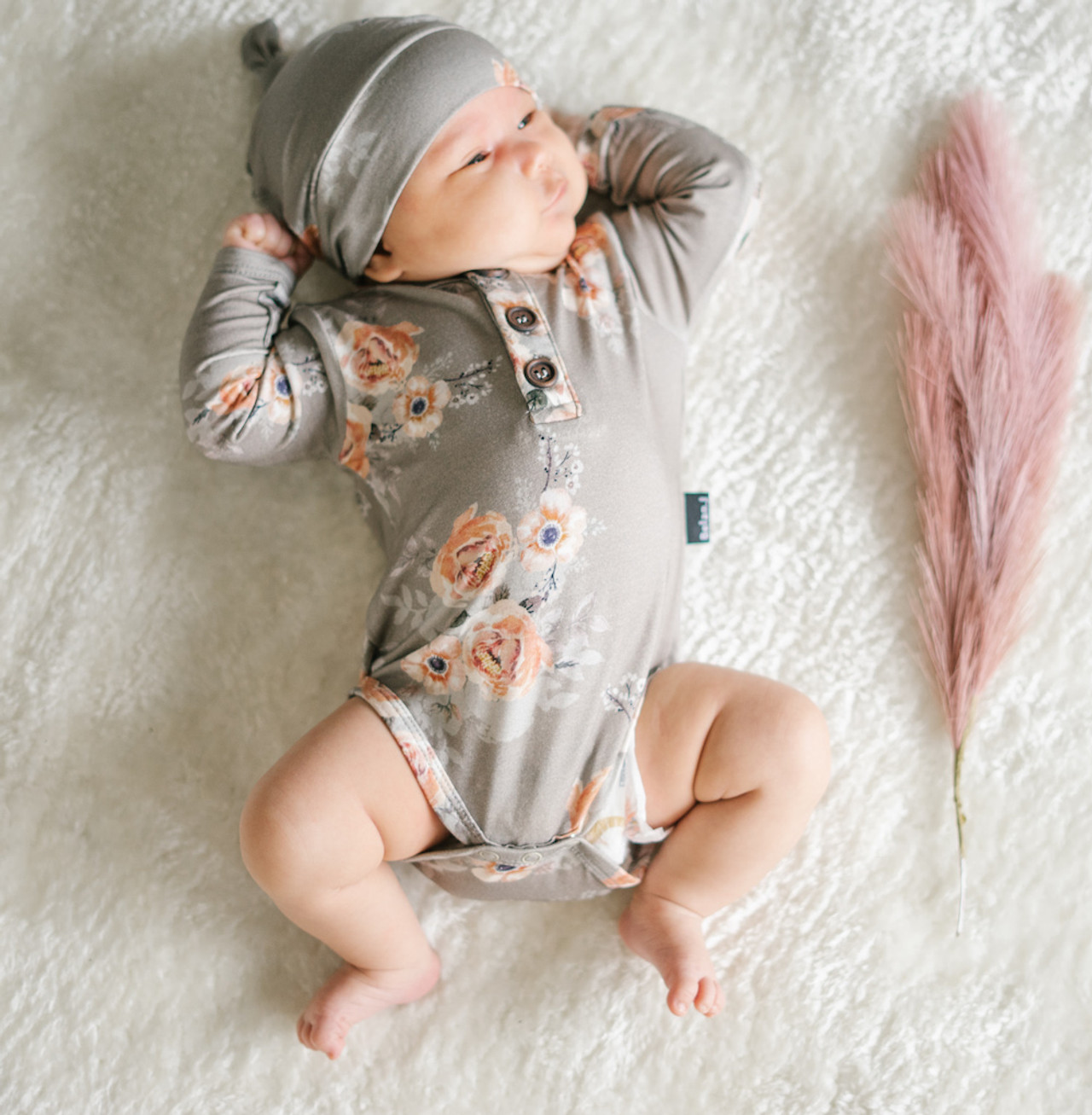 Pack several sets of clothes for your baby, including onesies, sleepers, and socks. Choose clothes that are comfortable and easy to put on and take off.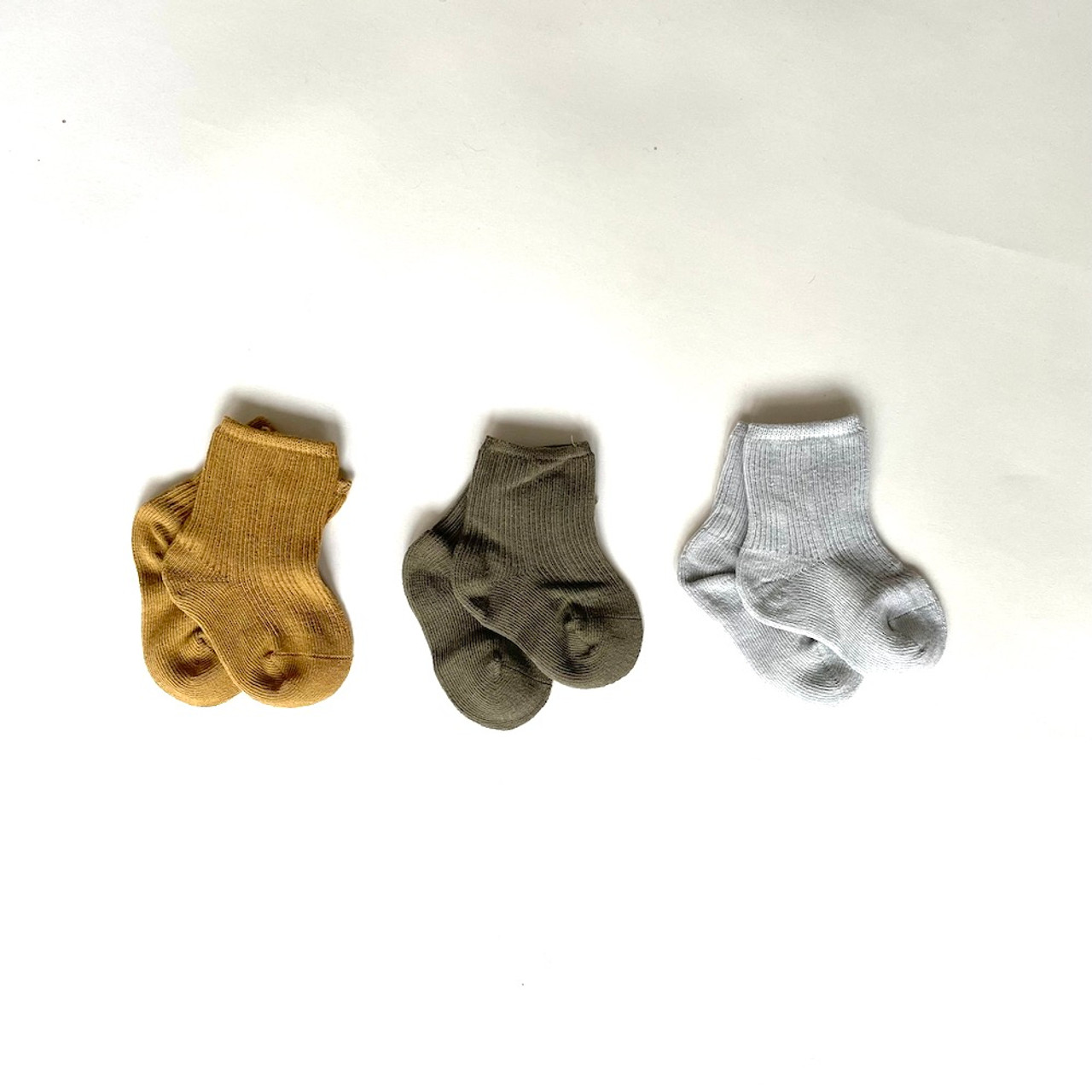 Blankets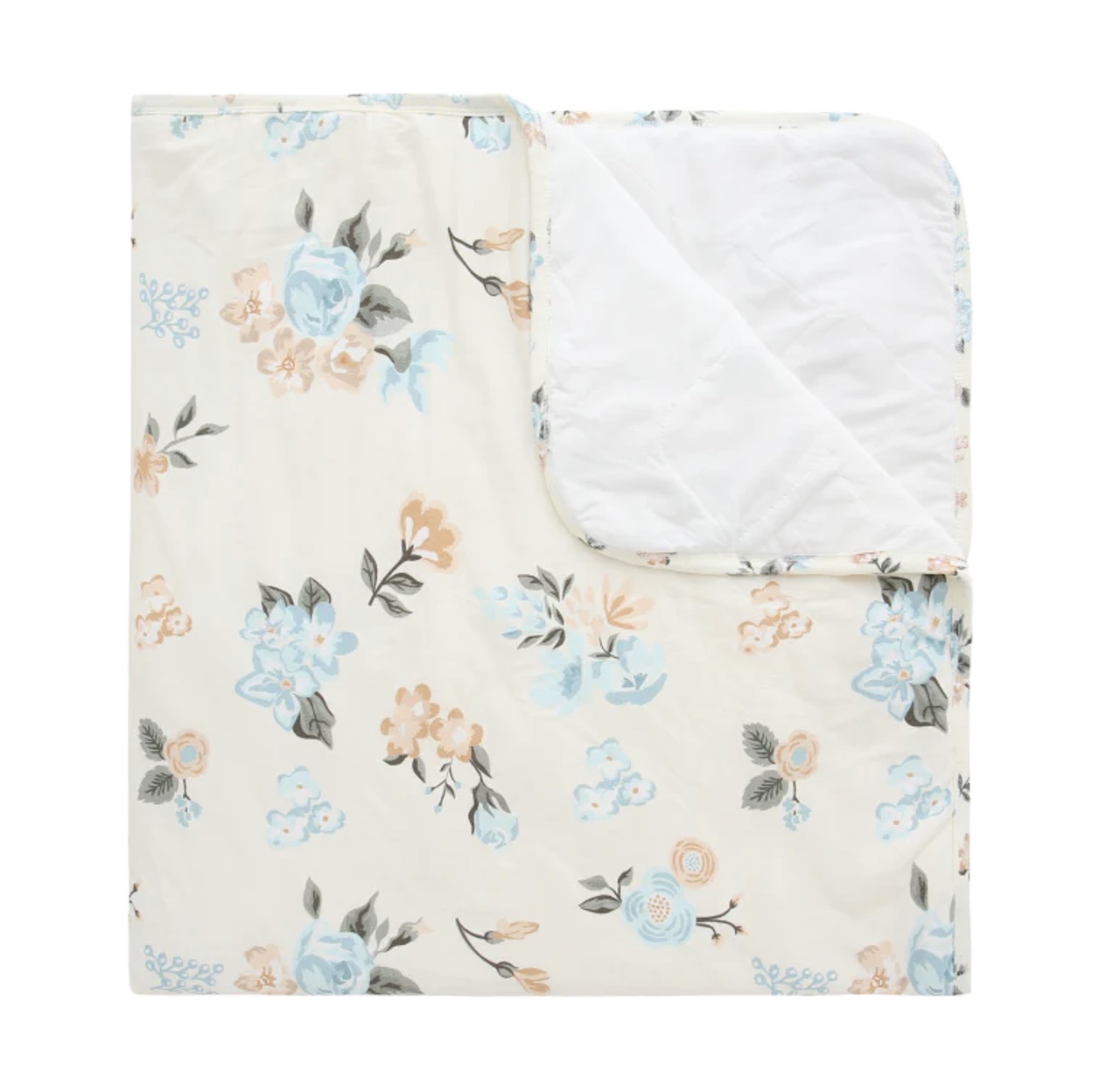 Pack a few blankets for your baby, as hospitals can be chilly. Choose blankets that are soft and warm, and make sure they are large enough to wrap your baby in.
Car Seat
Before you leave the hospital, you will need to have a car seat to take your baby home in. Make sure the car seat is properly installed in your car before you go to the hospital.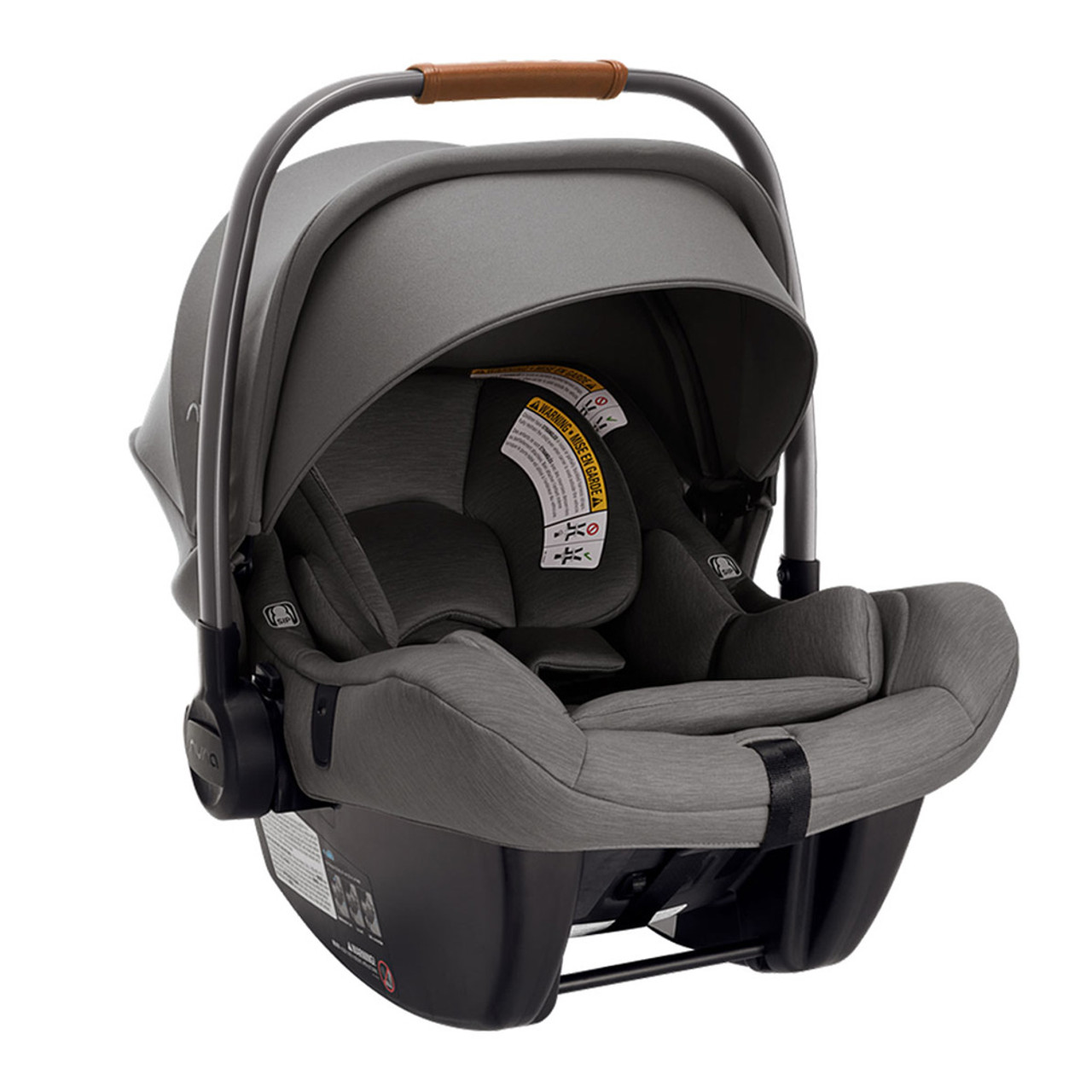 In conclusion, packing your hospital bag for baby delivery can be overwhelming, but with this checklist, you'll have everything you need for a comfortable stay. Don't forget to pack comfortable clothing, toiletries, nursing supplies, diapers and wipes, baby clothes, blankets, and a car seat. With these essentials, you'll be ready to welcome your little one into the world!
Active Baby Canadian Baby Store Gift Ideas
Baby Infant Car Seats in Canada
Blog - Active Baby Canadian Online Baby Store