Posted by Active Baby on 2019 Jul 13th
We live in an age of convenience and have many wonderful ways to save time and make our lives easier. Modern technology has changed how we do a variety of things, including how we shop. As online shopping has grown in popularity, brick-and-mortar stores have started to have some difficulty staying competitive.
At Active Baby, we are available for your online shopping convenience, but there are still many reasons to visit us in person. Here are some of the top reasons to visit your local Vancouver baby store instead of shopping online.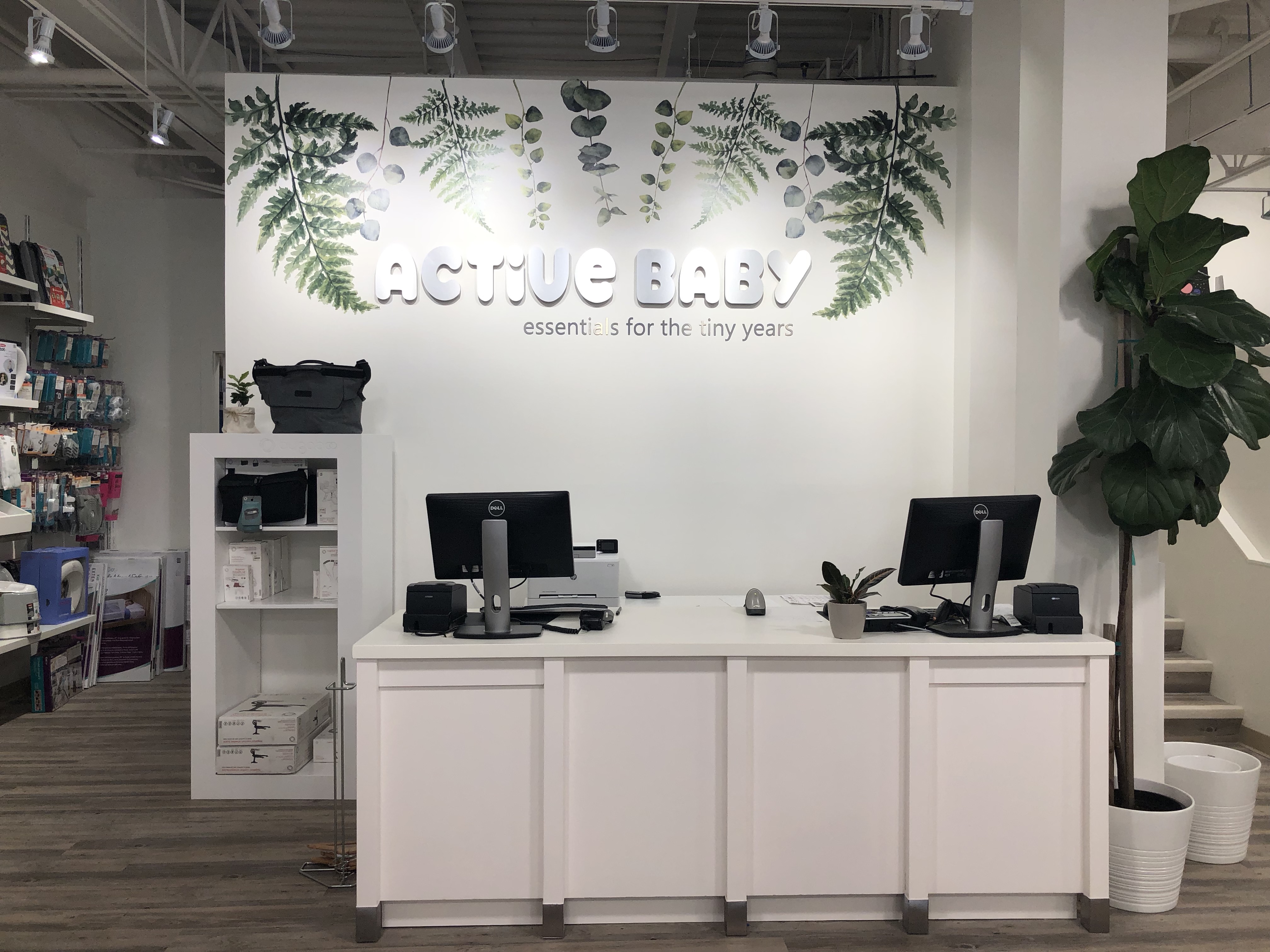 See it Before You Buy It
There is no denying that hopping online can be a great experience. It is quick and convenient, and if you already have your new baby at home with you, it might be easier to simply go online while they take a nap than it is to head out to the store. Maybe the weather is not so great, and you'd rather stay in. That's perfectly understandable.
Sometimes, however, visiting the store is really the way to go.
What happens when you find that perfect item, only to click on it and find that for some reason it is not currently available? When you are in the store and you see it on the shelf, there's no doubt. Other times, you may come across an item with the disclaimer that the "item pictured may vary from actual product." In that case, what are you to do? You may go ahead with your order only to find that you receive something quite different from what you were expecting.
You may also find that images are a bit misleading if they turn out to be smaller or larger than an image suggests. You want to be sure of the quality and appropriateness of the item you are buying, especially when it comes to your little one.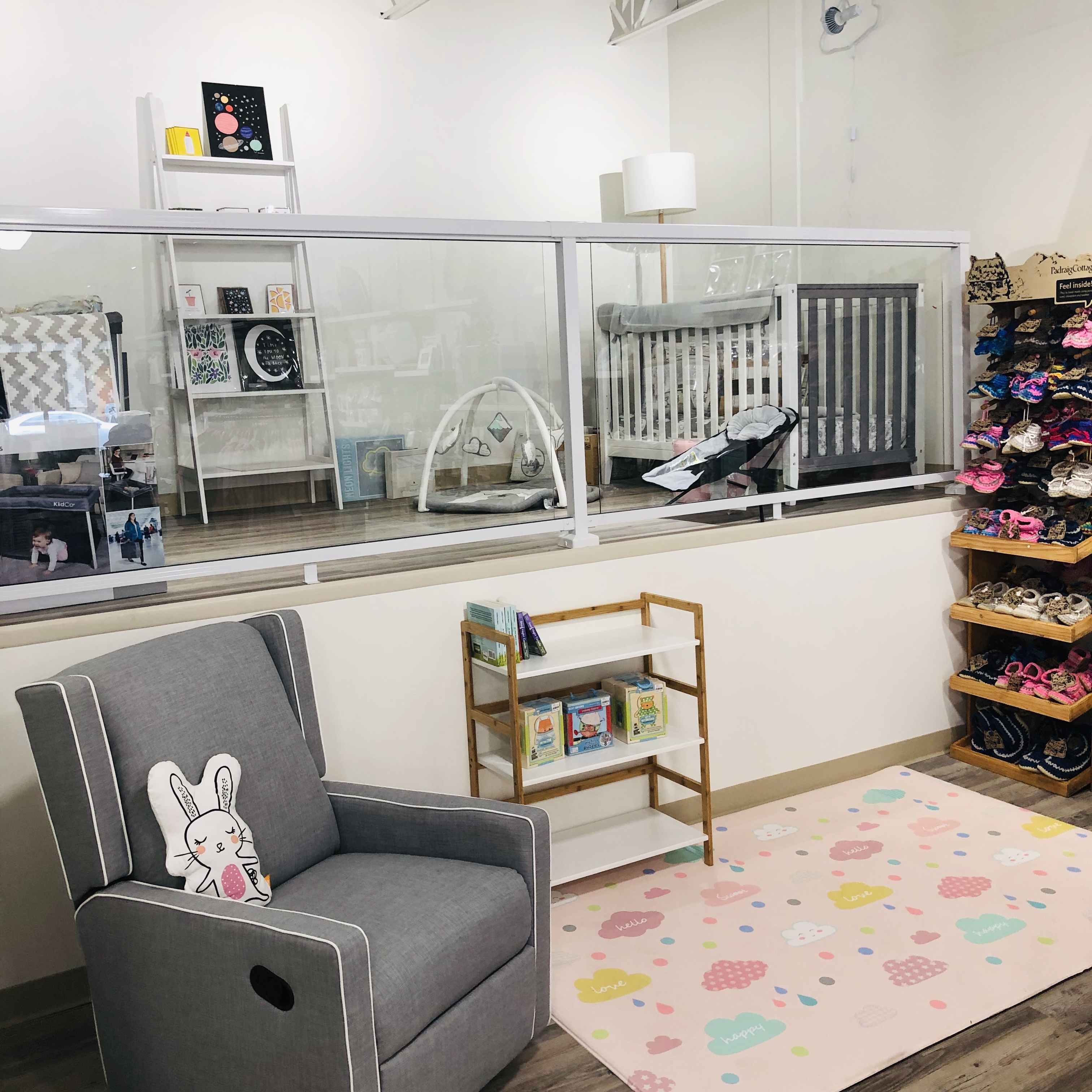 The Personal Touch
While many people try to avoid stores with aggressive, commissioned salespeople, they also don't want to be totally on their own when making decisions about their purchase. At Active Baby, we are here to help in any way we can. If you need advice about the right stroller, car seat, or any other product, we are happy to help. We want you and your child to be happy and secure in the knowledge that you've made the right choice. Shopping for a new baby also often involves multiple trips to the store where you can get to know the staff and build a trusting relationship that you just don't find online.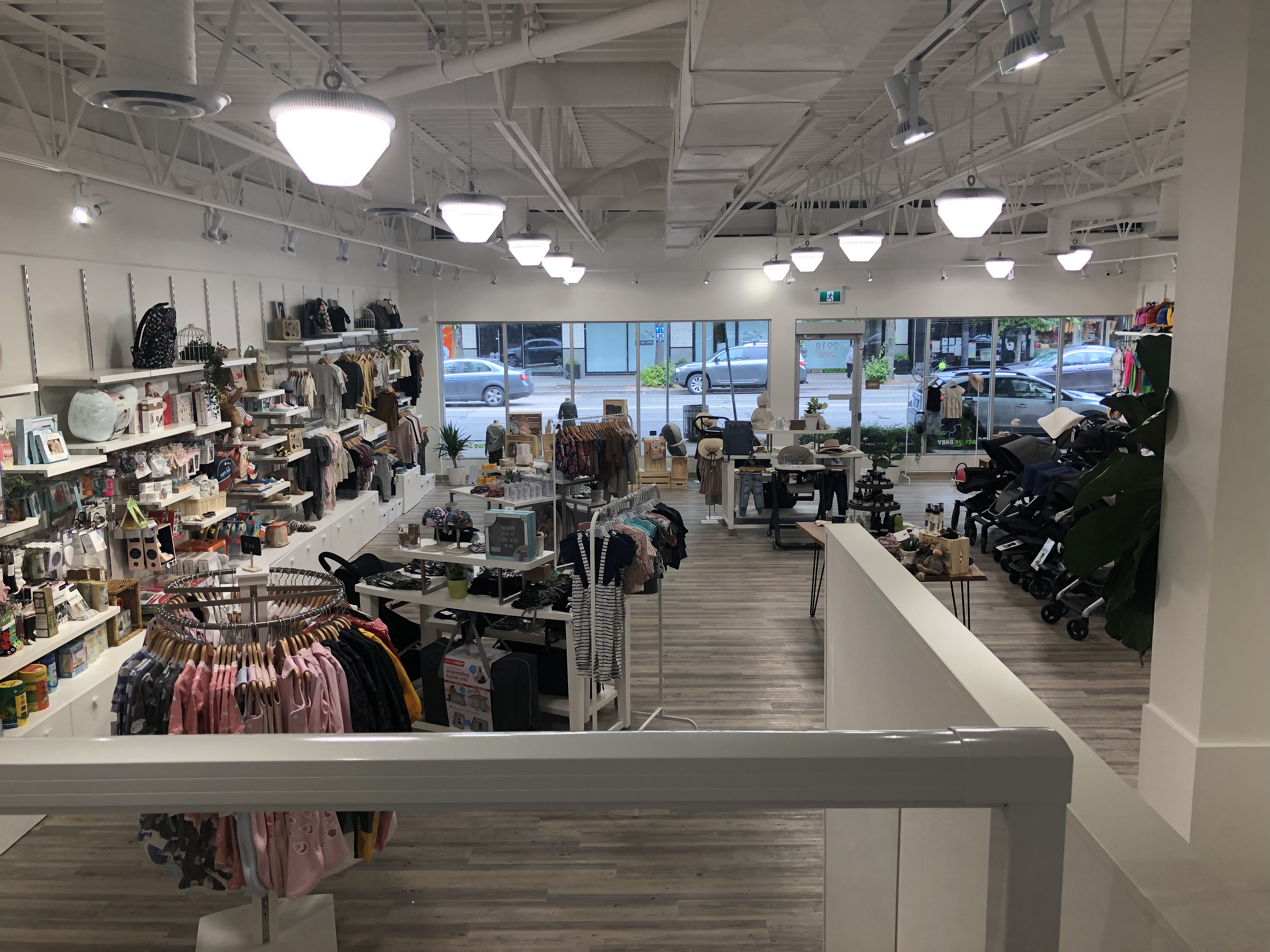 No Waiting
There are times when you want or need something right now. If you discover that you are low on diapers, wipes, or some other daily-use item, placing an order is probably not going to cut it, no matter how fast the shipping may be. Sometimes you just need to jump in the car and go to the store.
While shopping online definitely has a time and place, and is undoubtedly convenient, visiting the store is still a great way to shop, and offers a great chance to socialize for both you and your little one. Sometimes new mothers just need an excuse to get out of the house for some fresh air.
At Active Baby we are proud to be your local Vancouver baby store, and we always look forward to the opportunity to serve you in person.