Posted by Active Baby Canadian Online Baby Store on 2022 May 26th
Anti-UV Tent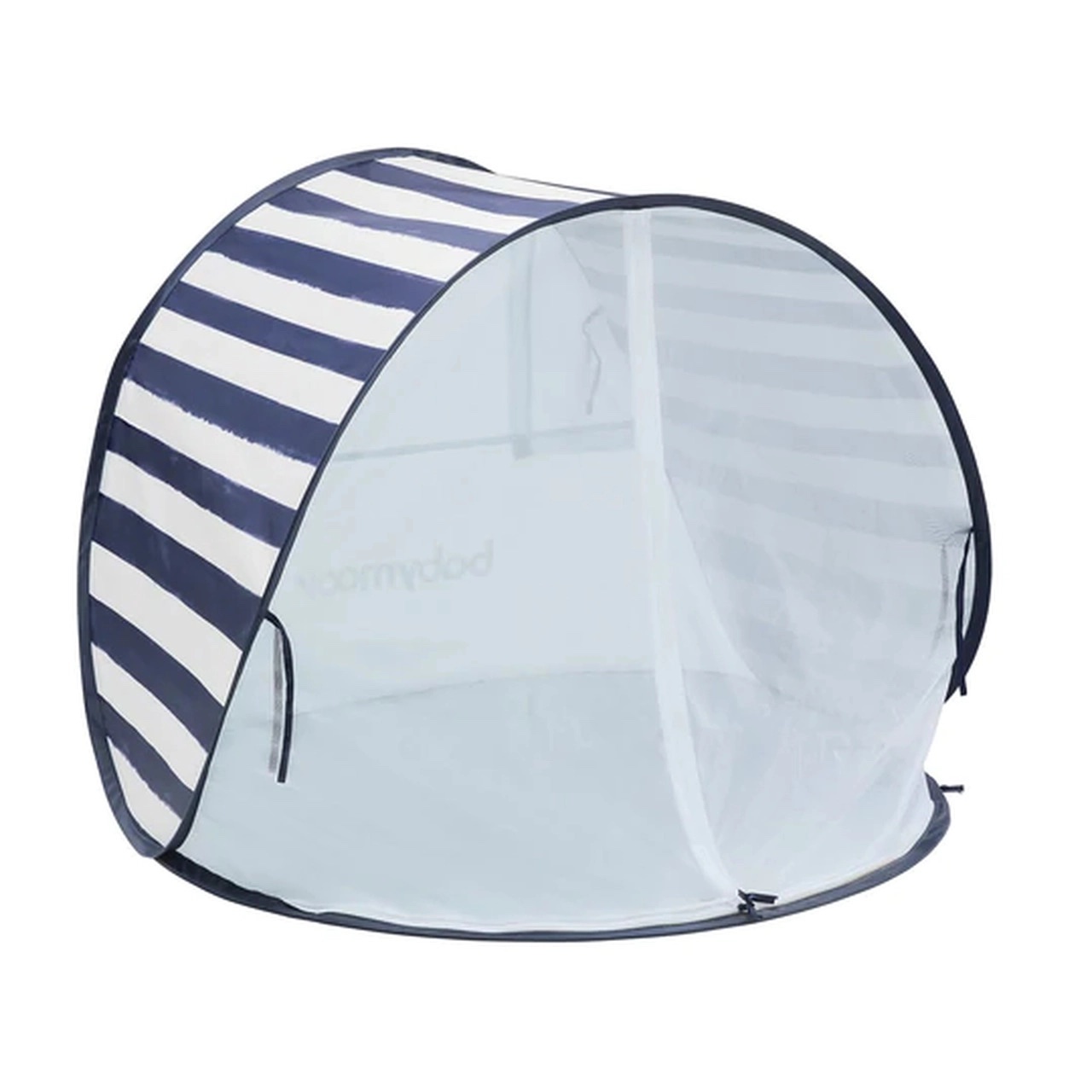 Rash Guard
While the anti-UV tent is a great way to protect your little one from the sun, if the whole point in being outdoors is to be outside, you probably don't want them in the tent all the time, and toddlers aren't likely to stay put, anyway.
Quick-Dry Hat
UV protection at 50+ and a break-away clip on the chinstrap offer protection that you will appreciate.
Frozen Teethers
Floaters
Sunscreen
Beach Toys
Swim Diapers
Hooded Towel
Outdoor Blanket
For many, summer is the best season of the year and it's the perfect time to introduce your baby or toddler to the sights, sounds, and fun of the great outdoors. Just remember to bring all your summer essentials!