Posted by Active Baby Canadian Online Baby Store on 2023 May 5th
When it comes to selecting a car seat for your child, safety, comfort, and versatility are paramount. The Nuna Royl car seat excels in all these aspects and more. With its impressive array of features and thoughtful design, the Nuna Royl car seat offers a reliable and convenient solution for parents. From its effortless adjustability to its superior protection and innovative installations, this combination seat provides a secure and comfortable ride for your growing child.
1. Convertible Design:
The Nuna Royl car seat is designed to adapt as your child grows. It seamlessly converts from a forward-facing seat to a booster seat, accommodating children at different stages. This versatility ensures that you can use the car seat for an extended period, making it a smart long-term investment.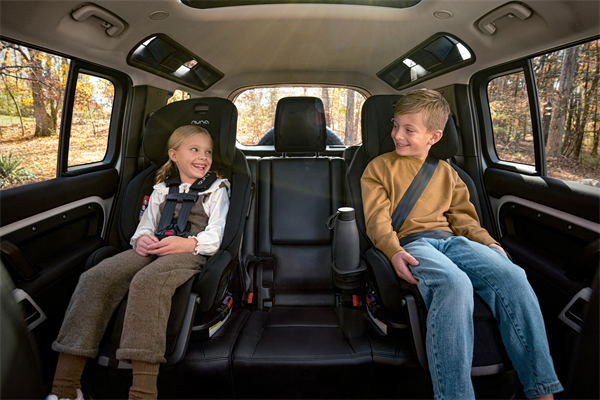 2. Easy Adjustability:
The 8 headrest positions of the Nuna Royl can be effortlessly adjusted with just one hand. As your child grows, this feature allows you to find the perfect fit, ensuring optimal safety and comfort. Additionally, the car seat offers 4 recline positions, enabling you to customize the seating angle for your child's preference.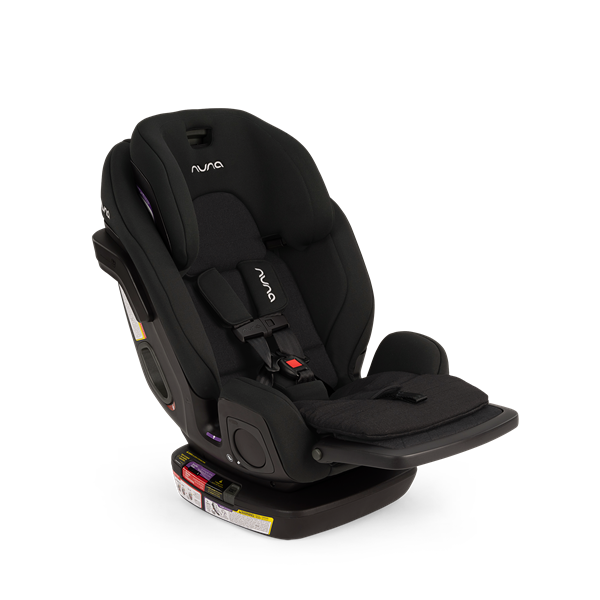 3. Simple Harness Adjustment:
With the Nuna Royl, there's no need to rethread the harness as your child grows. The 5-point harness system effortlessly adapts to fit growing riders, making adjustments quick and hassle-free. This feature saves you time and ensures a proper and secure fit at all times.
4. Space-Efficient Design:
The Nuna Royl car seat is designed to fit three-across in most midsize vehicles, allowing for greater flexibility when seating multiple children or passengers. The ability to accommodate three car seats side by side is a significant advantage for families with limited space in their vehicles.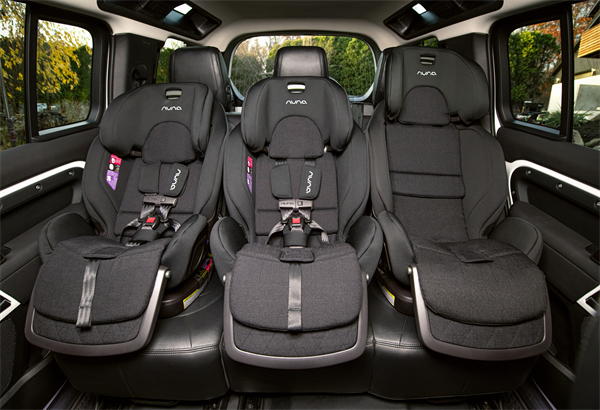 5. Superior Protection:
Safety is paramount when it comes to car seats, and the Nuna Royl car seat prioritizes your child's well-being. The all-steel frame and reinforced belt path offer exceptional protection, while the energy-absorbing EPP foam and Aeroflex™ Side Impact Protection (SIP) pods take side impact security to the next level. These features provide parents with peace of mind knowing their child is surrounded by the best possible safety measures.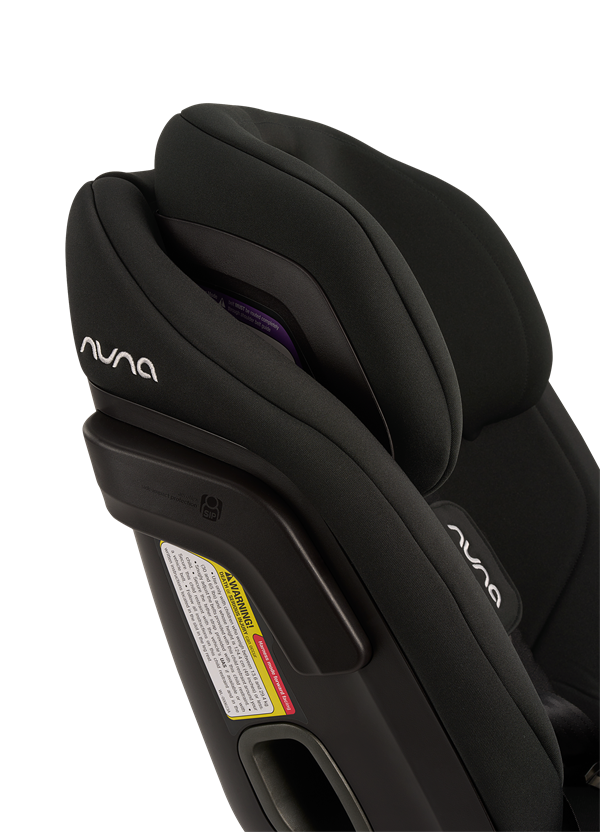 6. Effortless Installation:
Installing the Nuna Royl car seat is a breeze, thanks to the Simply™ secure installation system. This feature ensures swift, straightforward, and secure installation, minimizing installation-related stress. The muscle-free True tension™ doors guarantee an ultra-secure fit without the struggle, providing added convenience for parents.
7. Enhanced Comfort:
The Nuna Royl car seat doesn't compromise on comfort. The adjustable calf rest provides additional legroom, accommodating growing legs and ensuring a comfortable seating position. Ventilation panels within the shell and breathable, washable knit fabric contribute to a comfy climate, even during the longest of trips.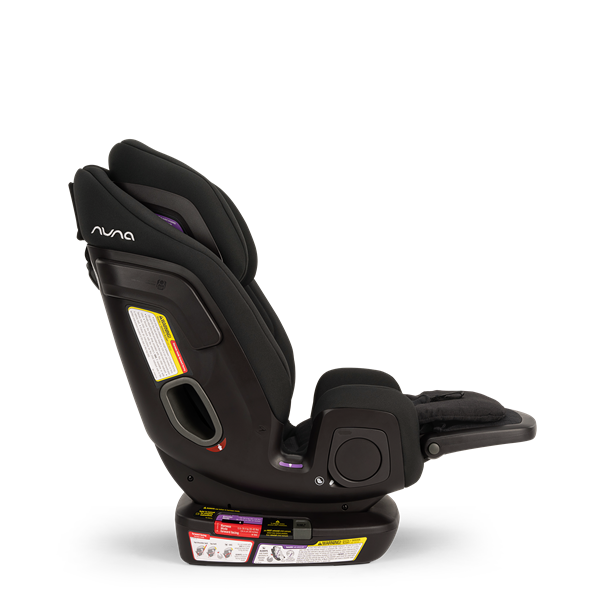 8. Convenient Features:
The Nuna Royl car seat incorporates several convenient features. The magnetic harness keepers hold the buckles out of the way, allowing for fuss-free ins and outs. The dual flip-open cup holders provide a convenient place to store drinks and snacks during the journey. Additionally, the clever spring touch shoulder belt guides aid in proper belt routing, ensuring the correct usage of seat belts.
9. Safety Standards and Dimensions:
The Nuna Royl car seat is meticulously designed to meet and exceed safety standards. It is both flame-resistant and free from added fire retardant chemicals. The dimensions of the car seat are L 22.5 x W 18.5 x H 26–33 inches, and it weighs 25.8 lbs.
The Nuna Royl car seat is an exceptional choice for a reliable and trustworthy companion for your child's travels, offering peace of mind and a secure environment on the road.
Active Baby is your top Canadian Online Baby Store with store locations in Langley, Kitsilano & North Vancouver.
The brands we love: Bugaboo, Uppababy, Clek, Diono, Babybjorn, Baby Jogger, Beaba, Thule, ERGObaby, Mountain Buggy, Peg Perego, Maxi Cosi, Chicco, 4moms, SkipHop, Vonbon, Little & Lively, Minimoc, North Face, Sorel, Stonz, Mymayu, Bogs, Yumbox, BabyZen Yoyo and more.