Posted by Active Baby Canadian Online Baby Store on 2023 May 12th
Mother's Day is just around the corner, and it's the perfect time to show the special mom/mom-to-be in your life how much you appreciate her. For new moms, having the right baby products and gear can make a huge difference in their daily routine. Here are some Mother's Day must-haves, including baby products and gear recommendations that will make any new mom's life a little bit easier.
1. Baby Carrier
A baby carrier is a must-have for any new mom. It allows her to carry her baby hands-free while still being able to move around and get things done. A good baby carrier should be comfortable for both the mom and baby and provide adequate support for the baby's neck and back. The Ergobaby Omni 360 is a great choice, as it offers multiple carrying positions and is designed to grow with your baby from newborn to toddler.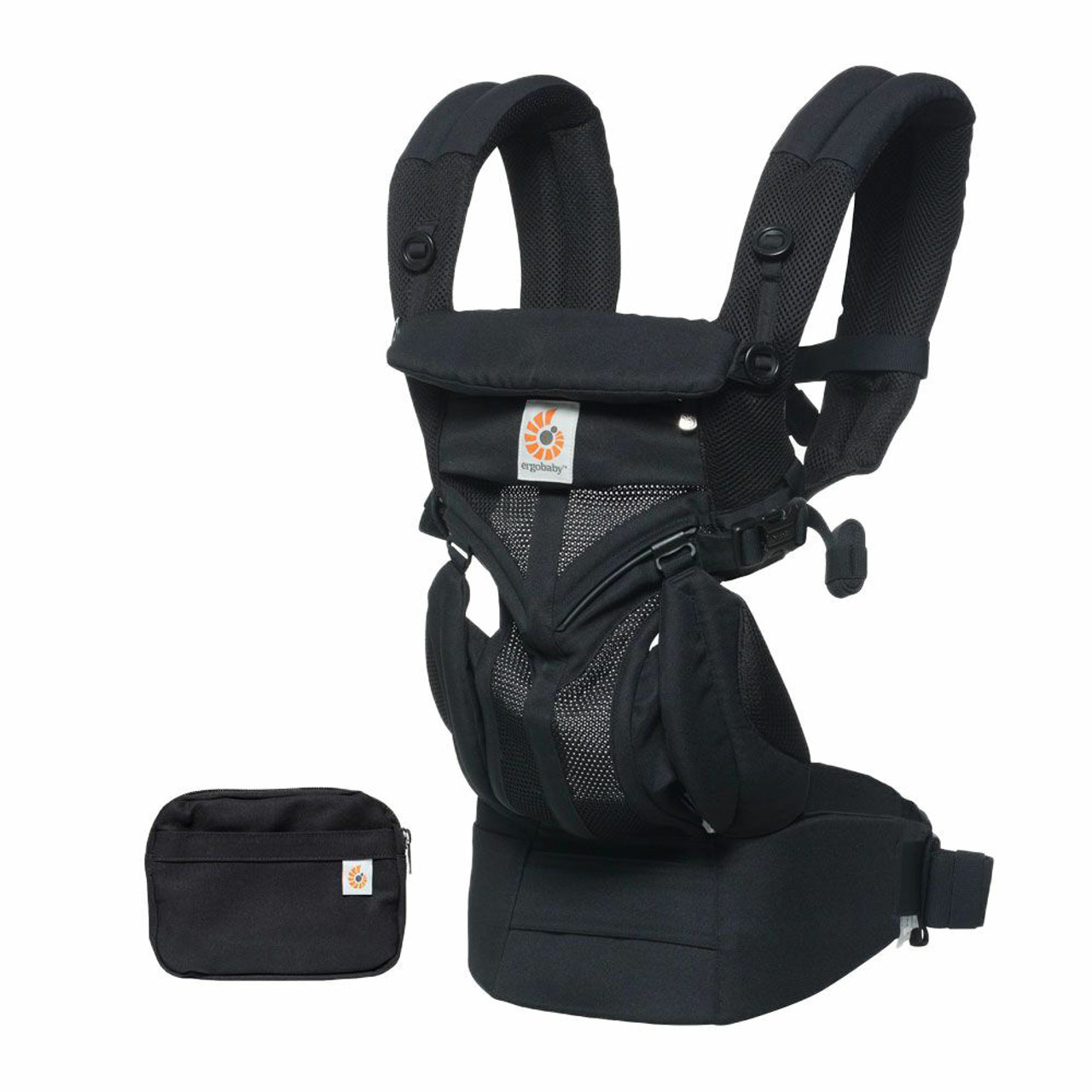 2. Breast Pump
For breastfeeding moms, a good breast pump is essential. It allows them to pump milk when they're away from their baby or when they need to build up a supply. The Medela Pump In Style is a popular breast pump that is designed for daily use by breastfeeding mothers. It features a double electric pump that allows moms to express milk from both breasts at the same time, saving time and increasing milk production.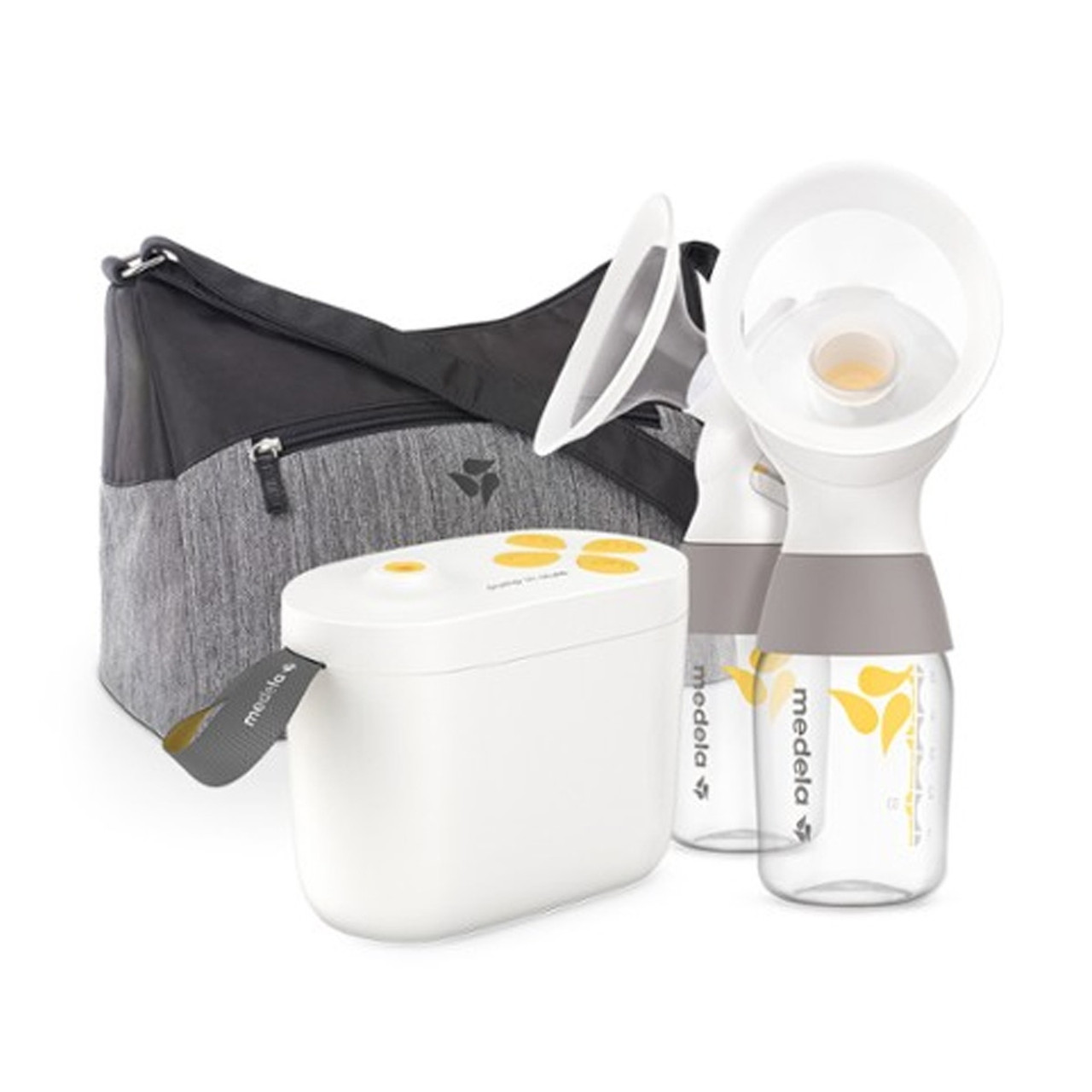 3. Diaper Bag
A diaper bag is a must-have for any mom on-the-go. It should be large enough to hold all the essentials, including diapers, wipes, and extra clothes, but also be stylish and comfortable to carry. The Herschel Backpack Diaper Bag is a great choice, as it offers plenty of storage pockets, a changing pad, and a stylish design that looks more like a regular backpack.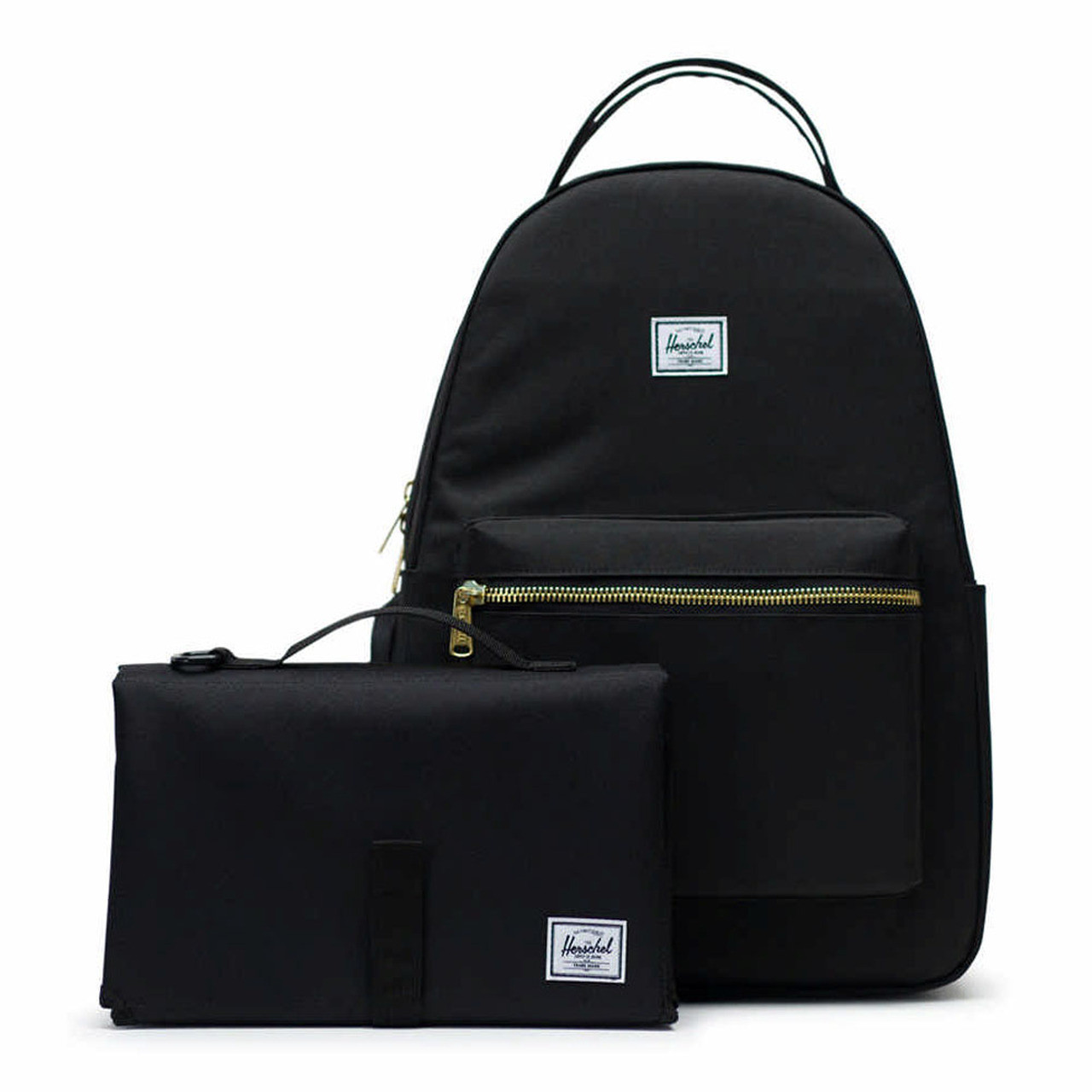 4. Nursing Pillow
For breastfeeding moms, a nursing pillow can make feeding time much more comfortable for both the mom and baby. The Snuggle Me Feeding + Support Pillow is a popular choice, as it provides support for a range of activities, including nursing, bottle feeding, sitting up, tummy time, and even as a toddler pillow.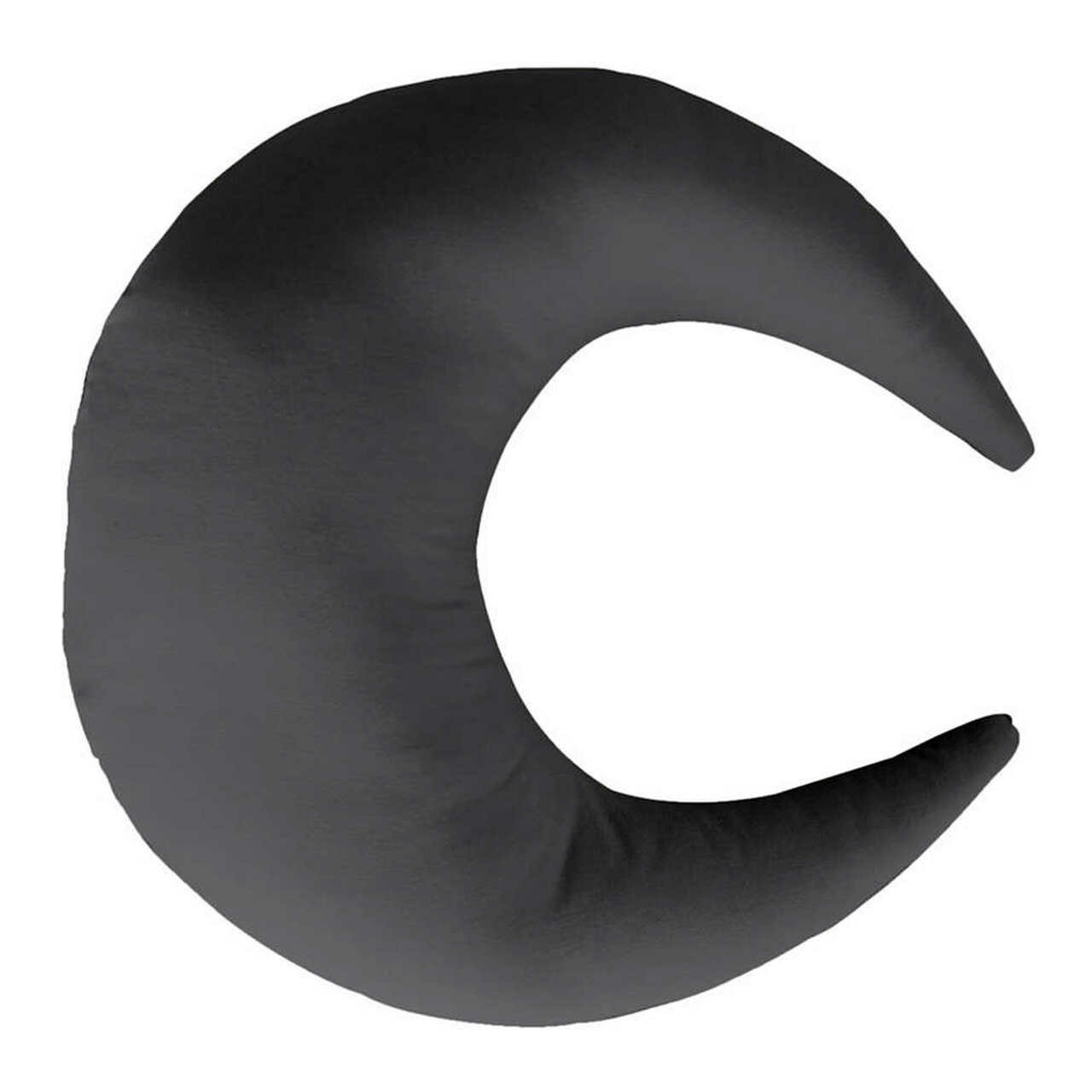 5. Baby Monitor
A baby monitor is a must-have for any new mom. It allows them to keep an eye on their baby while they're sleeping or playing in another room. The Hubble - Nursery Pal Premium serves a dual purpose as an interactive viewer for parents and an educational/entertainment tablet for infants. With a 5'' HD touchscreen, it provides remote pan and tilt functions, live streaming, and even includes a protective bumper and flashlight.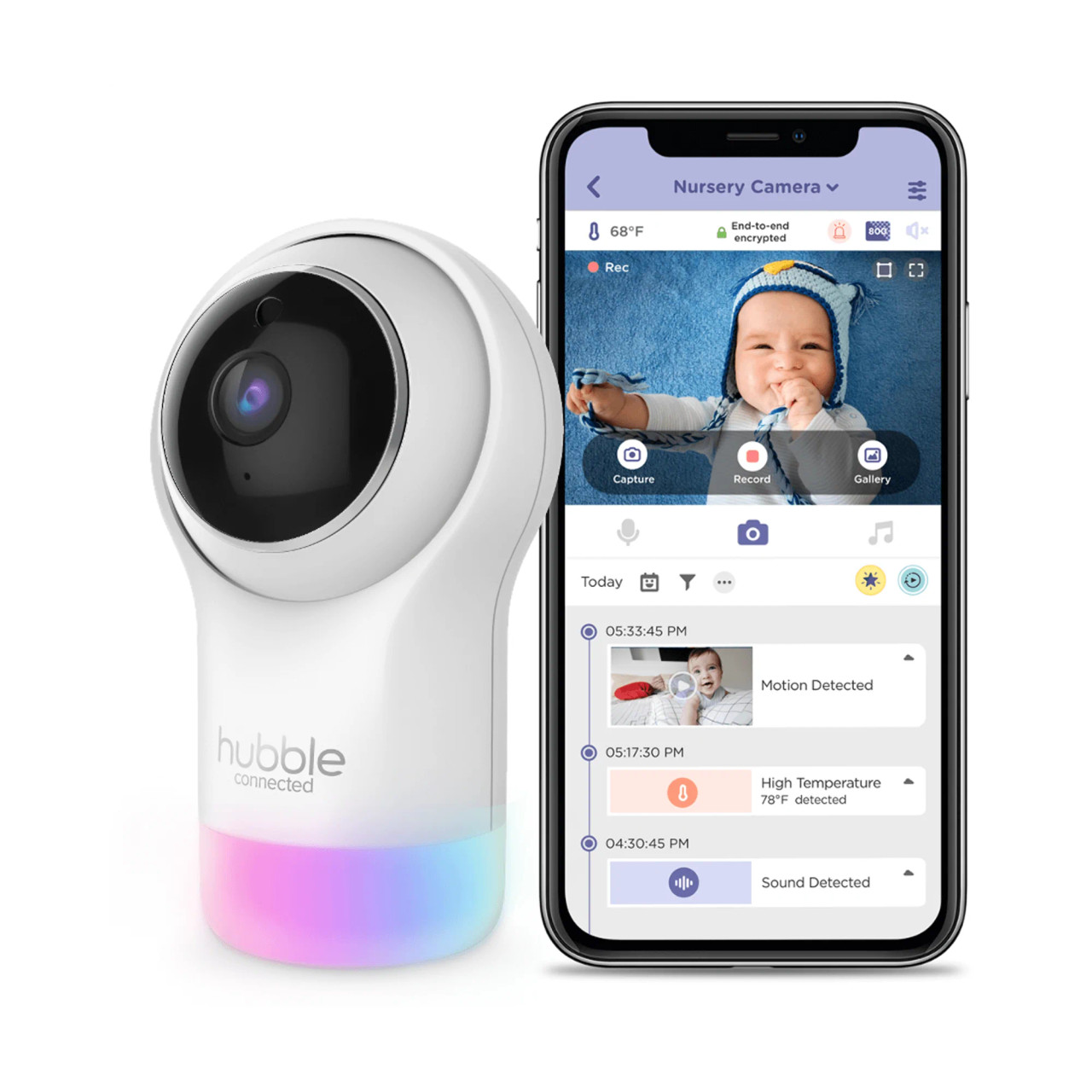 6. Baby Swing
A baby swing can be a lifesaver for moms who need to get things done around the house. It provides a safe and comfortable place for the baby to relax and play, while also soothing them with gentle swinging motions. The 4Moms Rockaroo Baby Swing is a popular choice, as it offers five speed options, as well as built-in sounds and MP3 compatibility.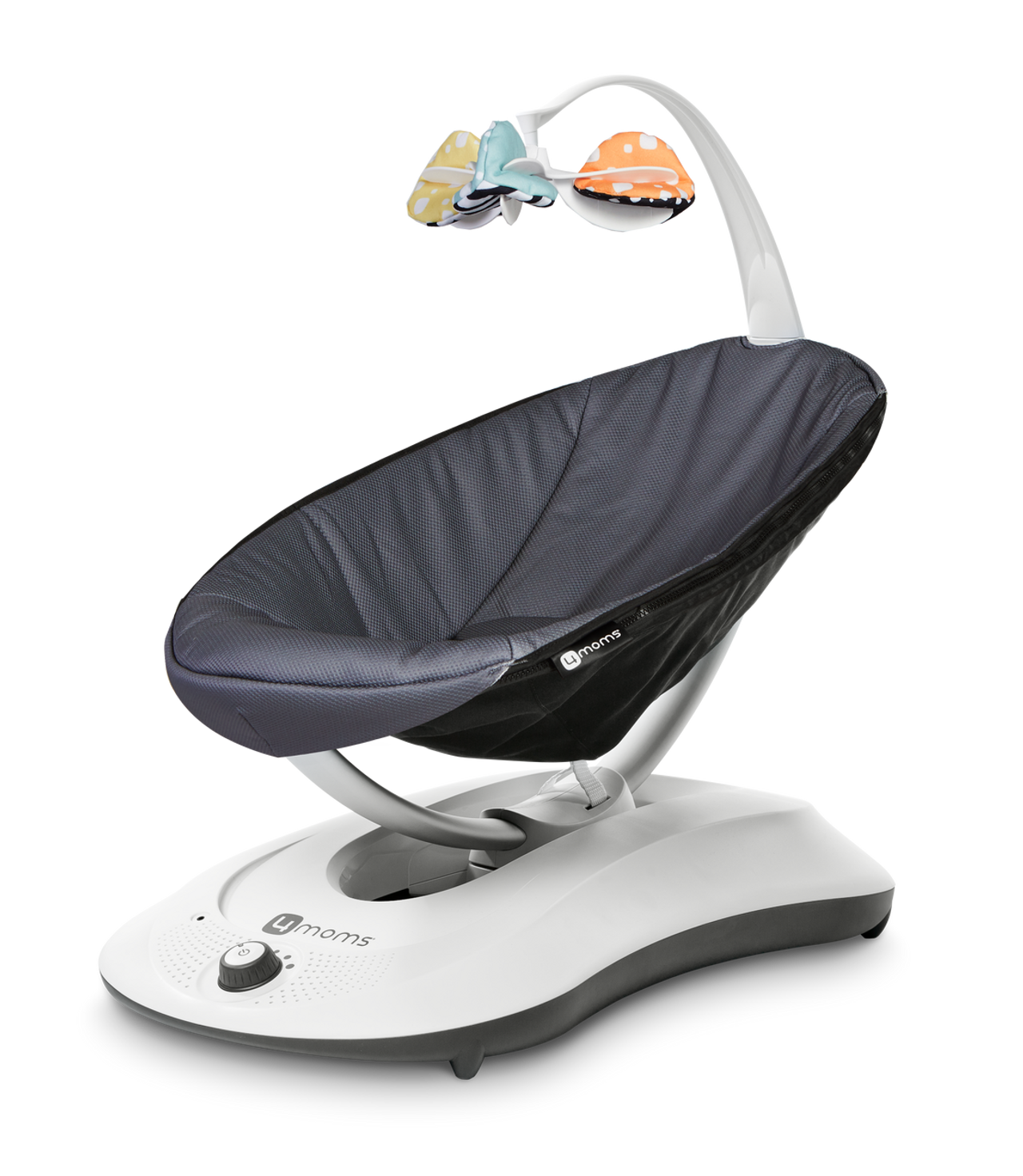 7. Baby Wrap
A baby wrap is another must-have for new moms. It allows them to keep their baby close while also freeing up their hands. The Beluga Baby Wrap is crafted from sustainable bamboo fabric and features a unique four-way stretch. It can help soothe gas and colic, comfort your baby, promote bonding, and even reduce crying by over 40% during the first year of life. Made with both baby and parent in mind, this wrap offers a comfortable and sustainable solution for enhancing the bond between parent and child.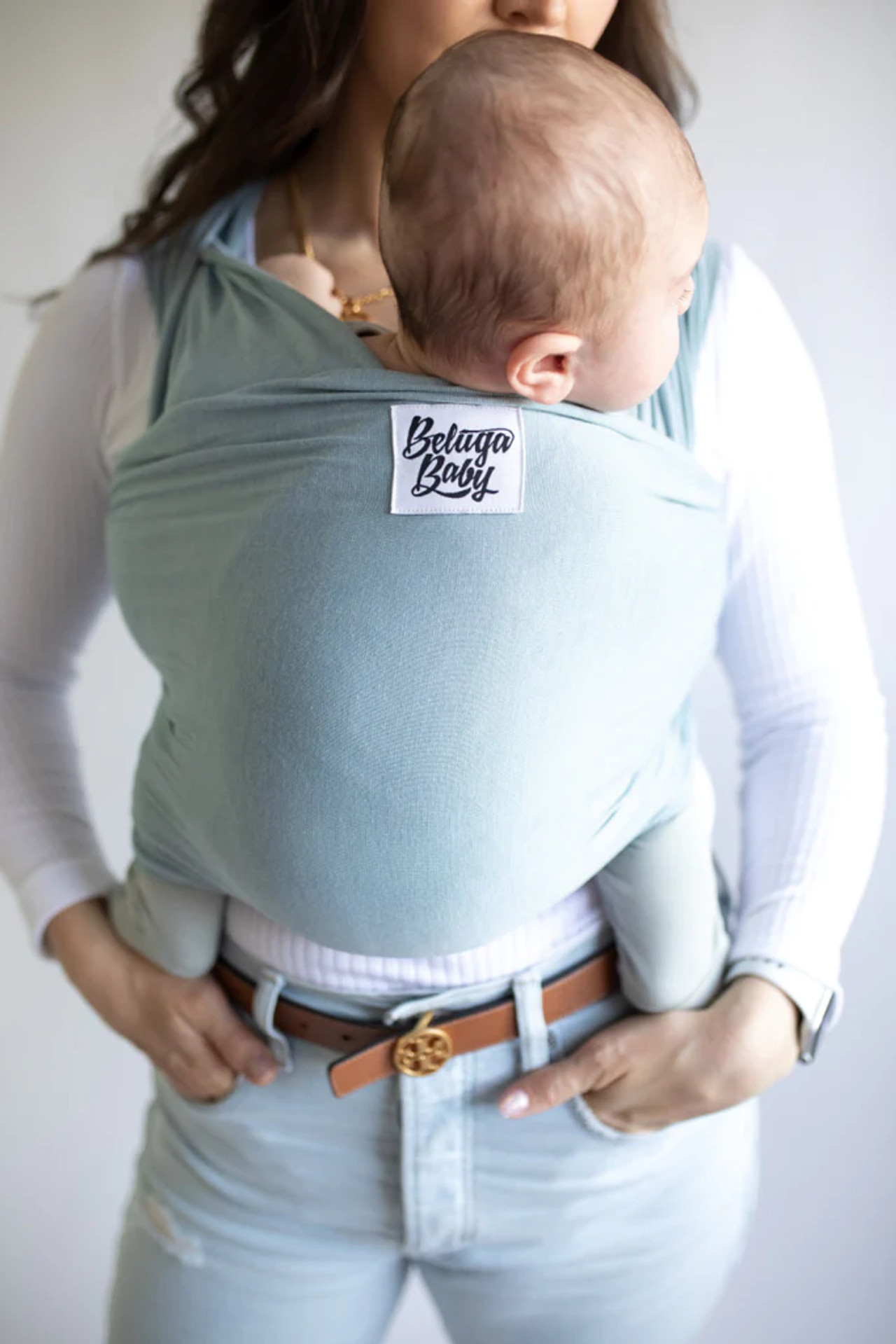 In conclusion, these Mother's Day must-haves will make any new mom's life a little bit easier. From a comfortable baby carrier to a top-rated breast pump and stylish diaper bag, these items are sure to be appreciated by any new mom.
Active Baby is your top Canadian Online Baby Store with store locations in Langley, Kitsilano & North Vancouver.
The brands we love: Bugaboo, Uppababy, Clek, Diono, Babybjorn, Baby Jogger, Thule, ERGObaby, Maxi Cosi, Chicco, 4moms, Little & Lively, North Face, Sorel, Stonz, Stokke, Bogs, Yumbox, BabyZen Yoyo and more.