We are SO excited to be a stockist of So luxury products!
Só Luxury is the "baby" of two besties, Amanda & Shylah. Originally operating under the name Bébé de Luxe, a brand created by Amanda when her son was a baby, the two friends came together in the Spring of 2017 to discuss a partnership. It seemed a natural fit, since Shylah's mom, Sue, had been an integral part of the BdL team for well over a year, managing all production and packaging while Amanda handled all other aspects.
As growth does, things started to surpass the capacity of Amanda's spare bedroom office in her townhouse and the hours she could devote to BdL at night once her son Rian was tucked into bed. Shylah swooped in to save the day and the girls were soon incorporating So Luxury Bath & Body Inc. and signing a lease for warehouse space.
Só was chosen from their joint Irish heritage and means Luxury. They aim to embody Só in everything we do, in every product they create.
Here are some of the gorgeous products that we are now carrying:
Só Luxury Coco Oat Milk Bath is natural and free of all nasties (toxins, parabens and carcinogens). It is made with 100% certified organic, food-grade ingredients. The combination of organic coconut milk and organic oatmeal gently cleanses baby's skin and enhances their natural baby softness without stripping the natural oils.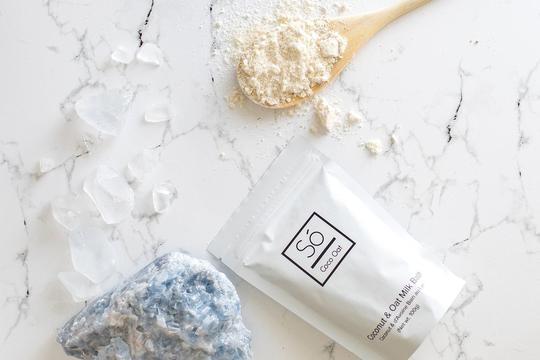 Só Luxury's Gentle Cleansing Bar is made with organic-practice ingredients including olive oil, cocoa butter and coconut milk our soap will cleanse baby's sensitive skin on those days you need a little more than our Coconut & Oat Milk Bath (think dirty little piggy feet or a blowout).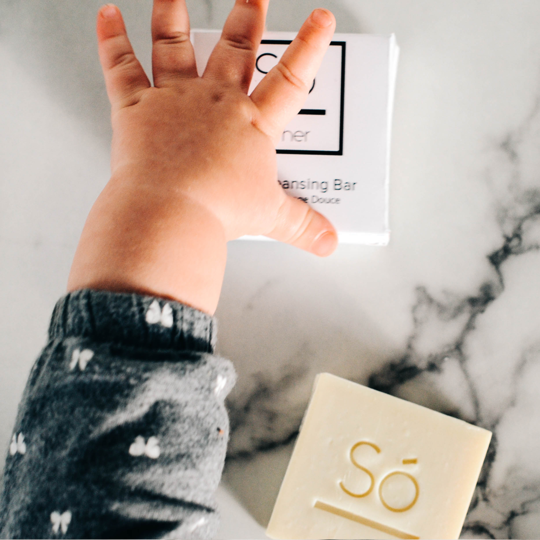 Só Luxury Sitz Bath- Sitz Baths have been traditionally used to ease pains and promote healing after giving birth. So lux have selected the most fragrant and beneficial herbs for our Sitz Bath Tea blend. Sea salt, lavender, calendula, raspberry leaf, comfrey, chamomile, yarrow and rosemary create a beautiful floral aroma for anyone looking to have a relaxing soak, not just for new mamas. Check out this 5 star review from their website:

After my recent VBAC, a friend of mine bought me this product and it was by far my FAVOURITE gift given. Every time I had a sitz bath, I would feel even better the next day. It truly helped the healing process go so smoothly and eased the discomfort greatly. I highly recommend this product and plan to add it to every care package for expecting mamas!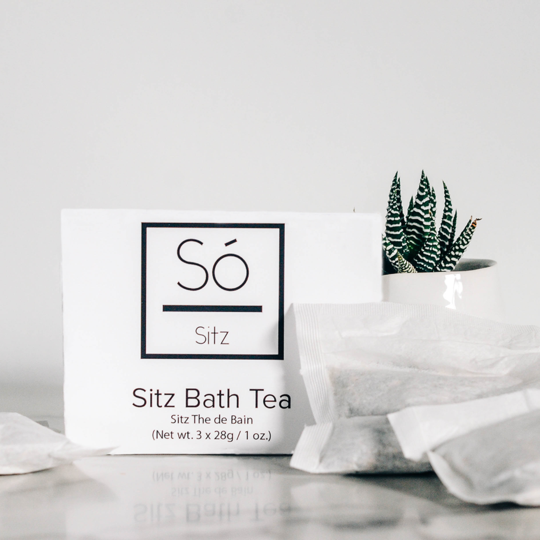 Let us know if you've tried any So Luxury products in the comments!