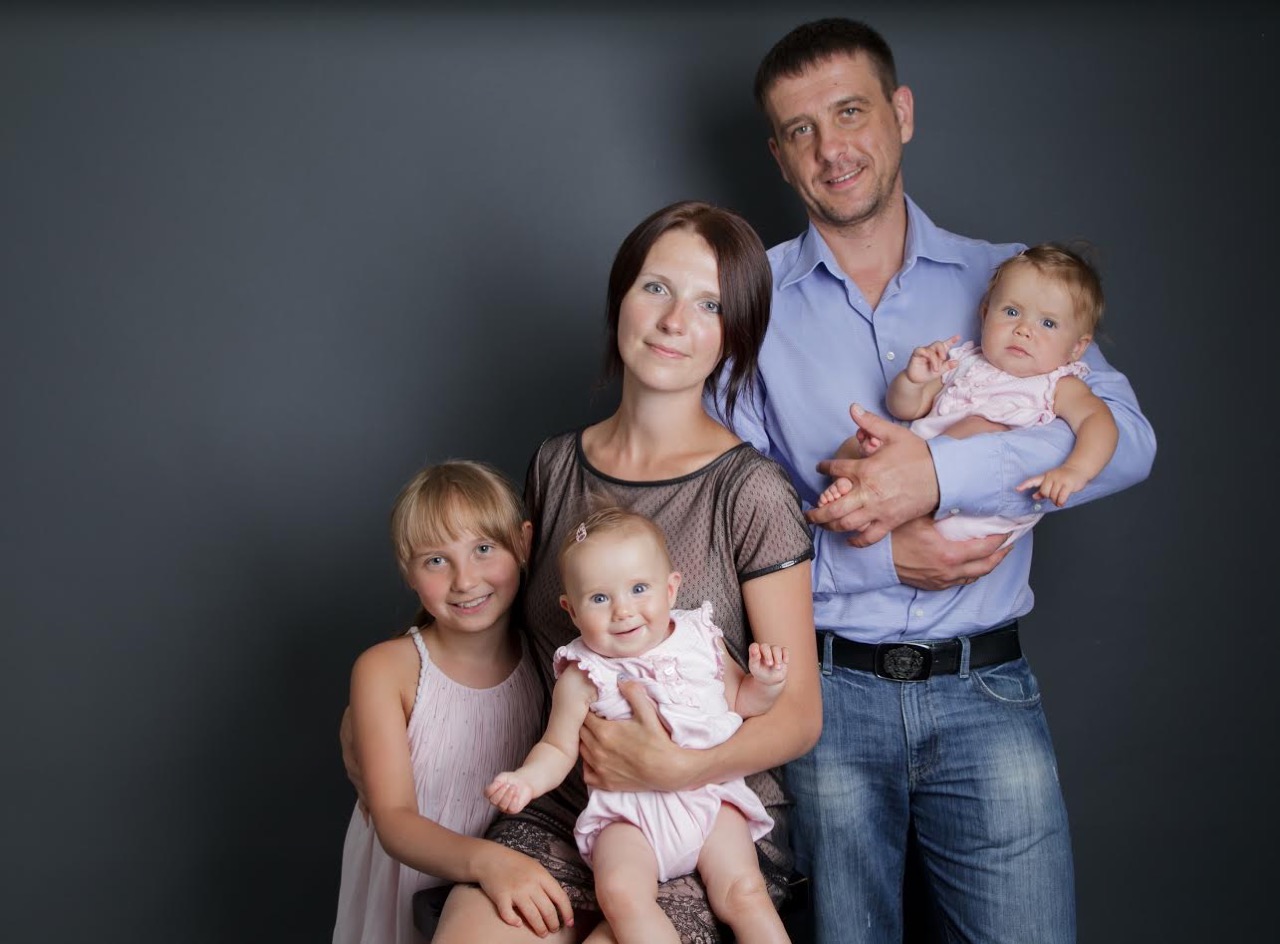 What's the story behind KidORCA? What inspired you to create this brand?
On a cold wet day, I was watching my toddler twins wild running from puddle to puddle (that's right, we play outside regardless of the weather), and I thought that probably, at this very moment, their greatest childhood memories are being created. Just puddles and mud made them so happy!
But something restrained me from enjoying the time. Obviously, their rain boots got soaking wet. (Oh, those cold wet feet…). I could hear the wet slurping sounds coming from their wellies weighted down by the cold water splashed into them. We had inevitably to cut short our walk.
The other day we were hiking. I encouraged the kids to get off the trail and trace the path of the creek. They were so excited, we discovered a tiny waterfall on our way, with a tiny pool at its base. Kids decided to measure the depth. Guess what I heard a few seconds later? Yes, a very familiar sound, the slopping again. The pool was right an inch deeper than their rain boots.
Okay, I am an active and fun parent. But how could I ensure my kids' feet stay dry and warm? Take extra boots and socks for all of them? Or stay away from the water fun in a cold season? There must be a better solution.
Accordingly, the main idea of creating KidORCA MyPuddle Boots with a waterproof OVER-the-KNEE protection is to extend this precious family time outdoors. To encourage little ones to explore the watery universe and to wonder about things like wetness of the water or bubbliness of the bubbles))). To create the best memories possible for our children to hold on to as they grow up.
Where do you call home, and what is your favourite thing about that city/town?
Vancouver. I fell in love with this city right away. Blessed with majestic mountains and sparkling ocean, Vancouver generates energetic and positive citizens. I admire the active lifestyle people hold on to here. It's amazing! A lonelykayaker at 6:30 in the morning crossing the English Bay, or a mom with 4 kids signing in her younger child to the Whistler ski camp at 8:30 am and heading to the gondola with the rest, or a group of bikers conquering the Lions Gate Bridge in heavy downpour. Such an inspiration!
Why is shopping local important to you and your family?
I think it comes from the emotional need of belonging and togetherness. You opt to take care of your community prosperity as well as of your own family well-being. And you enjoy a connection with real people behind the brand, giving support to their endeavors and beliefs.
What makes the brand of KidORCA standing out from other competitors? What's the value and belief behind it?
To begin with, it's the successful launch debut of KidORCA MyPuddle Boots. Our valued customers cheerfully welcomed the innovative idea of extra leak protection - the waterproof area of rain boots is extended ABOVE the child's knee. The joint between a natural rubber boot and a waterproof thigh-high collar is 100% insulated. It means kids get more time for play in great wet outdoors.
And certainly, our vision. Promoting active lifestyle and boundless curiosity, we support enthusiastic parents who cultivate the adventurous spirit in their kids. We believe in living life to the full with our kids and having lots of fun now before they step out into the world on their own.
Moreover, we encourage parents to cherish every moment like those children who ran to the puddle with such exhilaration. Don't resist, create the unforgettable memories now. Find you biggest puddle and jump in!
Aside from KidORCA, what is another local brand/company/product that you love?
I love Tomas Haas. He follows his passion and does it so deliciously. Unbeatable quality and ongoing experiments with flavours. I respect his choice not to expand the business despite its huge success, because of his commitment to excellence. Bravo!
How many sizes KidORCA have and what are the age range for children?
Currently, we carry sizes for kids up to 5-6 years old (from US 4 till US 12).
Is there anything new we can expect to have from KidORCA in the future?
Absolutely! We are so grateful to our customers for fresh ideas and creative designs they share with us. For instance, in the nearest future, we will introduce new models perfect for summer camping, outdoor schools and fishing with dads.
Just like kids who wear our puddle boots we are open for experiments and excited with the process. We would like you to be the part of this journey. All your comments, best wishes and deep thoughts are more than welcome!