Posted by Active Baby on 2018 Mar 17th
As a speciality Canadian local baby store, you need to keep a constant supply of great products that solve the problems and meet the needs of your customers, while also leaving them pleased with the style choices. From understanding what people want to stocking up on all the latest must-have items, it takes a lot of work.
Because there is so much that goes into finding the best baby products for our customers, it has taken a bunch of time, a heap of know-how, and a great deal of inspiration to source the safest, most durable, eye-catching baby items around.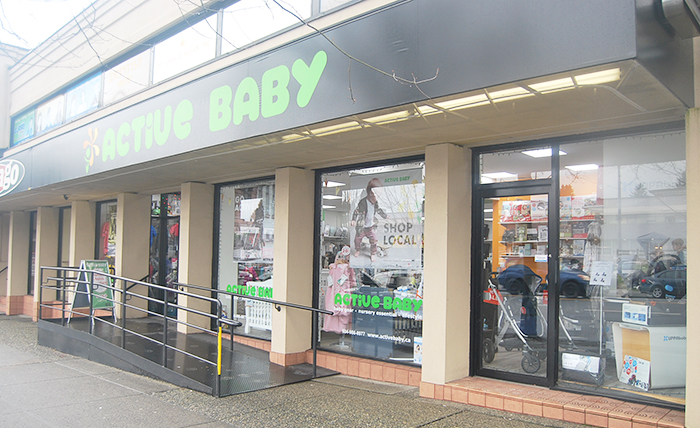 This month, we thought it would be interesting to let you in on how we find all those fabulous, fun, and functional products our customers have come to expect from Active Baby.
There are always new and exciting baby products popping up. To help us stay on top of the latest and greatest trends, we've narrowed it down to four key channels.
Let's dive in.
Trade Shows
One of our most important product sources is trade shows. Every year, we attend the top three—Future For Baby in Canada, JPMA Baby Show, and ABC Kids Expo in the U.S.A.
We never miss these trade shows—anyone who is anyone in the baby products biz will be there. These wonderful trade shows give us a unique opportunity to meet and interact with many of our distributors, vendors, and suppliers.
Trade shows are also where companies launch all their new products. This gives us the perfect chance to see, touch, and test drive the merchandise first-hand before we decide which ones are the right fit for our stores. Veer Gear cruisers and Kokoala coat extensions are just two of the fantastic products we've discovered at these handy trade shows—and caretakers just love them!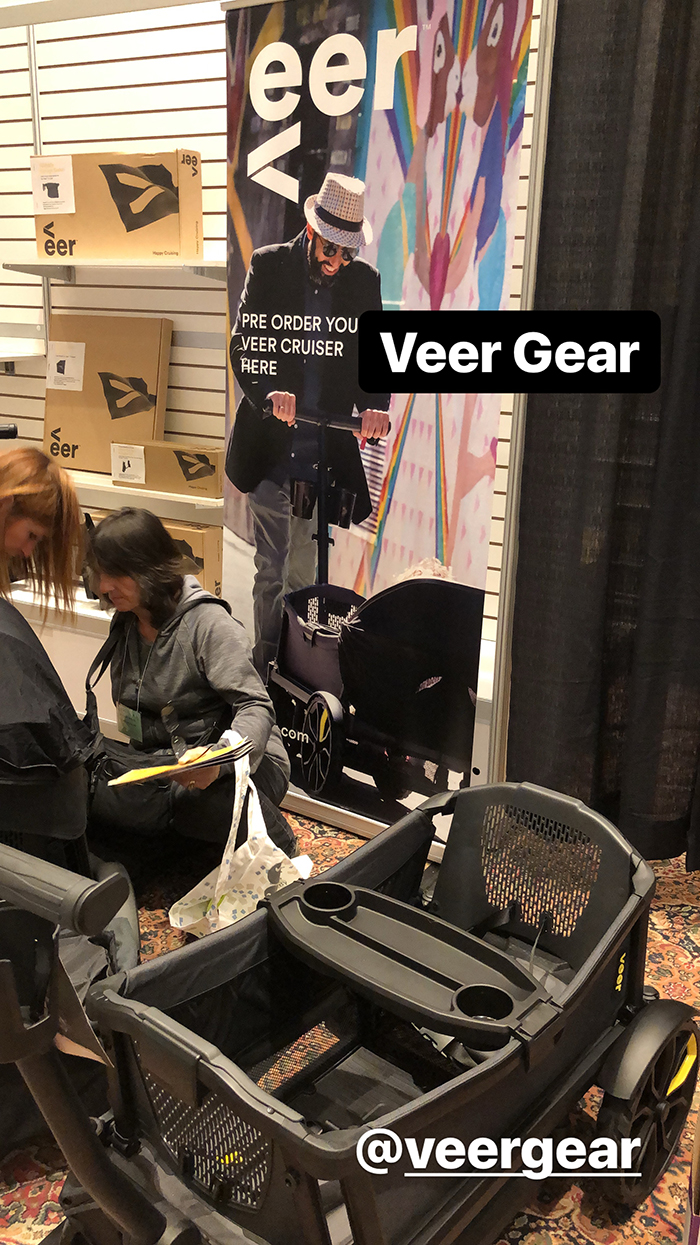 Brands Representatives
Sales reps are another great source for us. They spend a great deal of time finding stores and potential customers that fit for their brands and they also spend time to know about us. So, they obviously have a really good idea about the kinds of products we have and ones we should stock up on. And that is exactly how we get L&P Apparel and Munchie Mugs are both great products we carry, thanks to sales reps.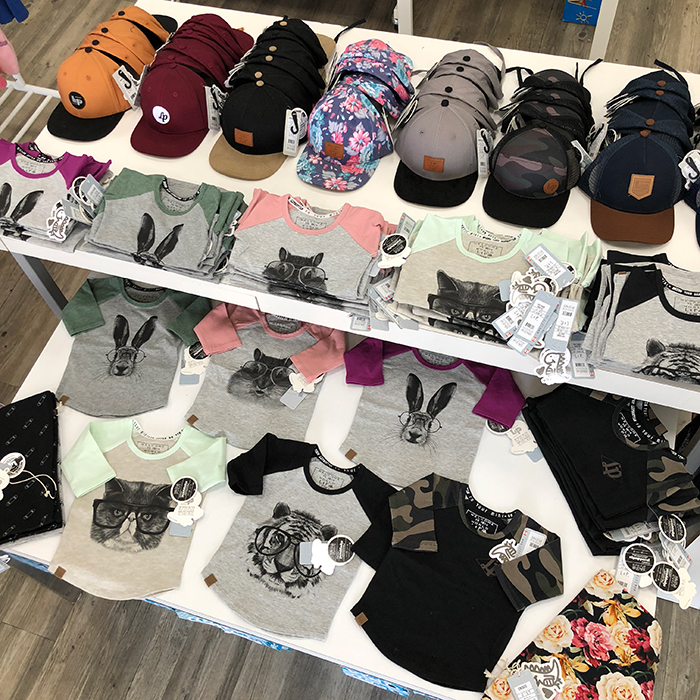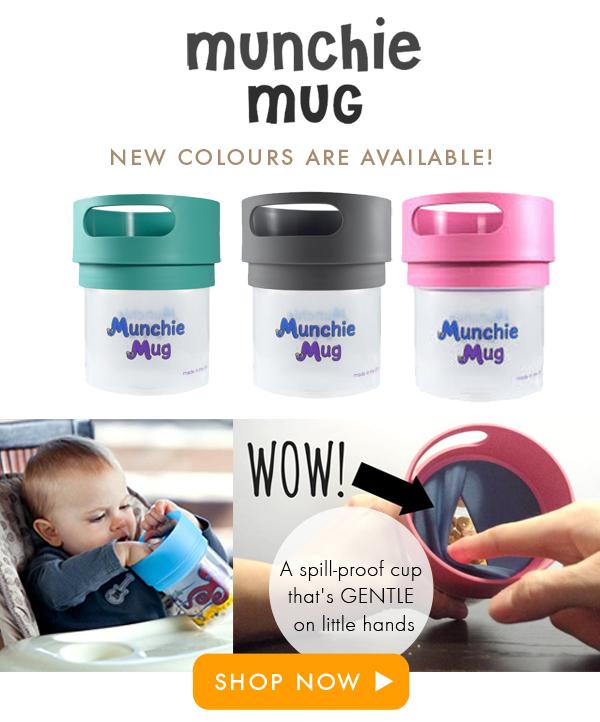 Social Media
We are very active on social media. Instagram, for instance, has been instrumental in helping us source some fabulous products, from local and national brands to a wide rage of baby companies all over the world. Posh & Cozy, for example, is an Alberta-based children's clothing brand that we found though Instagram.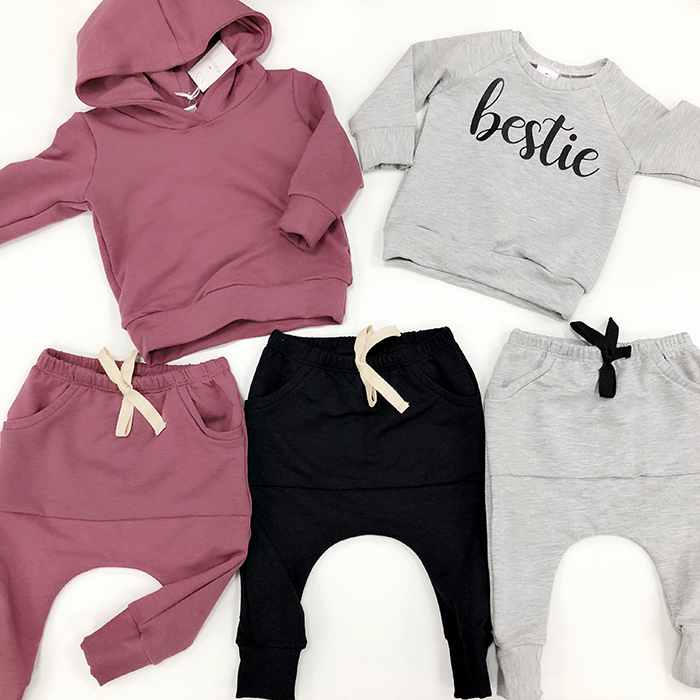 We also carry a very popular nursing bra from Boobs Design, a company based in Sweden. If it wasn't for Instagram, we would neverhave found many of our pleasing products that we share with our customers.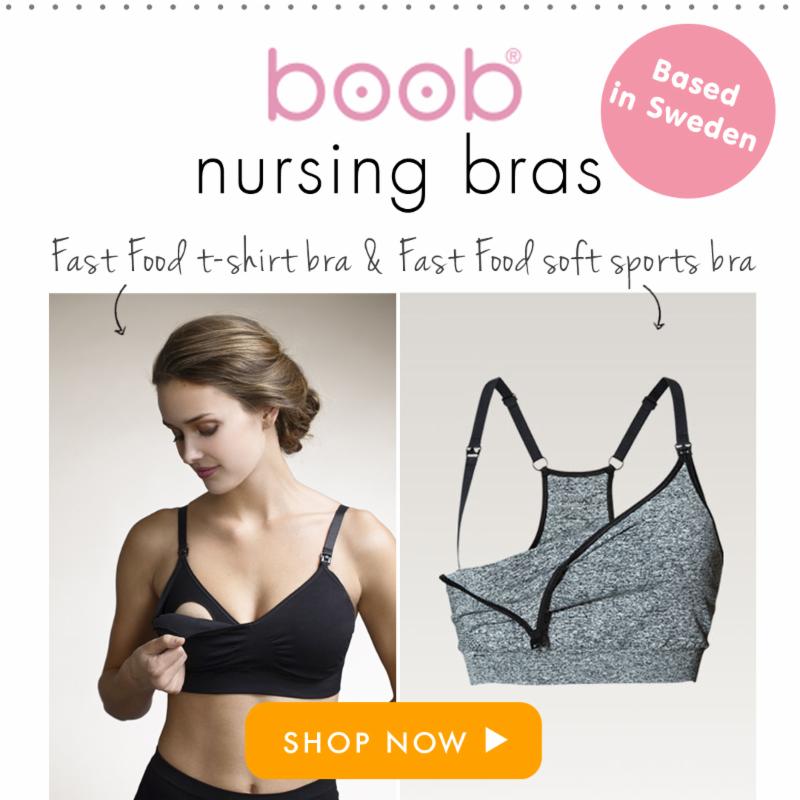 Parents Recommendations
One source we absolutely couldn't do without is you—the parents. Everyday we meet marvelous mothers and fathers, happy to share what's trending out there, from where they got those adorable pair of baby booties to how they found that darling baby blanket. Because of some of the wonderful word-of-mouth marketing, we've stumbled across Tula carriers, Yumbox and some gorgeous handmade footwear from Nooks Design in Kelowna, B.C.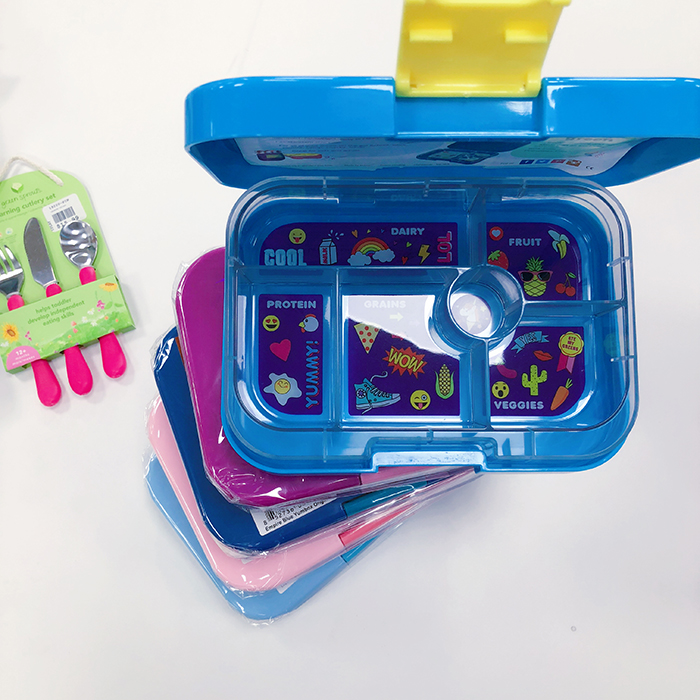 At Active Baby, we are passionate about everything baby. Our buyers are constantly striving to bring innovative, stunning, and practical products to parents all over the Lower Mainland.