Posted by Active Baby Canadian Online Baby Store on 2018 Sep 20th
The excitement is building!
This October, Bugaboo will be introducing a new version of their ever-popular Cameleon stroller, updated for 2018, with the Cameleon 3 Plus and the Cameleon 3 Plus Classic.
The Bugaboo 3 is an all-terrain luxury stroller that features a reversible seat and reversible handle bar. Designed to accompany you through all your daily activities, it is equally at home in the park, the shopping mall, or simply going for a stroll through the neighbourhood. With its included bassinet, or an optional infant car seat, the Cameleon adapts as your little one grows.
The Cameleon has excellent manoeuvrability with its foam-filled, 12-inch rear wheels and adjustable front wheel suspension. Busy sidewalks pose no problem as you easily glide in and out between other pedestrians, and when terrain becomes rough, the reversible handle bar allows the rear wheels to lead the way, through grass, sand, and snow. It can even transform into a two-wheeled mode, making tough terrain even easier. Go where you want to go with confidence!
Given that the Cameleon is already an awesome stroller, what could possibly be done to make it even better? Great question!
Some of the updates include the following:
An Updated Colour Portfolio
Choose the base colour of your stroller and then choose the colour of the fabrics and the sun canopy. Mix and match however you see fit to create your own unique look with a custom stroller. The base colour options are aluminum and black, black and grey mélange, or all black. The Cameleon 3 Plus Classic will be available in black and grey mélange only. After choosing your base, add some colour with a range of premium fabrics.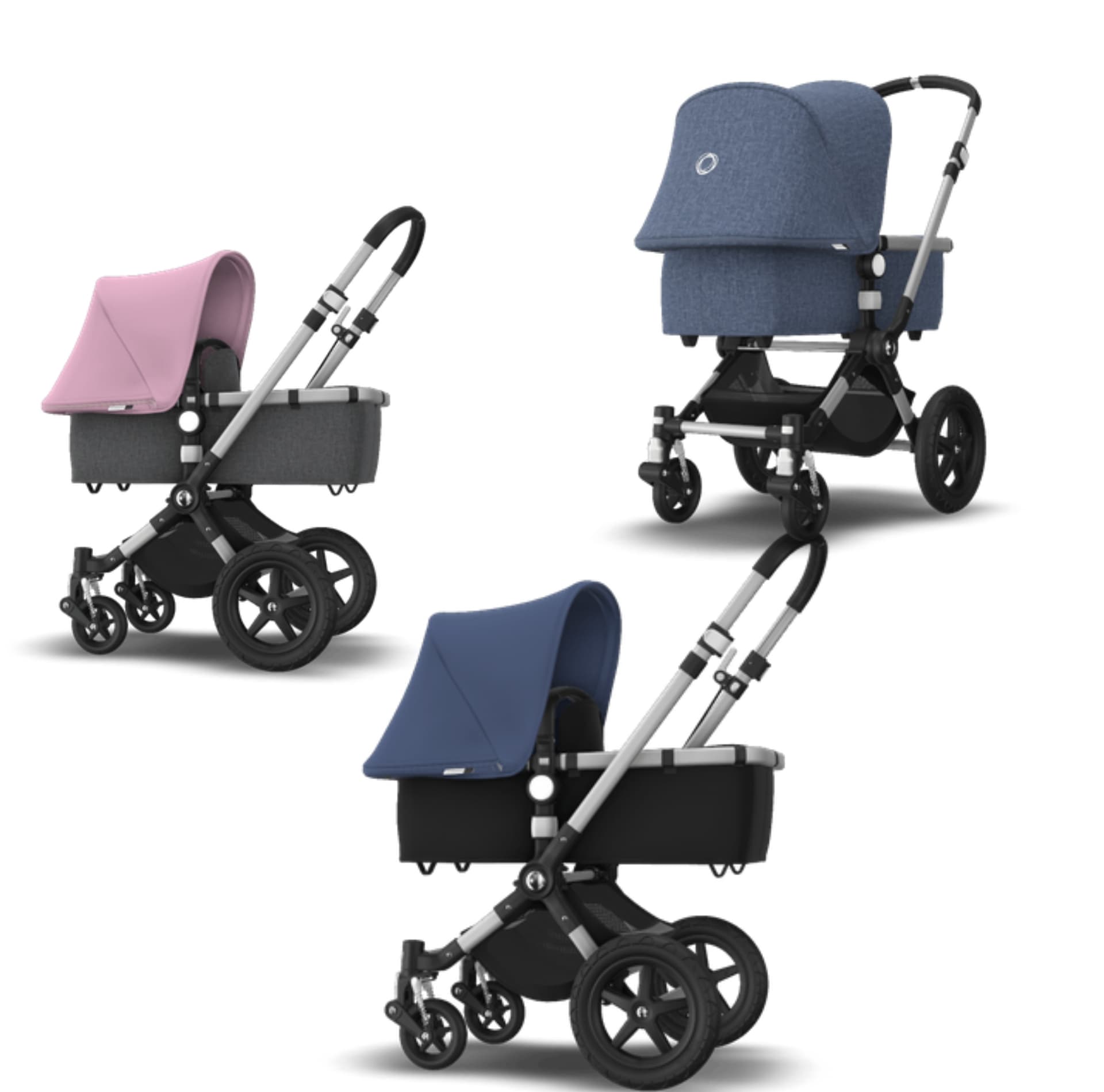 New Cameleon 3 Sun Canopy
The canopy now matches the Fox. This three-panel canopy opens with a zipper and when fully extended, nearly touches the seat bottom. The generous sizing of this canopy means that your baby is fully protected from the sun in all positions. Alternately, you may choose to use the canopy with either one or two panels, still giving a good amount of shade.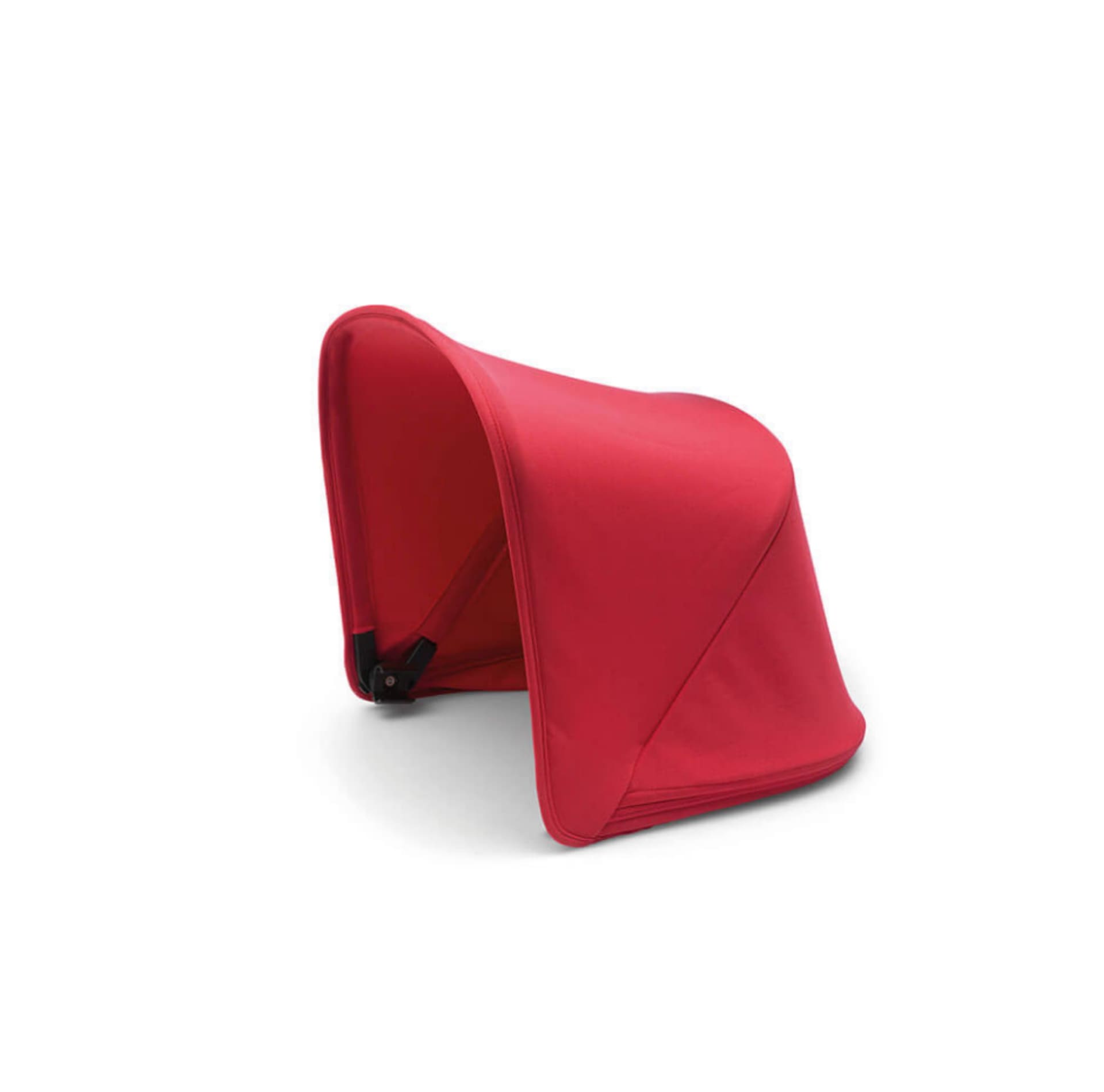 A New Cameleon 3 Basket Design
The Cameleon 3 has a good-sized underseat basket that has now been redesigned for the Cameleon 3 Plus to make it even more accessible. Have all of your essential items handily available whether the stroller is in pram body or seat configuration.
Of course, the Cameleon3 Plus maintains the light push and super-smooth ride that it has been long known for. Keeping the best of what has come before while offering upgraded and improved elements means that the new Cameleon 3 Plus is the best yet, and an excellent choice for your little one that will last for years to come.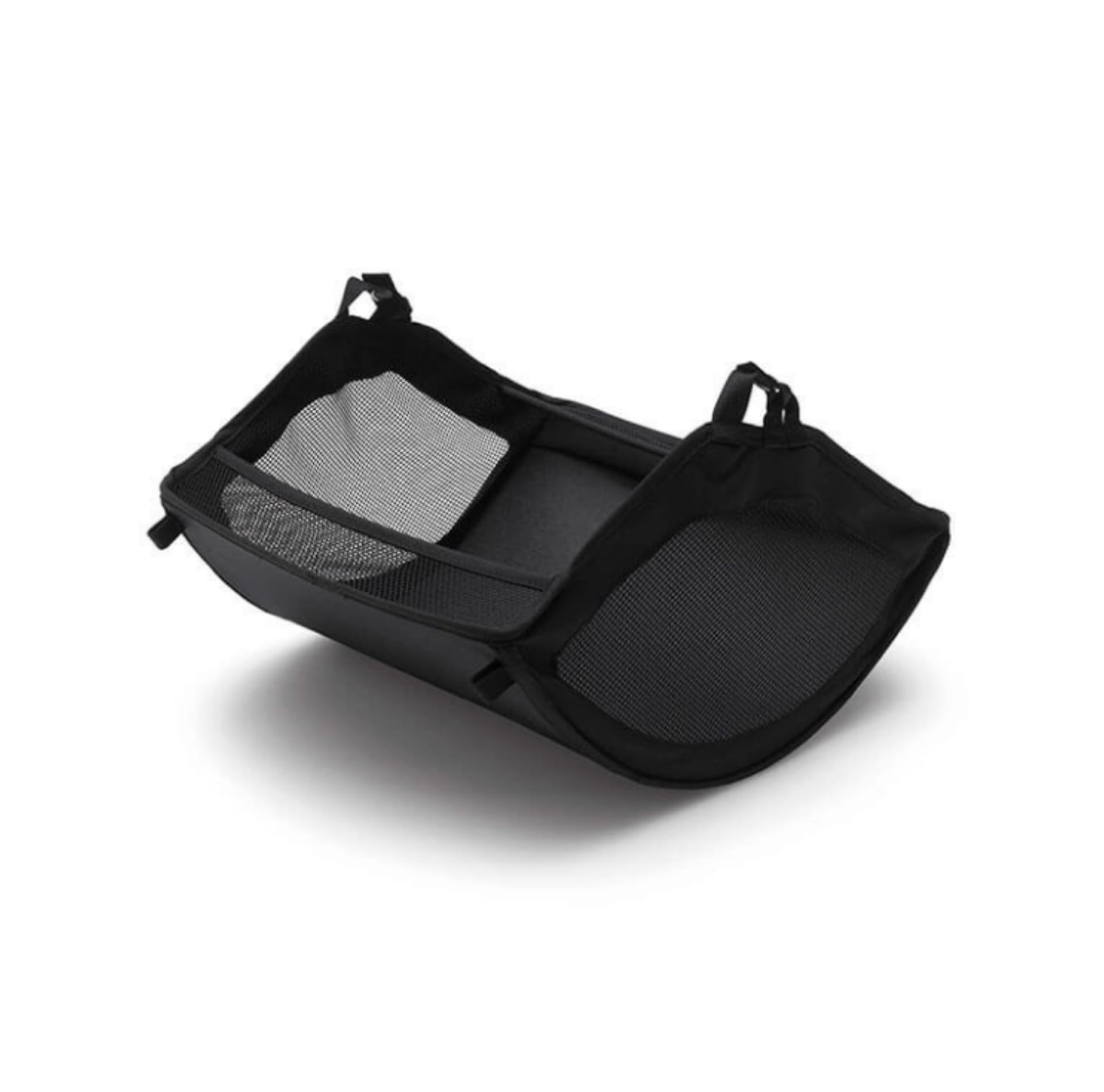 The Cameleon 3 Plus will come in a range of prices: Aluminum and black base fabrics (including core canopy colour) starting at $1,259 Black and Grey mélange base fabrics (including core canopy fabrics) starting at $1,364 All-black at $1,329 Cameleon 3 Plus Classic in black and grey mélange at $1,409
October 15th is the release date for the Cameleon 3 Plus and there is sure to be demand, so mark your calendars to be sure that you can get yours!
Active Baby is your top Canadian Online Baby Store with store locations in Langley and North Vancouver.
The brands we love: Bugaboo, Uppababy, Clek, Diono, Babybjorn, Baby Jogger, Beaba, Thule, ERGObaby, Mountain Buggy, Peg Perego, Maxi Cosi, Chicco, 4moms, SkipHop, Vonbon, Little & Lively, Minimoc, North Face, Sorel, Stonz, Mymayu, Bogs, Yumbox and more.
Active Baby Canadian Online Baby Store