Posted by Active Baby Canadian Online Baby Store on 2020 Feb 27th
Having a baby can be the most exciting, albeit, nerve-wracking time in your life. And like any new parent, you want to do everything under the sun to keep baby safe—especially when it comes to driving around Kitsilano, North Vancouver, or Langley with your little bundle of joy.
A baby's car seat is one of the most important items you'll ever purchase. But with that great big sea of information out there (and super busy mommy and daddy schedules), it can be a challenge to pin down exactly how to ensure your infant is safe while out and about on the road.
With so much to learn and understand, we know that all that infant info may seem like a lot to take in. That's exactly why we've put together this handy guide on car seat safety to protect your most precious cargo.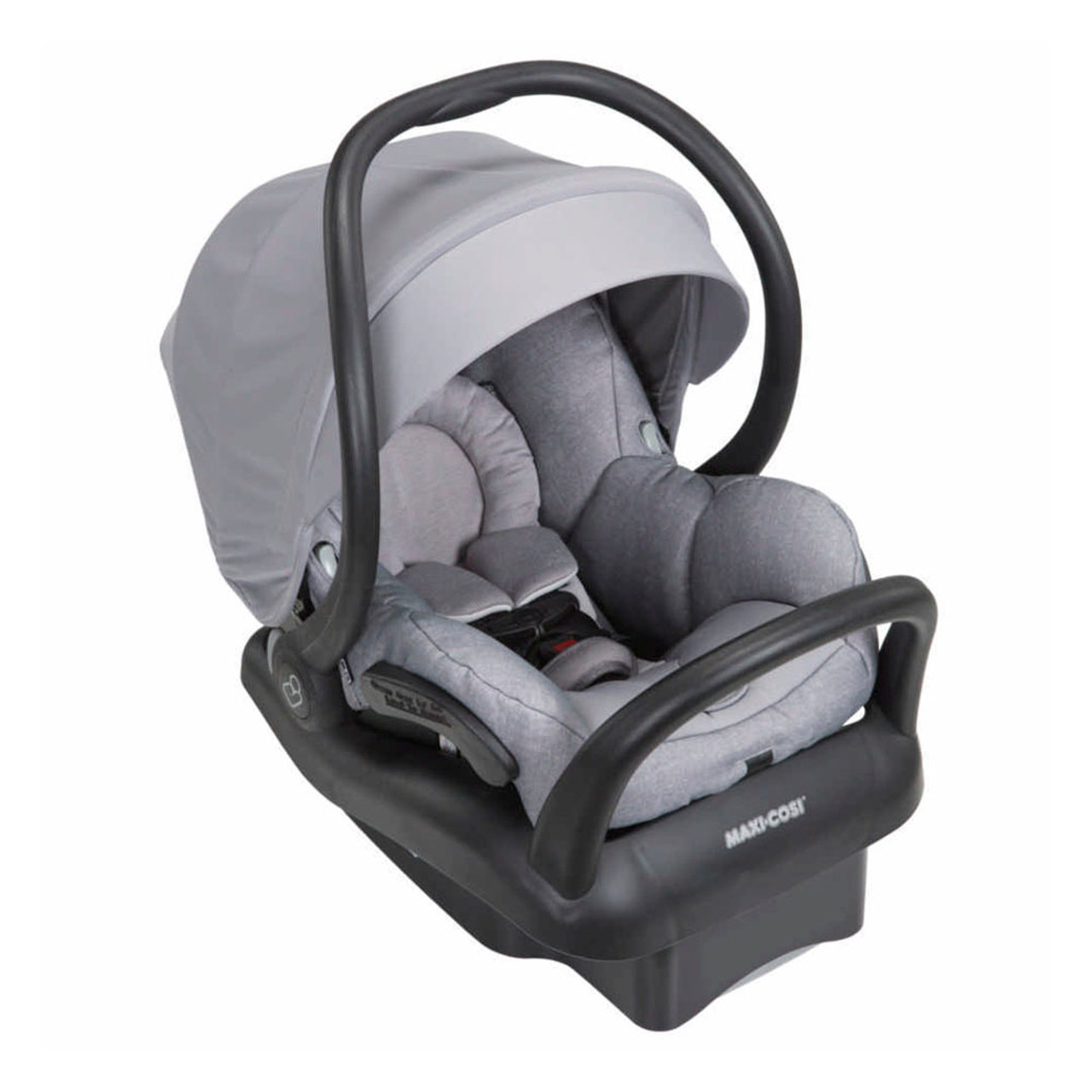 Buy the right car seat
Not all car seats are created equal. In the first few years, your baby needs to ride in a rear-facing car seat. You should be using this option for as long as possible.
Always keep your baby in a rear-facing seat until they reach the weight or height limits determined by BC's car seat regulations—at least 12 months old and over 9 kg (20 lbs).
Once your baby outgrows their seat, it's time to swap it out for a forward-facing one. Your North Vancouver, Langley, or Kitsilano kiddo will need to be kept in this seat until they weigh a minimum of 18 kg (40 lbs).
Kids outgrow everything—including car seats! So, when your "not-so little" one does, you'll need to transition your tyke to a booster seat. According to current BC guidelines, policy dictates that all children must use booster seats with seatbelts if they are under the age of nine or until they've grown to a height of 145 cm (4'9") tall.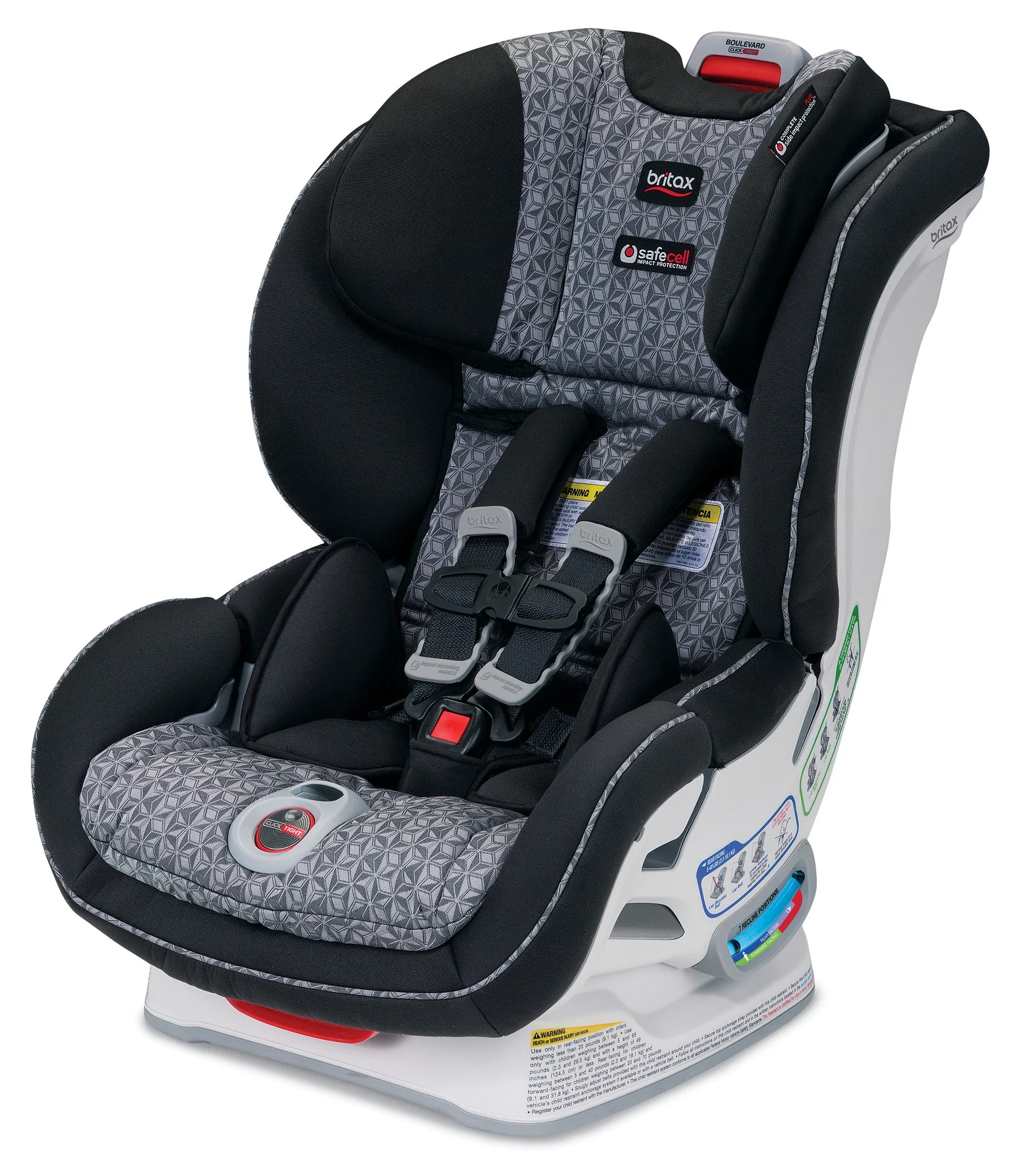 Get the perfect harness fit
Ask any seasoned parent—toddlers are little escape artists. The goal now that you've turned your child forward in the car is to keep them securely in place. When it comes to the proper harness tension, many moms and dads flub this up—it can be a little tricky to get this one right.
You want to make sure the strap fits snugly on your baby, but not too tightly. To do this, fasten the harness tensioner tight enough so that you will only be able to get one finger between the child and the harness.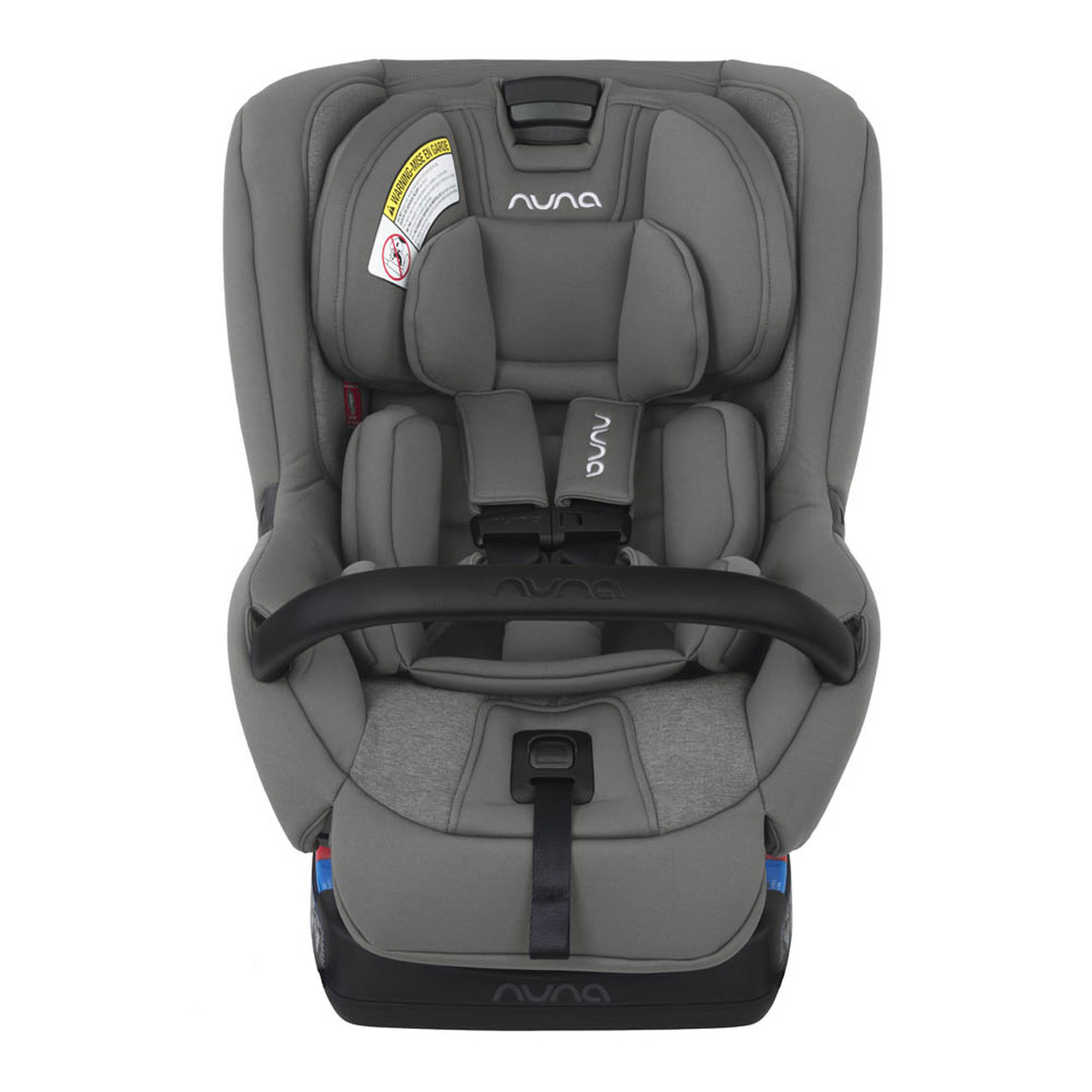 Centre your car seat
The right side of the backseat, the left side of the back seat, or the front seat, you've got your work cut out for you figuring out where to put your baby's car seat.
Not sure where to install your baby's car seat? Believe it or not, the centre is safest. The best place to connect a car seat is in the middle of the back seat.
As tempted as you might be to have baby ride up next to you while you drive, don't. An active passenger air bag in the front seat can cause serious injury or worse to your baby in the event of an accident.
Whether you're driving home from the hospital on day one or whisking baby off to grandma's house for the weekend, car seat safety is an absolute must to keep your bundle of joy safe and sound every day.
When you want the very best for your baby—and your peace of mind—drop by our Kitsilano, North Vancouver, or Langley store for the highest quality, safest car seats in the industry.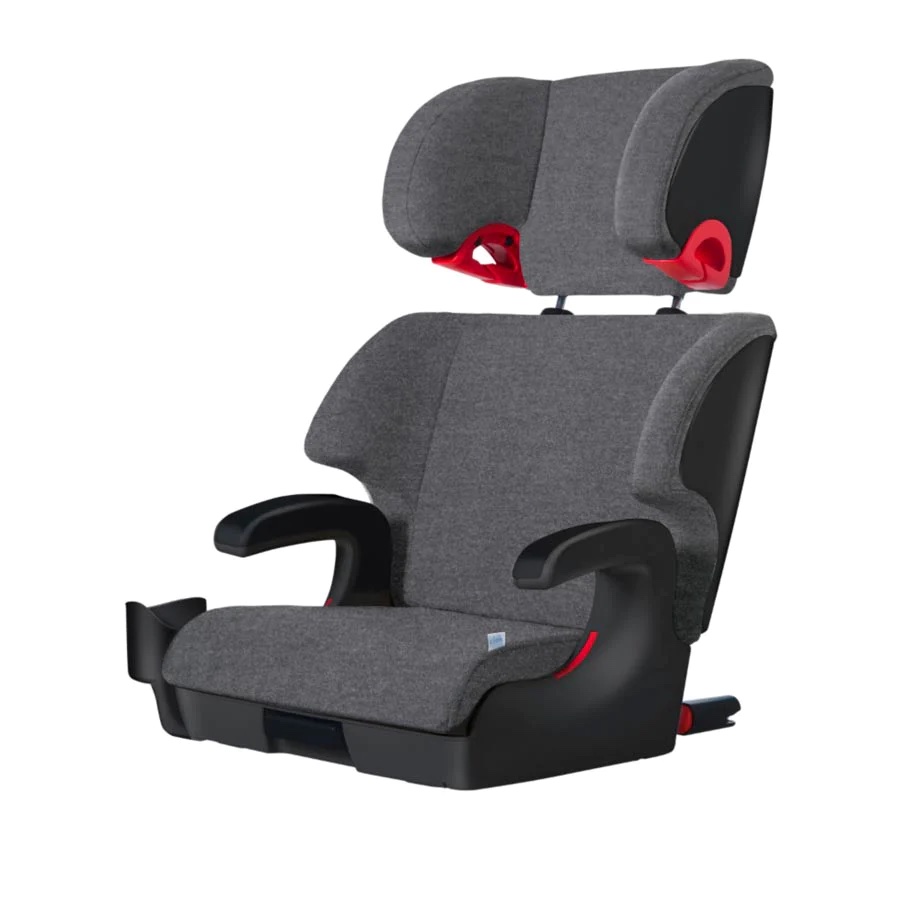 Our baby Car seats brands:
About Active Baby, Canadian Online Baby Store:
Active Baby is your top Canadian Online Baby Store with store locations in Vanocuver Kitsilano, Langley and North Vancouver.
The brands we love: Bugaboo, Uppababy, Clek, Diono, Babybjorn, Baby Jogger, Beaba, Thule, ERGObaby, Mountain Buggy, Peg Perego, Maxi Cosi, Chicco, 4moms, SkipHop, Vonbon, Little & Lively, Minimoc, North Face, Sorel, Stonz, Mymayu, Bogs, Yumbox, Nuna and more.