Posted by Active Baby Canadian Online Baby Store on 2023 Sep 8th
Becoming a grandparent is a cherished and rewarding experience. It's a time to spoil, nurture, and create lasting memories with your beloved grandchildren. One way to ensure those visits are filled with laughter and love is to have a well-equipped home that caters to their needs and interests. In this guide, we'll explore essential items and tips for creating a grandchild-friendly haven at your house.
1.Safety First:
Before anything else, ensure your home is a safe environment for your little ones. To ensure your grandchild's safety both inside the home by having children's helmets and monitors, another step you can take to increase maximum safety is by childproofing the home's interior.
The products linked below can help ensure your grandkids safety: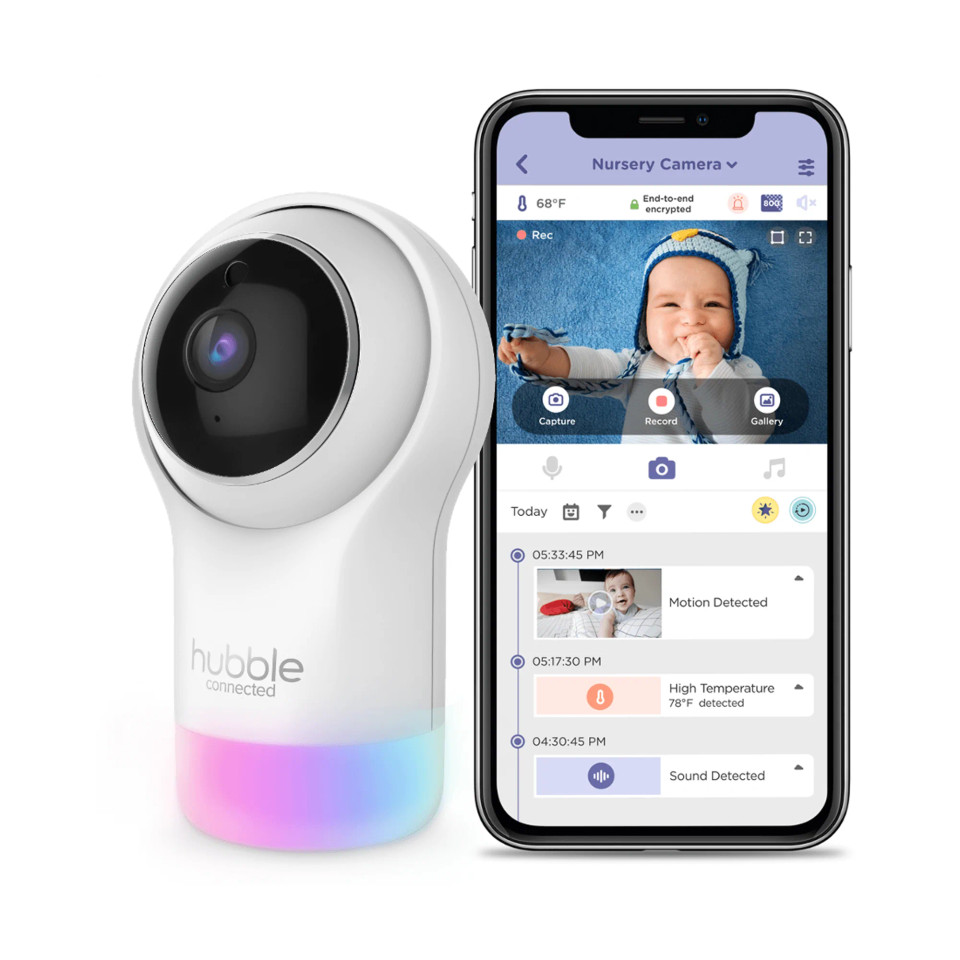 2. Comfortable Sleeping Arrangements:
Create a cozy space for your grandchildren to rest. Consider investing in a crib, toddler bed, or comfortable sleeping sacks or bags depending on their age. Soft, washable bedding and plush toys can help make bedtime a comforting experience. *It is recommended that children under 12-18 months do NOT sleep with stuffed toys or heavy blankets due to health safety reasons.
The following products can help with comfortable sleeping arrangements: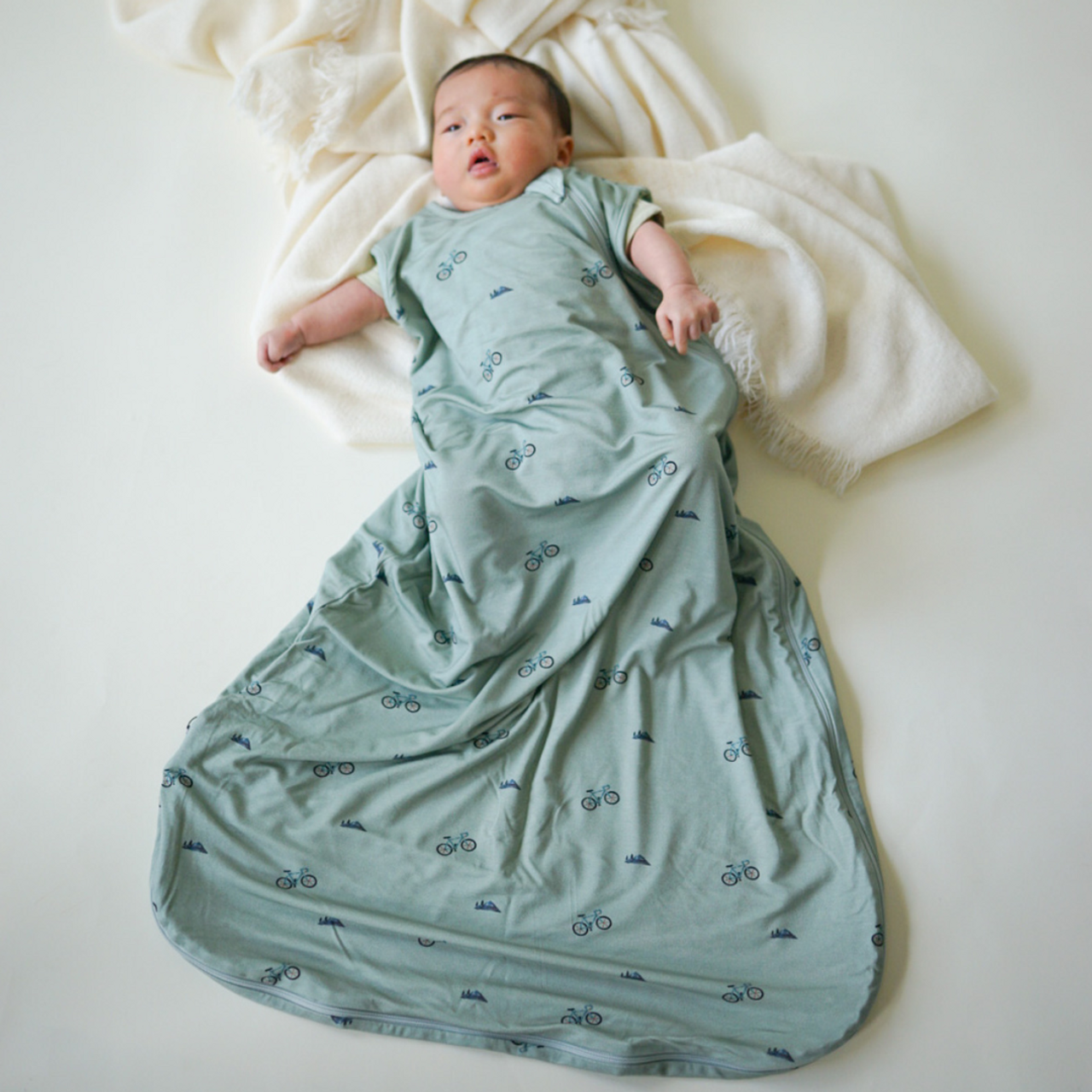 3. Kid-Friendly Furniture:
Having child-sized furniture can make your home more inviting for your grandkids. Consider adding a small table and chairs for art projects, puzzles, or tea parties. A low shelf filled with age-appropriate books and toys can keep them entertained for hours.
The following products can make your home more inviting for your grandkids: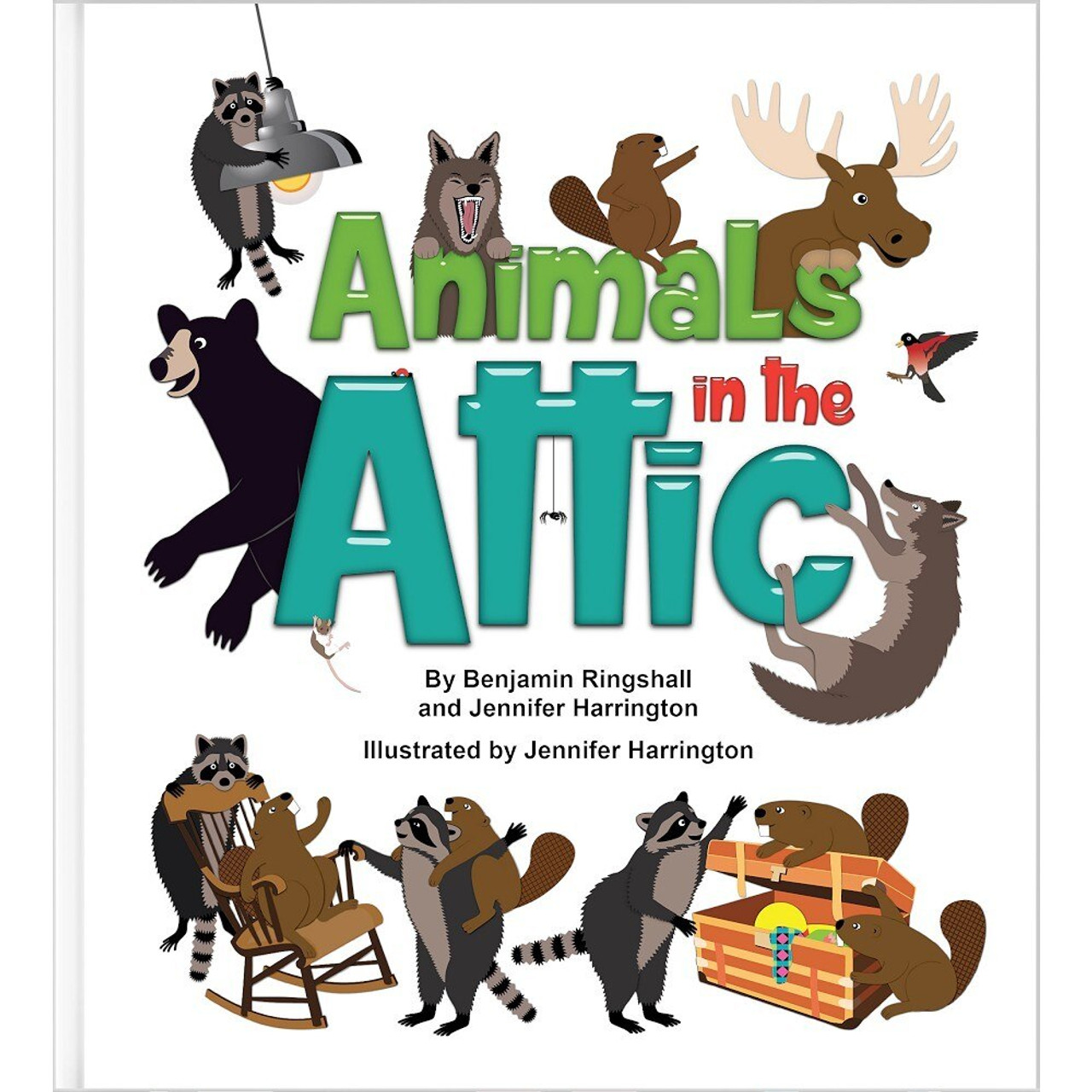 4. Outdoor Fun:
If you have a yard or outdoor space, provide opportunities for outdoor play. Bicycles and scooters can keep kids engaged and active. Remember to include age-appropriate safety measures like helmets for biking or scooting and raincoats for cold and wet weather occasions.
The products linked below can improve the quality of your grandchild's outdoor play: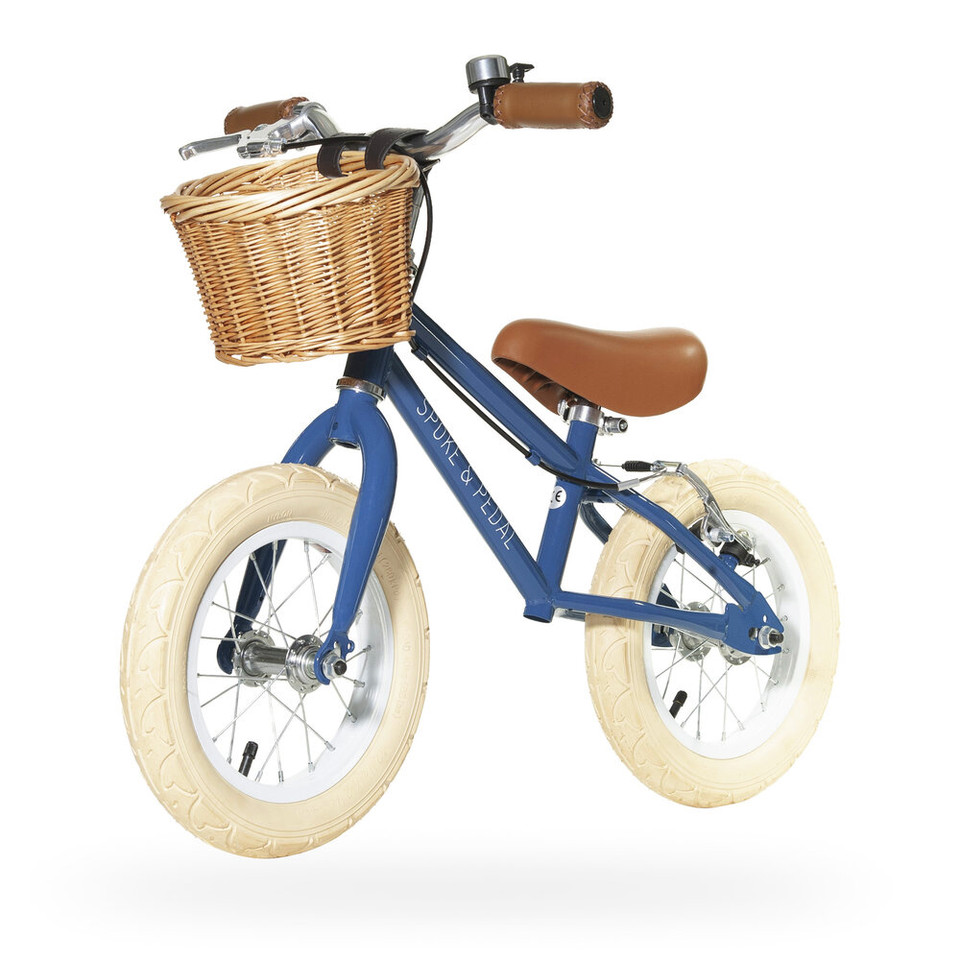 5. Educational Toys:
Invest in a variety of educational toys that stimulate learning and imagination. Building blocks, puzzles, and science kits can be both entertaining and educational.
The products linked below can help stimulate your grandchild's learning and imagination: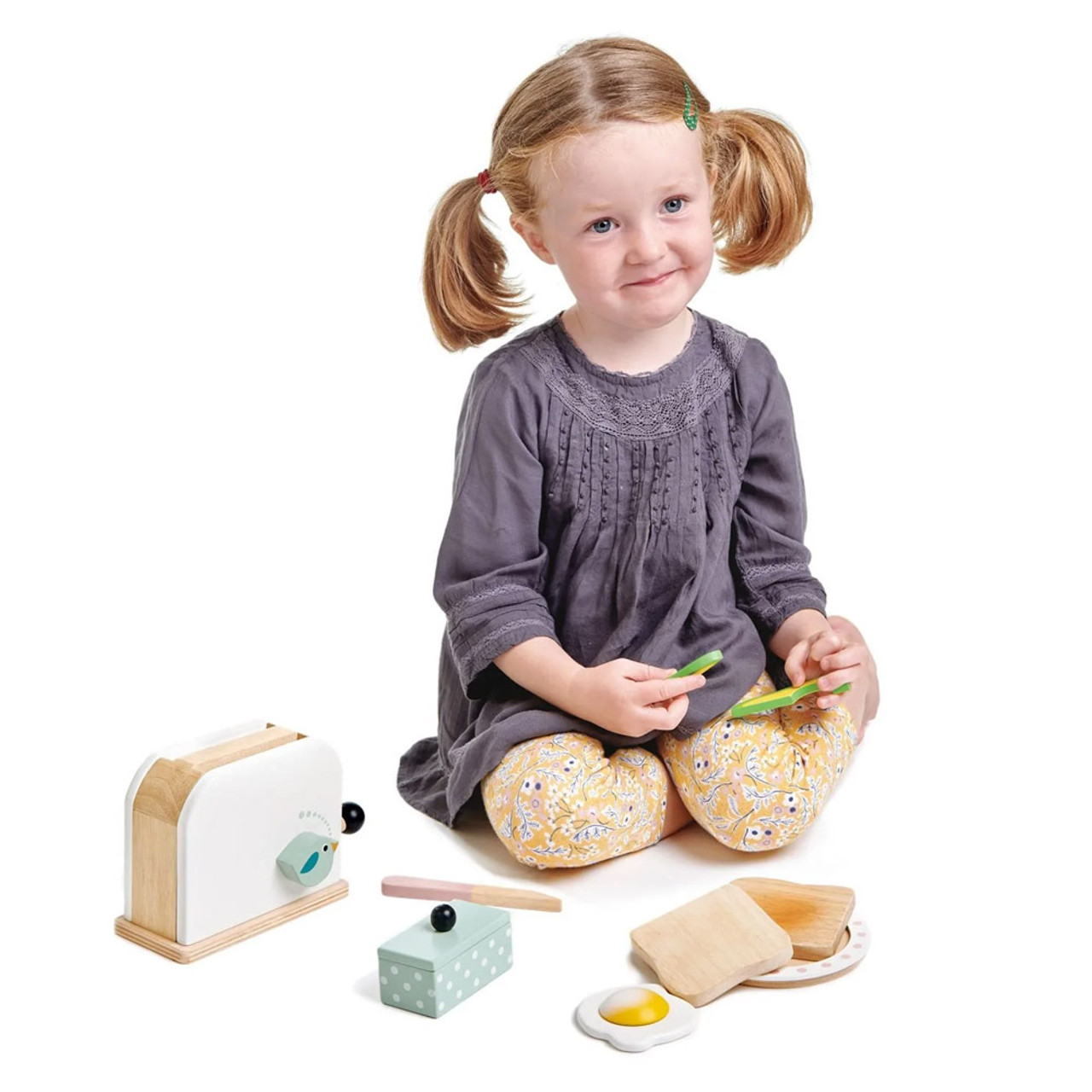 6. Personalize Their Space:
Make your grandchildren feel at home by allowing them to personalize their space at your house. Display their artwork and photos in their designated area to create a sense of belonging.
The following products can help with personalisation: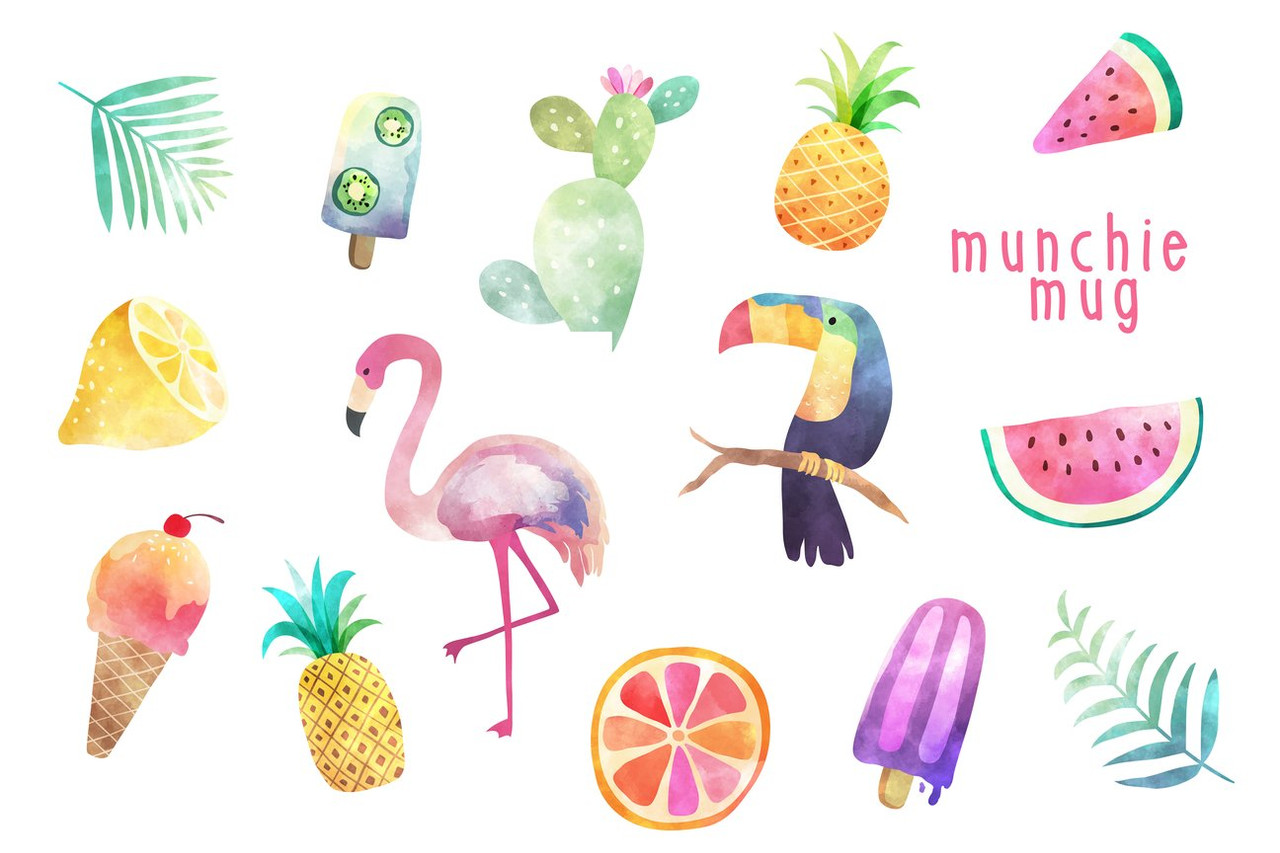 7. Baby Essentials:
If you have younger grandchildren, be sure to have baby essentials like booster seats, footstep, bibs, pacifiers, diapers, wipes, a changing table, and a high chair readily available.
The products linked below are just some of the baby essentials you might need: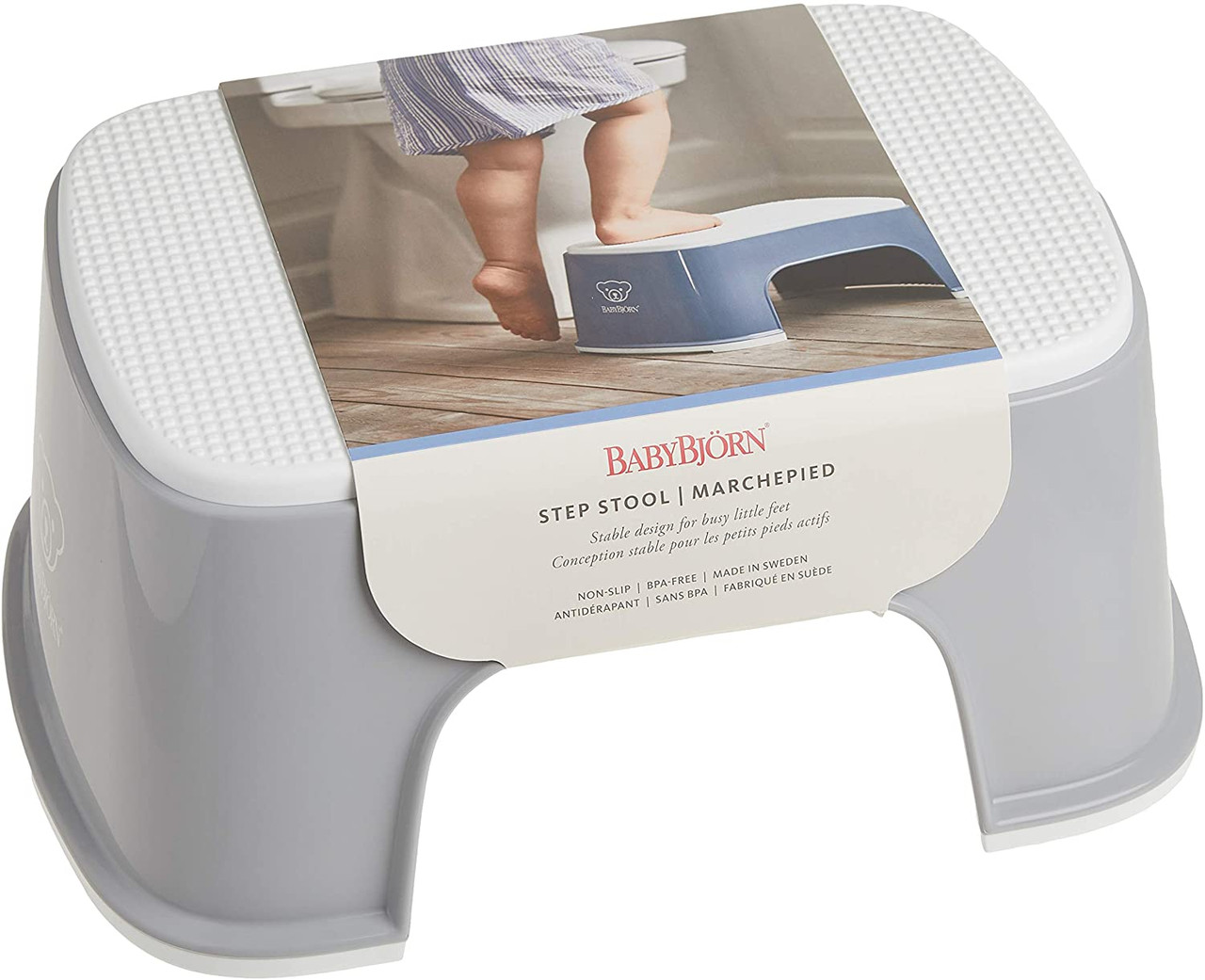 Creating a grandchild-friendly haven at your house is a beautiful way to strengthen your bond with your grandchildren and create lasting memories. By prioritizing safety, comfort, and entertainment, you can ensure that their visits are filled with love, joy, and fun. Remember that the most important thing is the time you spend together, and a well-equipped home is just the icing on the cake for these precious moments.
Shop all of the products listed for 15% off online and in store on Sunday the 10th of September 2023.
Add items from our large selection of baby products to your Baby Registry or start one with us today!
Active Baby is your top Canadian Online Baby Store with store locations in Langley, Kitsilano & North Vancouver. Don't miss out on any deals or exclusive offers. Sign up for our Newsletter.
The brands we love: Bugaboo, Uppababy, Clek, Diono, Babybjorn, Baby Jogger, Beaba, Thule, ERGObaby, Mountain Buggy, Peg Perego, Maxi Cosi, Chicco, 4moms, Little & Lively, Minimoc, North Face, Sorel, Stonz, Mymayu, Bogs, Yumbox, BabyZen Yoyo and more