Posted by Active Baby Canadian Online Baby Store on 2023 Sep 11th
Every parent knows that the safety and well-being of their child are paramount. From the moment a baby is born, their parents take on the responsibility of ensuring that every aspect of their little one's life is as safe as possible. That's why September is such an important month for families all over the world – it's Baby Safety Month, a time dedicated to raising awareness about the critical importance of keeping our infants and toddlers safe.
The Importance of Baby Safety Month
Baby Safety Month serves several crucial purposes:
1.Education: One of the primary goals of Baby Safety Month is to educate parents and caregivers about potential hazards and safety precautions. Many accidents can be prevented with the right information, and this awareness month provides an opportunity to disseminate important safety tips and guidelines.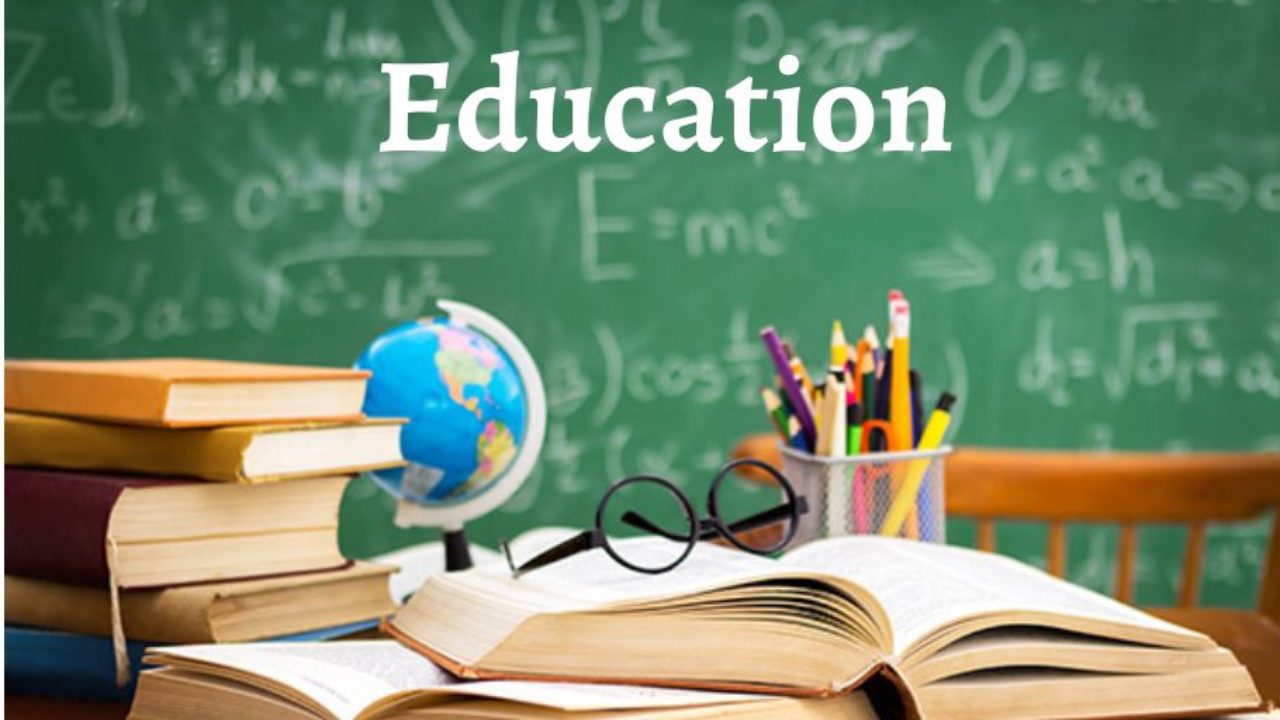 2.Product Safety: Parents are bombarded with a multitude of baby products, from cribs to car seats and strollers. Baby Safety Month often highlights the importance of using certified and tested products to ensure the safety of infants and young children. It also promotes the proper installation and use of these items.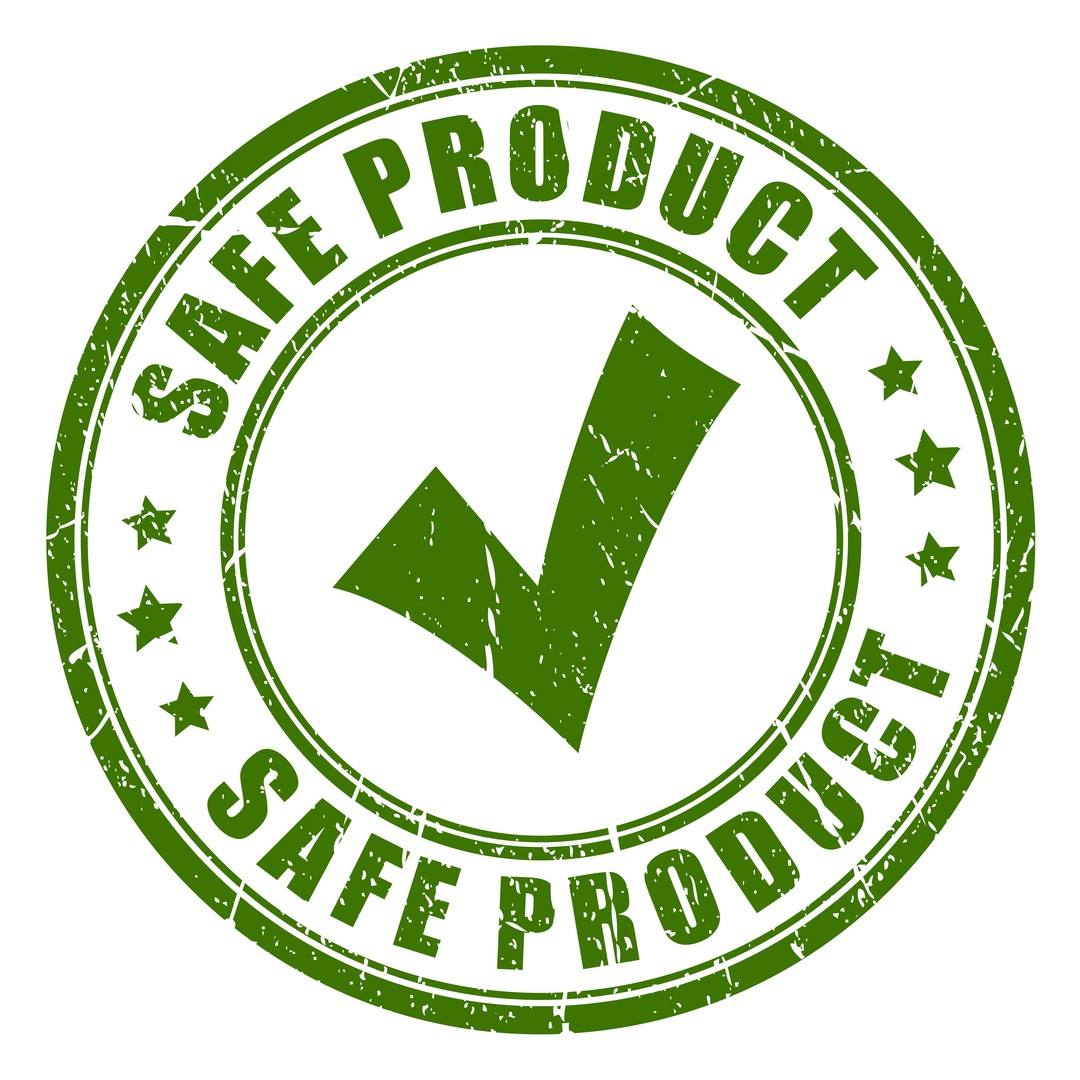 3.Home Safety: The home can be filled with hidden dangers for babies and toddlers. Baby Safety Month encourages parents to babyproof their homes, including securing furniture, covering electrical outlets, and using safety gates to prevent falls down stairs.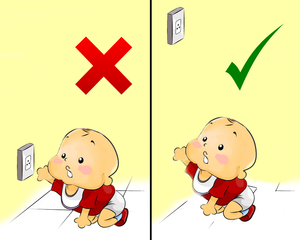 4.Safe Sleep: Sudden Infant Death Syndrome (SIDS) is a tragic event that can occur during a baby's sleep. Baby Safety Month provides an opportunity to educate parents about safe sleep practices, such as placing babies on their backs in a crib with a firm mattress and no loose bedding.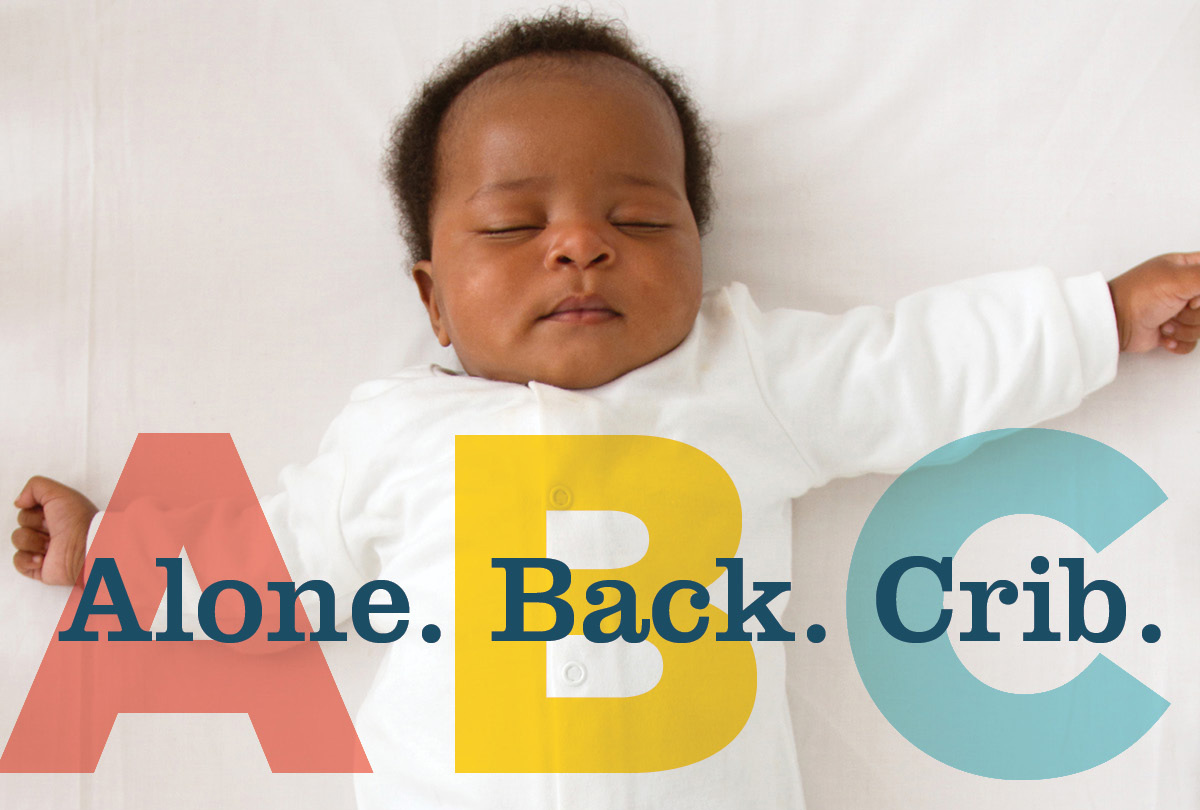 5.Car Safety: Car accidents are a leading cause of injury and death among children. Baby Safety Month emphasizes the importance of proper car seat use, including selecting the right seat for a child's age and size and installing it correctly.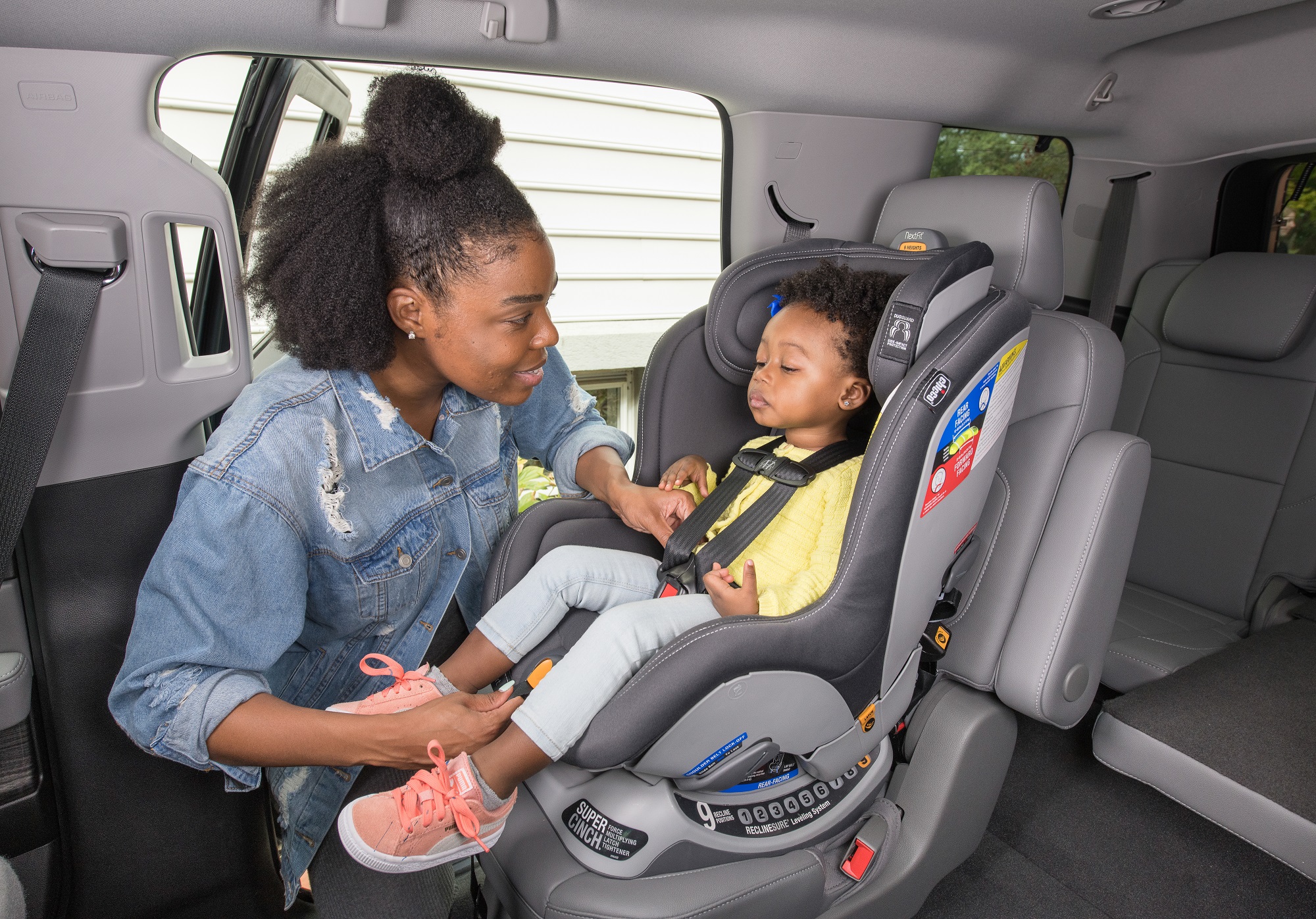 6.Poison Prevention: Babies are naturally curious and tend to put everything in their mouths. Baby Safety Month raises awareness about the dangers of household chemicals, medications, and small objects that can pose choking hazards.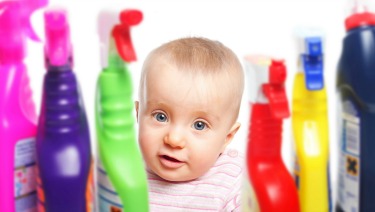 7.Awareness of Recalls: Sometimes, products that were initially deemed safe may be recalled due to safety concerns. Baby Safety Month encourages parents to stay informed about product recalls and take action to remove recalled items from their homes.
Baby Safety Month is a valuable opportunity to reinforce the importance of child safety in our homes, cars, and communities. Every parent wants their child to grow up healthy and happy, and ensuring their safety is a significant part of achieving that goal. By participating in Baby Safety Month and staying informed about the latest safety guidelines and products, parents and caregivers can provide the best possible protection for their precious little ones. Let's embrace this month as a reminder that we all play a role in keeping our babies safe and healthy as they grow and explore the world around them.
Add items from our large selection of baby products to your Baby Registry or start one with us today!
Active Baby is your top Canadian Online Baby Store with store locations in Langley, Kitsilano & North Vancouver. Don't miss out on any deals or exclusive offers. Sign up for our Newsletter.
The brands we love: Bugaboo, Uppababy, Clek, Diono, Babybjorn, Baby Jogger, Beaba, Thule, ERGObaby, Mountain Buggy, Peg Perego, Maxi Cosi, Chicco, 4moms, Little & Lively, Minimoc, North Face, Sorel, Stonz, Mymayu, Bogs, Yumbox, BabyZen Yoyo and more.