Posted by Active Baby Canadian Online Baby Store on 2022 Jul 5th
Summer is here, and so are your little bundles of energy crawling or running around outside. Sure, it's fun for your toddlers to play in the sun, but you'll also be dealing with some delicate skin that needs a little extra care. Heading out to enjoy all that summer fun? Before you go, make sure your baby's beach bag is loaded with the right essentials!
1. Sunscreen
Sunscreen is a must-have for your baby. It's not just important to protect their skin from sun damage, but it also helps prevent rashes and peeling.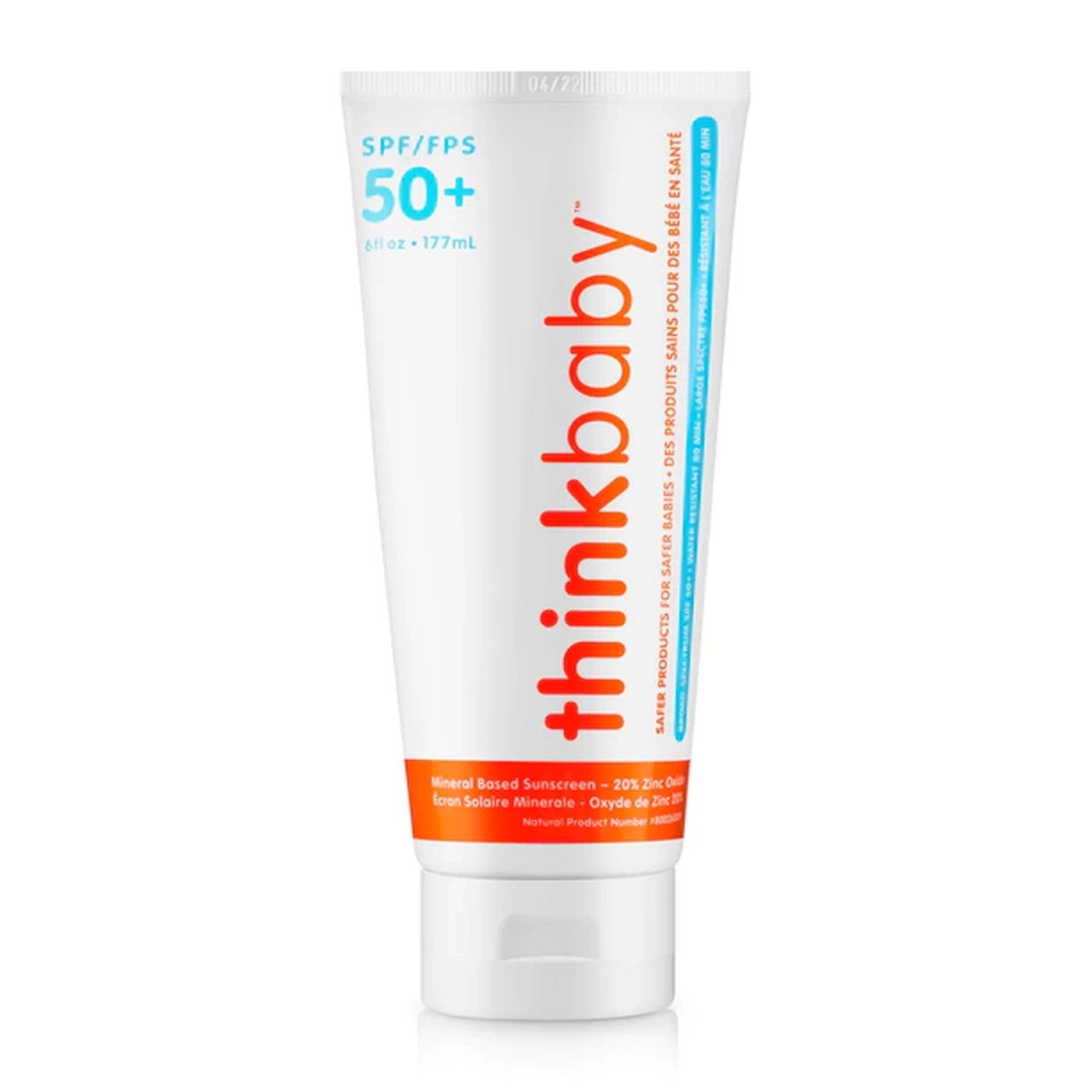 Thinkbaby Safe Sunscreen SPF 50+ (6oz)
When choosing a sunscreen for your baby, you'll want to look for a product with an SPF of at least 50, which will block about 97% of UVB rays that cause sunburns and skin cancer.
You will also want to make sure it's water-resistant—that means it should last at least 40 minutes in the water. And don't forget, if you're applying sunscreen to your child's face and hands (which you should), make sure you do so carefully so that no lotion gets in their eyes or mouth!
2. Insect Repellent
Insect repellent is one of the most important things to have on hand for your baby this summer. Insect repellent will help prevent them from getting bitten by bugs, and it's also great for keeping them safe when you're out and about.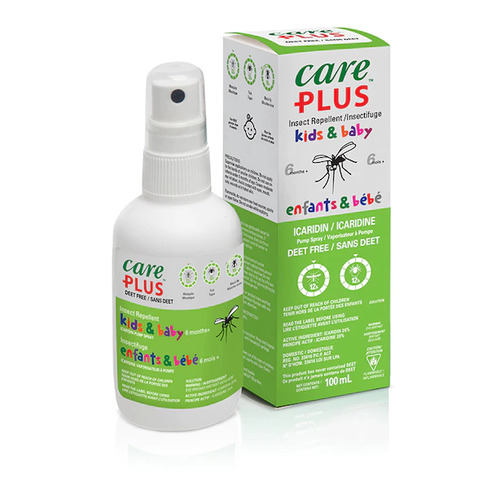 Care Plus Kids Insect Repellent (100ml)
There are a variety of different insect repellents available, but you want to make sure that you choose one that's safe for your baby. Some insect repellents contain chemicals that can be harmful to babies' sensitive skin, so it's important to choose one that won't cause irritation or burns.
3. Sun Hat
Whether you're at the beach or just enjoying a day out with friends, there's no better way to keep your baby cool and protected than with a cute sun hat.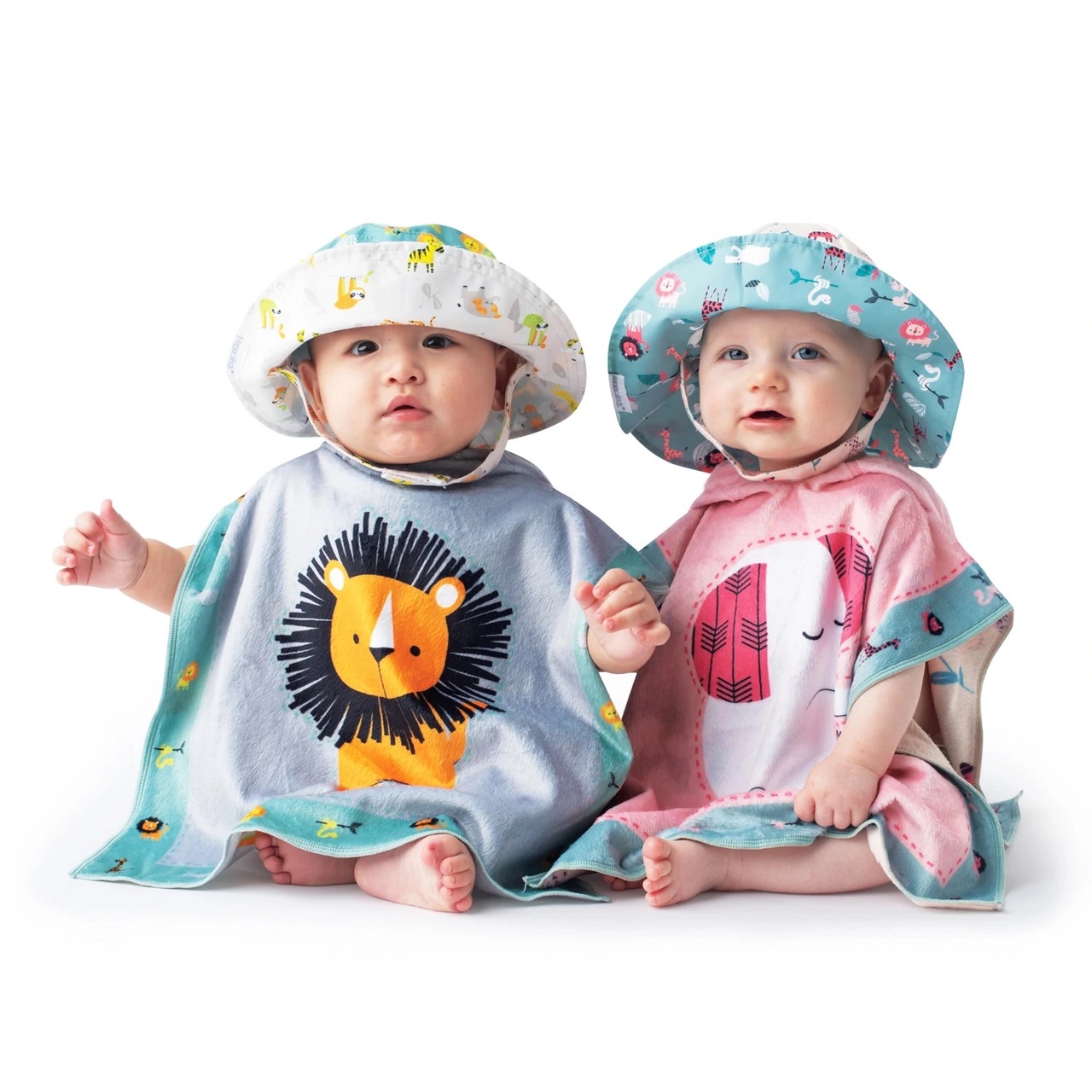 Flapjacks Kids Patterned Sun Hat - Grey/ZooSun hats come in all shapes and sizes, but they all have one thing in common—they're made to protect your child's delicate skin from the harsh rays of the sun. Some are made with lighter materials that will keep your child cool while still blocking out harmful rays, while others are made with materials that reflect those rays away from the body.
No matter what kind of material or style you choose (we've got tons!), make sure that you find a hat that fits well on your child's head and doesn't leave any gaps where their skin can be exposed to harmful UV rays.
4. Baby Sunglasses
One of the most important things to remember when getting your child ready for summer is to make sure they are wearing sunglasses. Sunglasses can help protect your child from harmful UV rays that can cause sunburns and skin damage. They also help prevent their eyes from drying out from the sun's glare.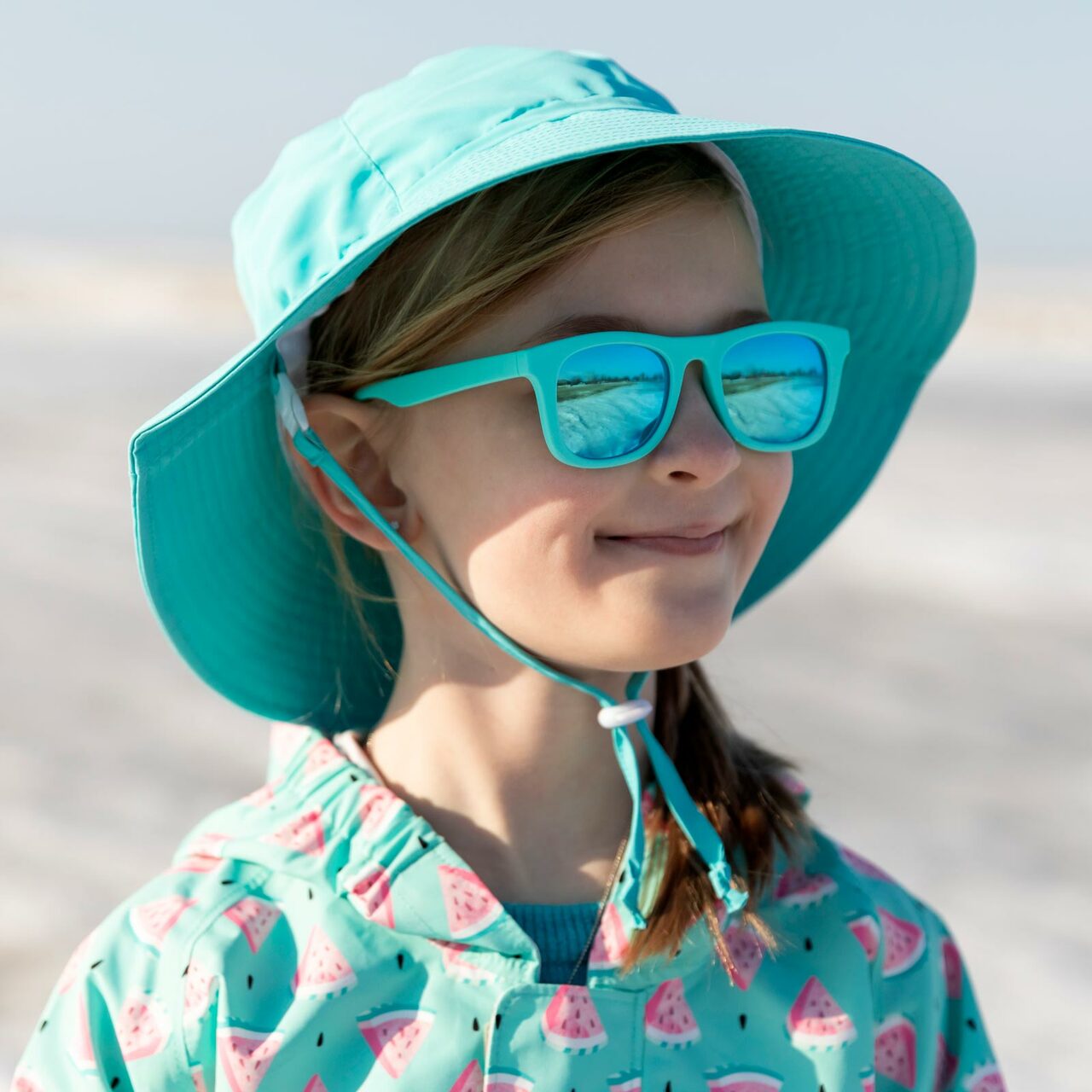 Jan & Jul Urban Xplorer Sunglasses Minty Green AuroraBaby sunglasses come in a wide range of styles and colours, so you can find something that suits your style and budget.
5. Umbrella Stroller
Your baby's going to want to be outside this summer, and you're going to want them to be safe. So, you'll need an umbrella stroller that can keep them protected from the sun. Umbrella strollers are lightweight and easy to store when you're not using them, so you can take them with you on vacation or even just walk around the neighbourhood.
We carry a huge selection of strollers that will keep baby cool and safe this summer. Our strollers come in a wide range of colours and designs that will fit any style or taste.
6. Tents
As your baby grows, you'll want to make sure their summer is as comfortable and fun as possible. One of the best ways to do this is with a tent! Tents are great because they allow your baby to play in the sun without having to worry about getting burned or overheating.
They also give them a place to sleep if you're staying outside for longer than usual. Plus, they're super easy to set up and take down, so you won't have to spend all day trying to figure out how everything works!
7. UV Protective Clothing
There are many types of clothing that come with built-in UV protection. These can include shorts, pants, hats, and shirts that have SPF built into the fabric.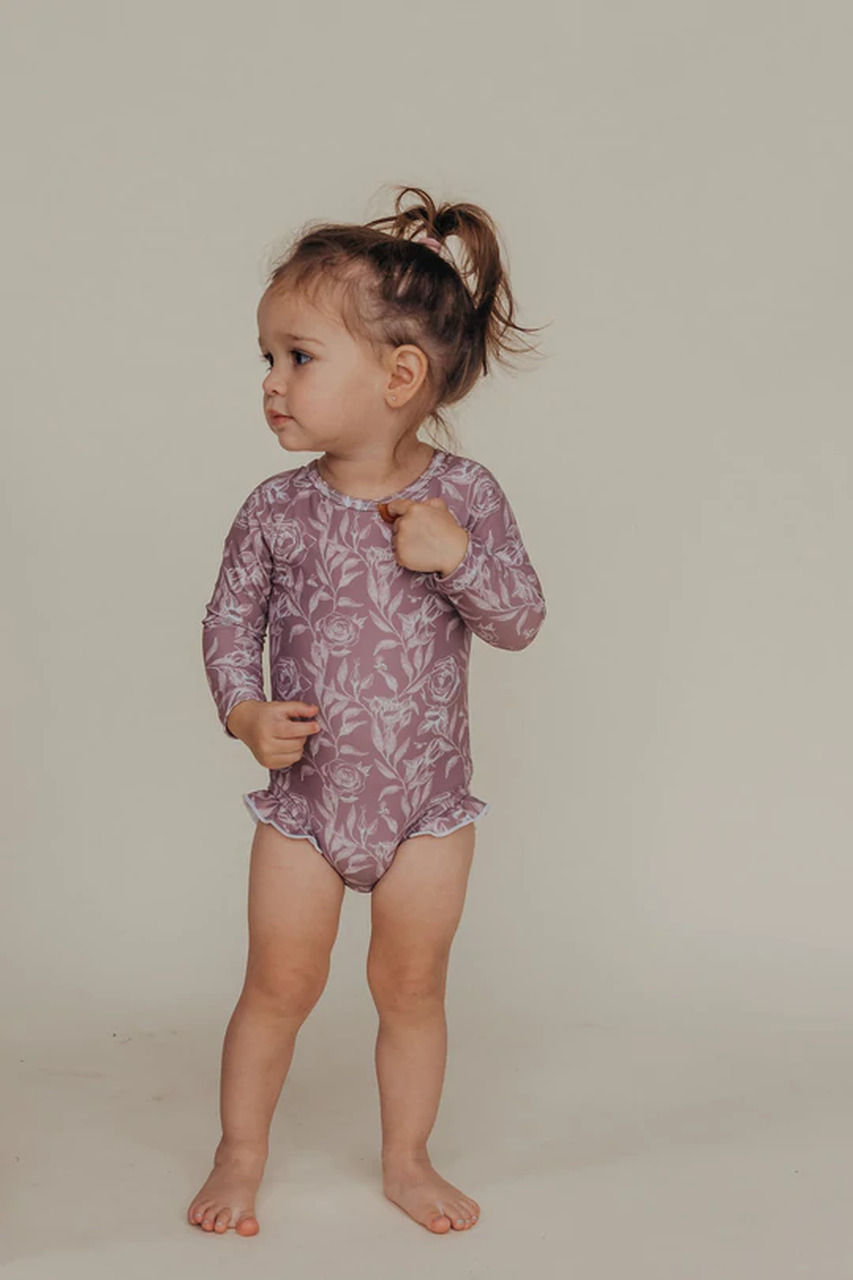 Current Tyed Clothing Ruffle Rashguard - NoaWe've got the best UV protective clothing for your little one. Our clothes are made from high-quality materials that will keep your baby cool and comfortable while still protecting them from the sun's harmful rays. We have a great selection of styles and colours so that you can find exactly what you're looking for.
Whether you're bringing your little one to the beach, going to a picnic, or simply strolling around the neighbourhood, make sure you keep your baby cool, comfortable, and safe with these summer essentials.