Posted by Active Baby Canadian Online Baby Store on 2023 Jul 21st
As the summer sun shines, so do the incredible deals on baby gear! Whether you're a new parent preparing for your little one's arrival or an experienced one looking to upgrade, now is the perfect time to snag top-quality strollers and car seats at unbeatable prices. We've gathered some of the hottest deals available until the end of July and early August. Get ready to explore discounts on UPPAbaby, Clek, Diono, and Bugaboo products that will make your summer adventures with your baby even more enjoyable!
1. 15% off Select UPPAbaby Vista & Cruz Strollers
Are you in the market for a stylish and versatile stroller? Look no further than UPPAbaby! Enjoy a generous 15% discount on the UPPAbaby Vista and Cruz Strollers in the fashionable Gwen design until July 31, 2023. These strollers are designed to adapt as your family grows, with multiple configurations and a smooth ride for your little one. Don't miss this chance to glide through the summer with ease and style! Discounts on UPPAbaby strollers are a rare opportunity you won't want to let slip away!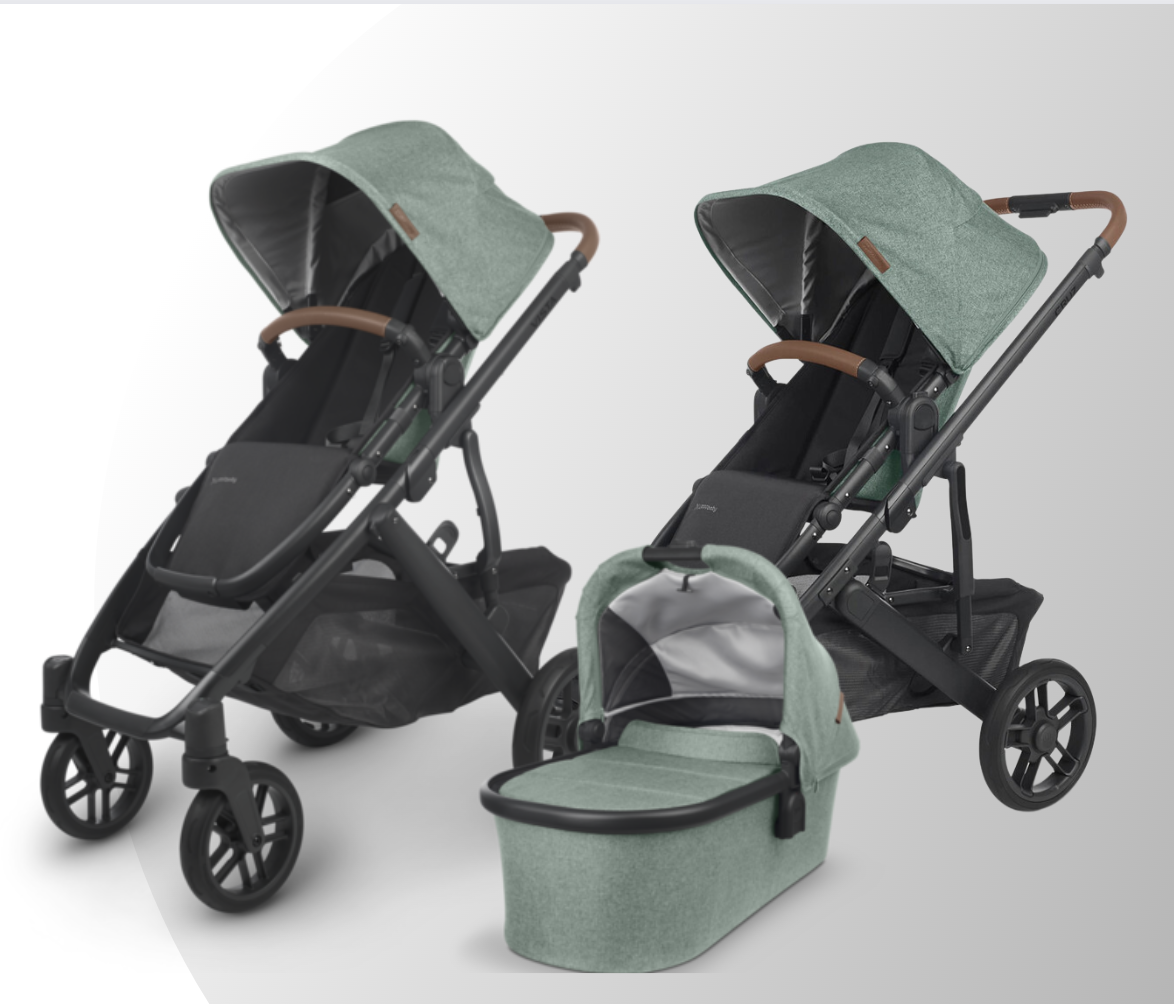 2. 15% off Select Clek Car Seats
Safety meets style with Clek car seats, and now is the perfect time to invest in one. Until July 30, 2023, take advantage of a 15% discount on select Clek car seats in the eye-catching Railroad fashion. Clek is known for its innovative safety features and sleek designs, making it a popular choice among parents. Hurry and secure your Clek car seat, ensuring your little one travels securely and comfortably all summer long.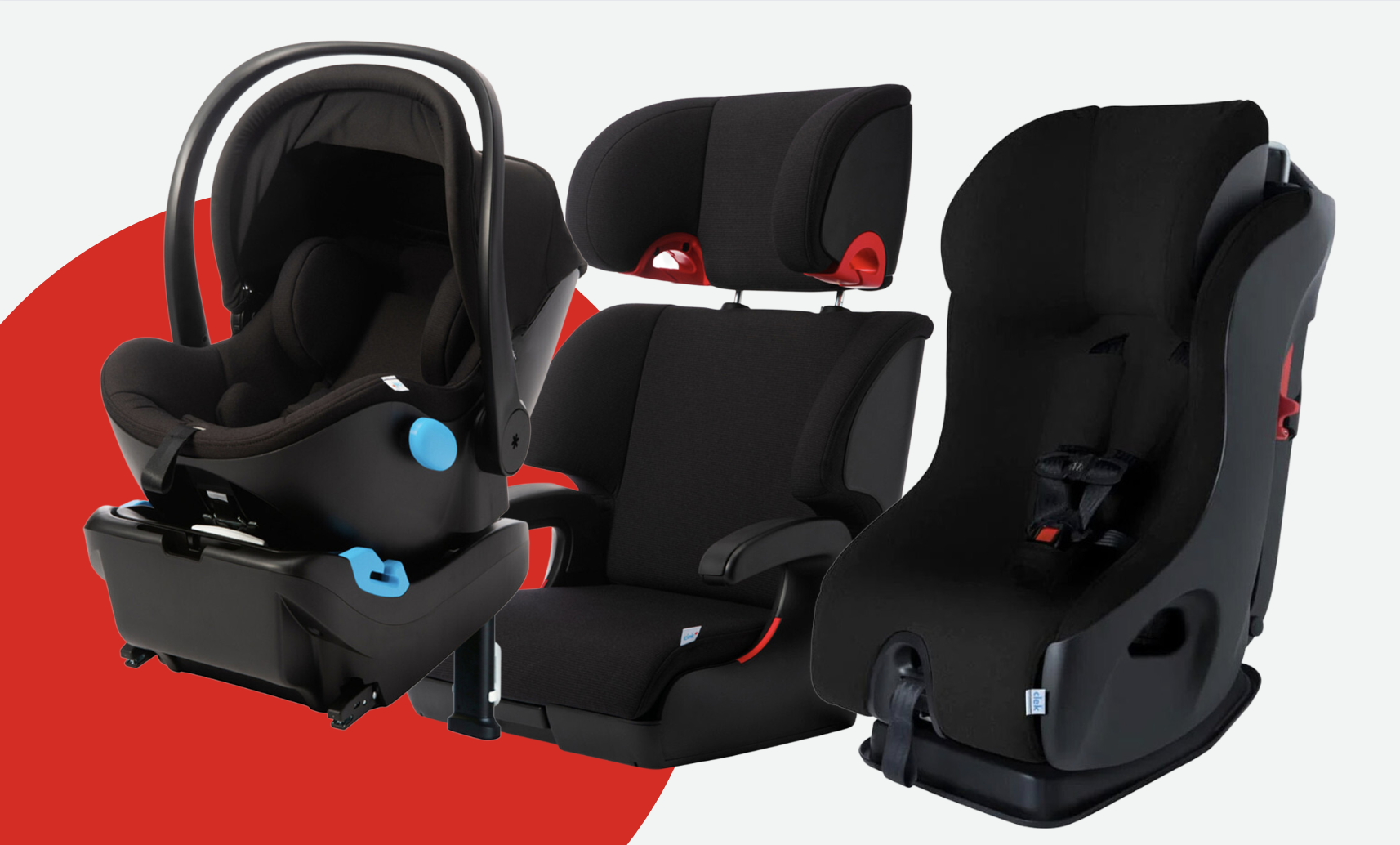 3. Free Travel Bag with UPPAbaby Knox or Alta Car Seat
Planning a family trip this summer? Make traveling with your baby a breeze by grabbing a FREE travel bag! Until August 11, 2023, when you purchase a UPPAbaby Knox or Alta Car Seat, you'll receive a complimentary travel bag. This convenient accessory will protect your car seat during transit, ensuring it remains in pristine condition for years to come. Don't miss this chance to make your travels hassle-free and enjoyable for the whole family.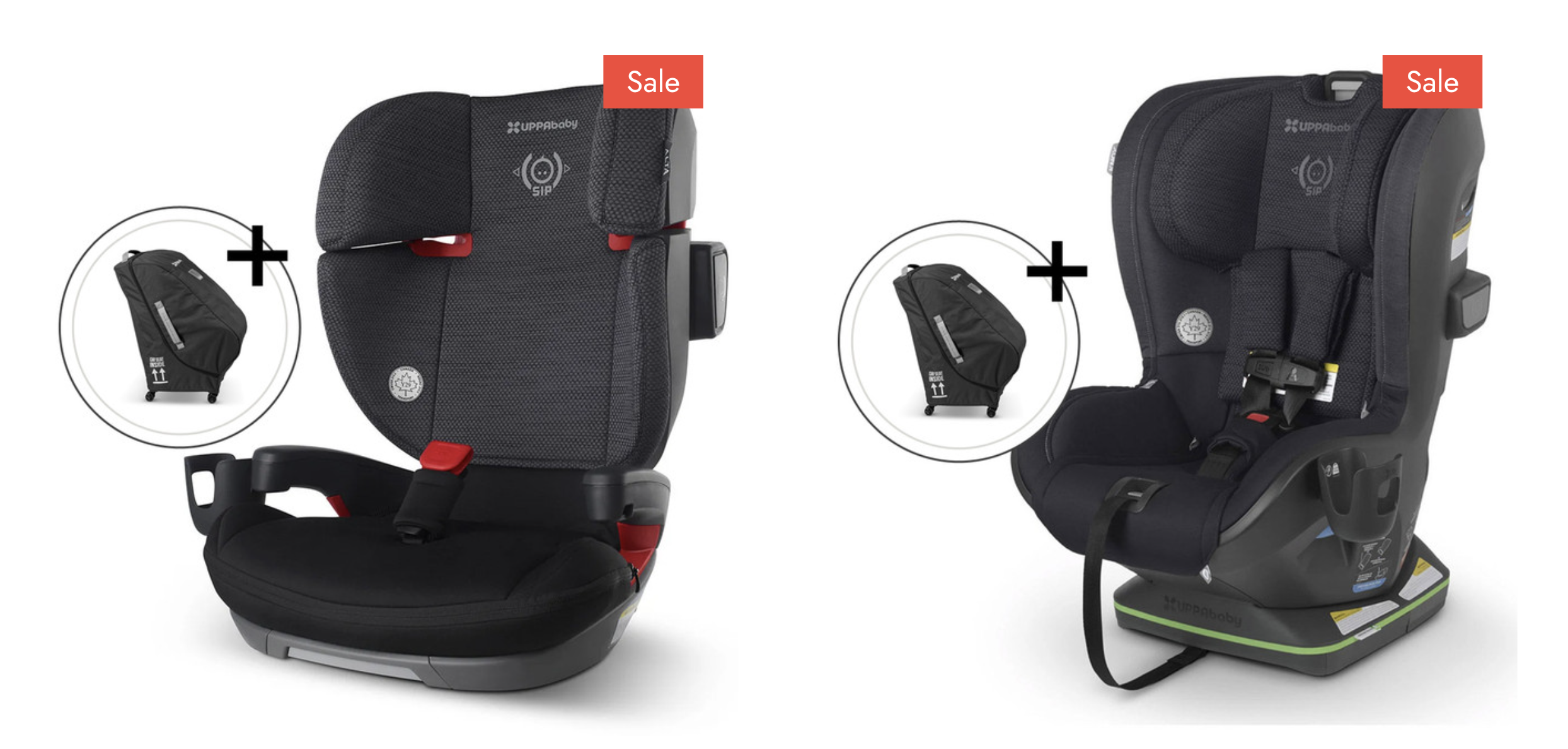 4. 20% off Diono 3RXT Safe Plus Car Seat
Safety is paramount when it comes to choosing a car seat, and Diono has you covered. Enjoy an exclusive 20% discount on the Diono 3RXT Safe Plus Car Seat until July 31, 2023. This top-rated car seat provides advanced safety features and superior comfort for your little one. Take advantage of this limited-time offer and ensure your child rides safely and securely during all your summer journeys.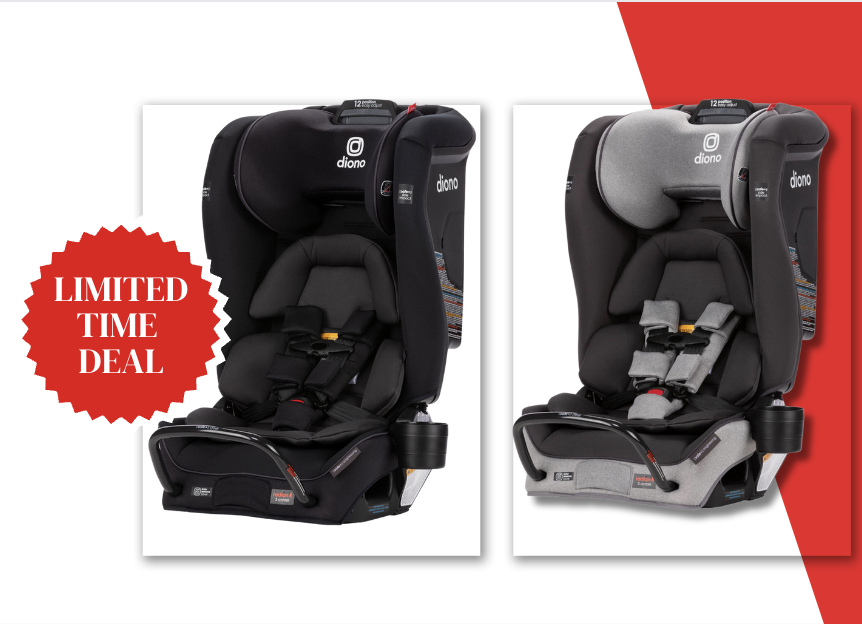 5. Up to 25% off Bugaboo Summer Sale
Bugaboo, a well-respected name in the baby gear industry, is offering up to 25% off discounts in their Summer Sale on two of their most popular products. Until August 6, 2023, you can save over $150 on the Bugaboo Fox 5 Stroller. Known for its smooth ride and all-terrain capabilities, the Bugaboo Fox 5 is a perfect companion for your summer adventures. Additionally, enjoy a 25% discount on the Stardust Playard in the stylish grey melange color option. This lightweight and easy-to-use playard ensures your little one has a comfortable place to rest during your outings.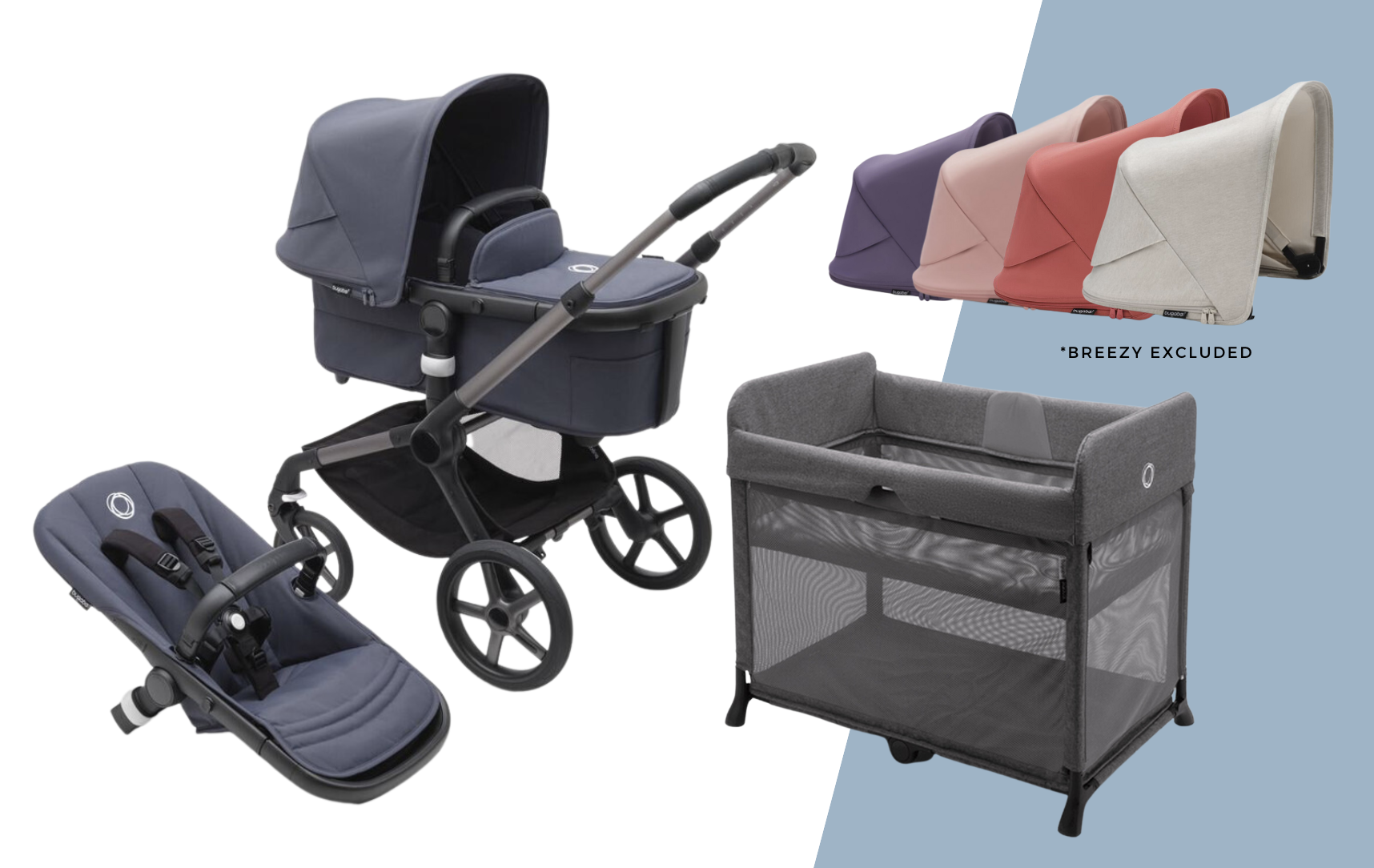 This summer, take advantage of these amazing deals on top-notch strollers and car seats. From UPPAbaby's versatile strollers to Clek's safety-conscious car seats and Bugaboo's premium quality products, there's something for every parent and child. Don't miss out on these limited-time offers, as they are sure to make your summer outings with your little one even more enjoyable and stress-free. Happy shopping and have a fantastic summer with your bundle of joy!
Add items from our large selection of baby products to your Baby Registry or start one with us today!
Active Baby is your top Canadian Online Baby Store with store locations in Langley, Kitsilano & North Vancouver. Don't miss out on any deals or exclusive offers. Sign up for our Newsletter.
The brands we love: Bugaboo, Uppababy, Clek, Diono, Babybjorn, Baby Jogger, Beaba, Thule, ERGObaby, Mountain Buggy, Peg Perego, Maxi Cosi, Chicco, 4moms, Little & Lively, Minimoc, North Face, Sorel, Stonz, Mymayu, Bogs, Yumbox, BabyZen Yoyo and more.