Posted by Active Baby Canadian Online Baby Store on 2023 Nov 3rd
The arrival of fall and the impending winter season bring with them a change in weather, and that means it's time to transition from light, breezy clothing to warm, cozy layers. As parents, it's essential to ensure that both you and your little ones are dressed appropriately to stay comfortable and healthy during the colder months. In this blog post, we'll provide valuable tips and suggestions for bundling up your family, making the most of the season while staying warm and stylish.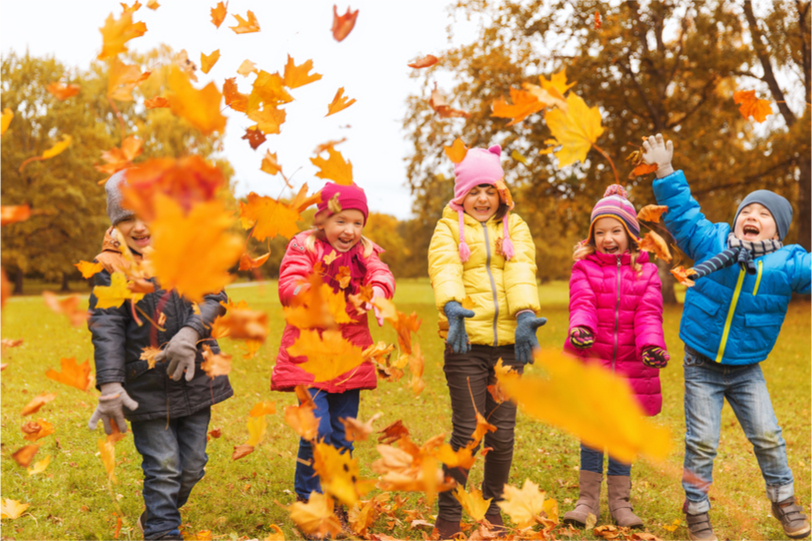 1. Layering is Key
One of the golden rules for dressing in fall and winter is to layer your clothing. Here's how to do it effectively: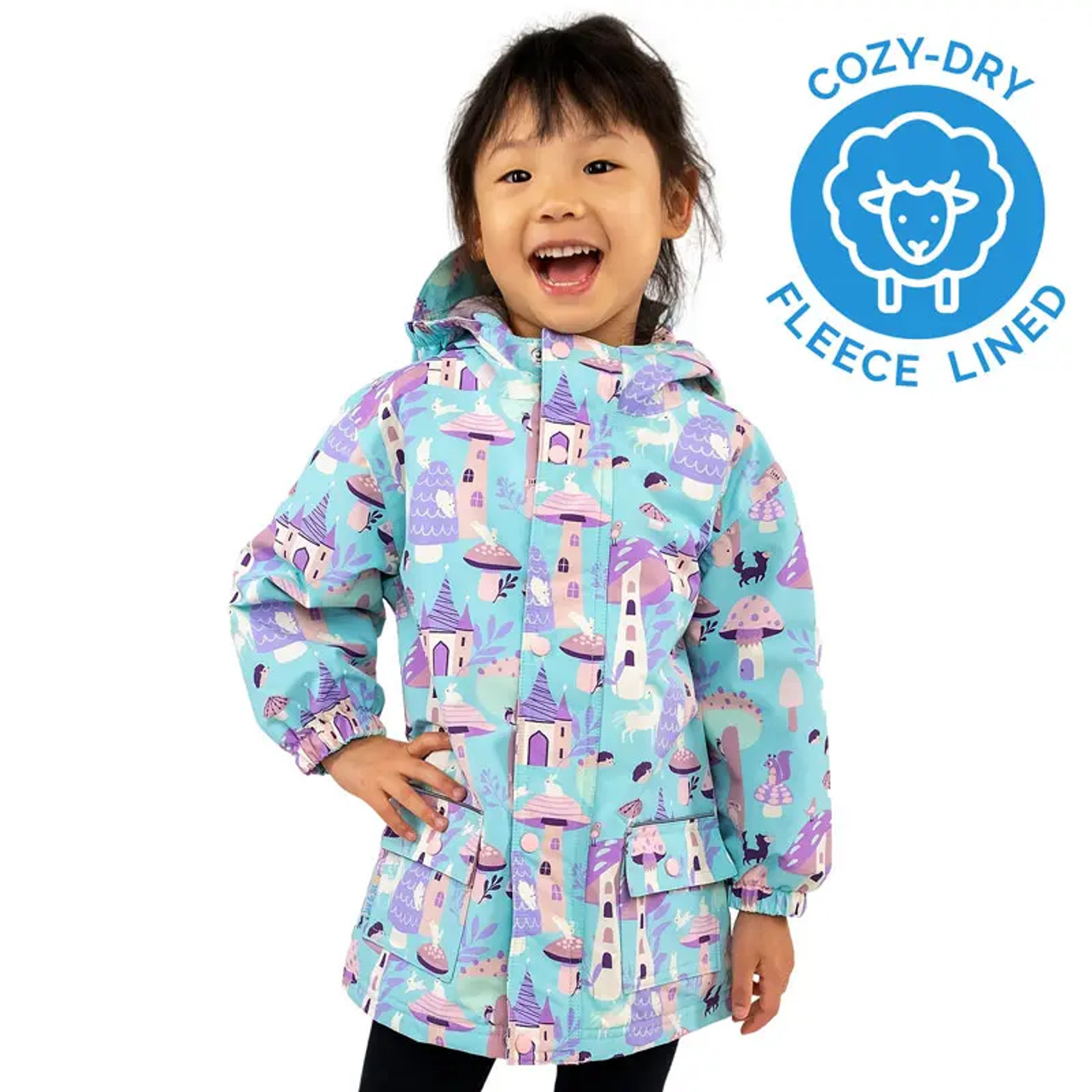 2. Dressing Your Kids
When it comes to dressing your children for fall and winter, consider the following: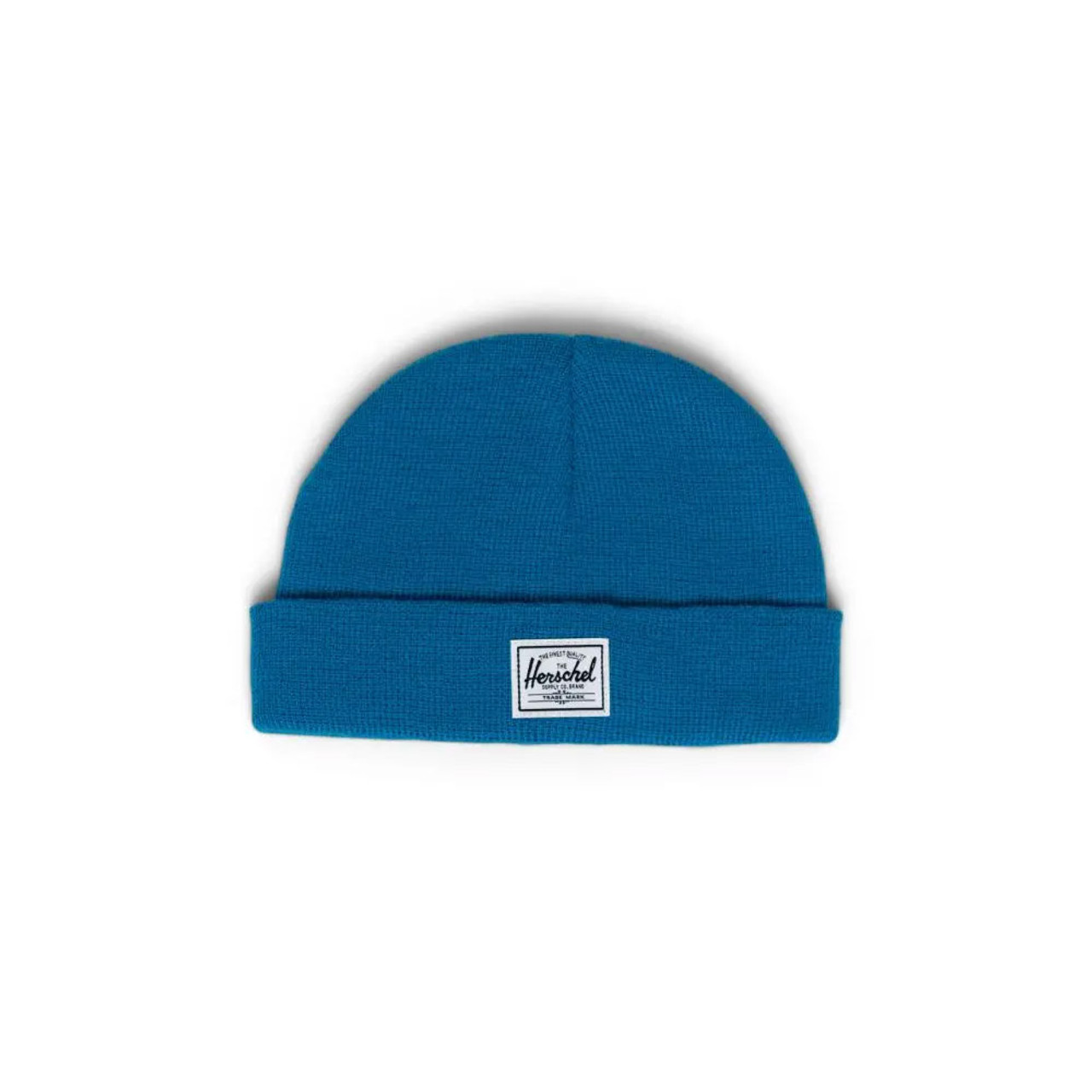 Layering for Kids: Follow the same layering principles for your kids. Opt for one-piece snowsuits for young children and insulated jackets for older ones.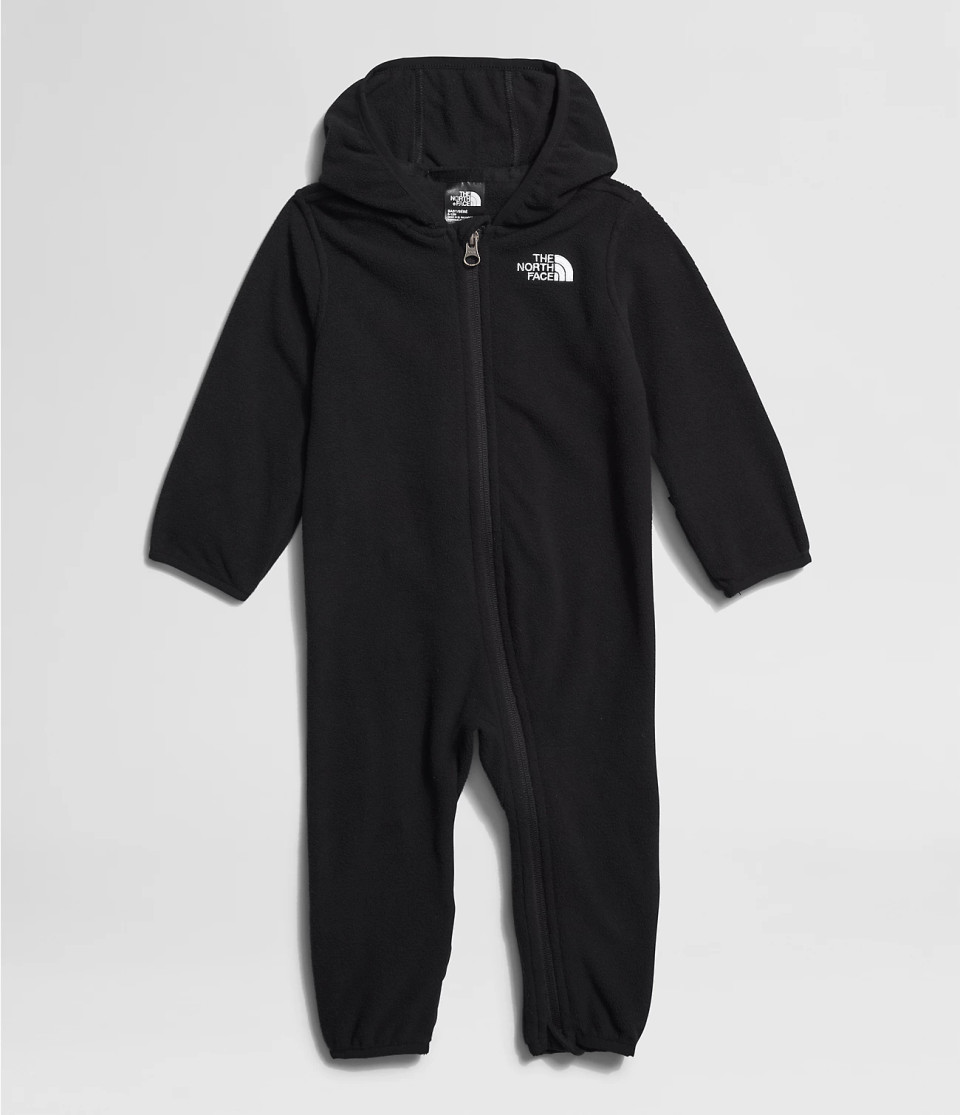 3. Dressing Yourself
As parents, don't forget to keep yourselves warm and stylish:
Stylish Coats: Invest in a stylish coat that's both warm and versatile. Neutral colors work well as they can be paired with different outfits.
Warm Accessories: Like your kids, stock up on warm accessories like scarves, gloves, and hats. These can add a fashionable touch to your winter look.

Comfortable Footwear: Choose comfortable, waterproof boots with good insulation to keep your feet warm and dry during the winter season.
4. Selecting the Right Fabrics
For Kids: Look for clothes made from natural and breathable fabrics, as well as water and wind-resistant materials. Ensure that they are soft and comfortable to prevent skin irritation.

For Parents: Opt for wool, cashmere, and down materials for maximum warmth and comfort. These fabrics are known for their insulation properties.
As the temperatures drop and the leaves change, dressing your family for fall and winter should be a balance of style and practicality. By following these tips, you'll ensure that you and your children stay warm, cozy, and stylish throughout the season. Embrace the chilly weather and take full advantage of outdoor activities, knowing you're all well-prepared for the season's adventures.
Add items from our large selection of baby products to your Baby Registry or start one with us today!
Active Baby is your top Canadian Online Baby Store with store locations in Langley, Kitsilano & North Vancouver. Don't miss out on any deals or exclusive offers. Sign up for our Newsletter.
The brands we love: Bugaboo, Uppababy, Clek, Diono, Babybjorn, Baby Jogger, Beaba, Thule, ERGObaby, Mountain Buggy, Peg Perego, Maxi Cosi, Chicco, 4moms, Little & Lively, Minimoc, North Face, Sorel, Stonz, Mymayu, Bogs, Yumbox, BabyZen Yoyo and more.