Posted by Active Baby Canadian Online Baby Store on 2023 Jul 3rd
As a parent, your child's safety is your utmost priority, especially when it comes to traveling in a vehicle. Car seats play a crucial role in protecting your little one during car rides, and knowing when and how to transition from one type of car seat to another is essential. In this blog post, we'll guide you through the process of transitioning car seats, ensuring your child's safety at every stage of their growth.
1. Understanding the Stages:
Car seats are designed to accommodate children at different stages of development. It's crucial to familiarize yourself with the various stages to ensure your child is in an appropriate seat for their age and size.
Rear-Facing Infant Seat: This is the first car seat your baby will use, typically from birth until they reach the maximum height or weight limit specified by the manufacturer. Rear-facing seats provide optimal support for a baby's head, neck, and spine in the event of a collision. See Infant Seats from UPPAbaby, Nuna, and Clek.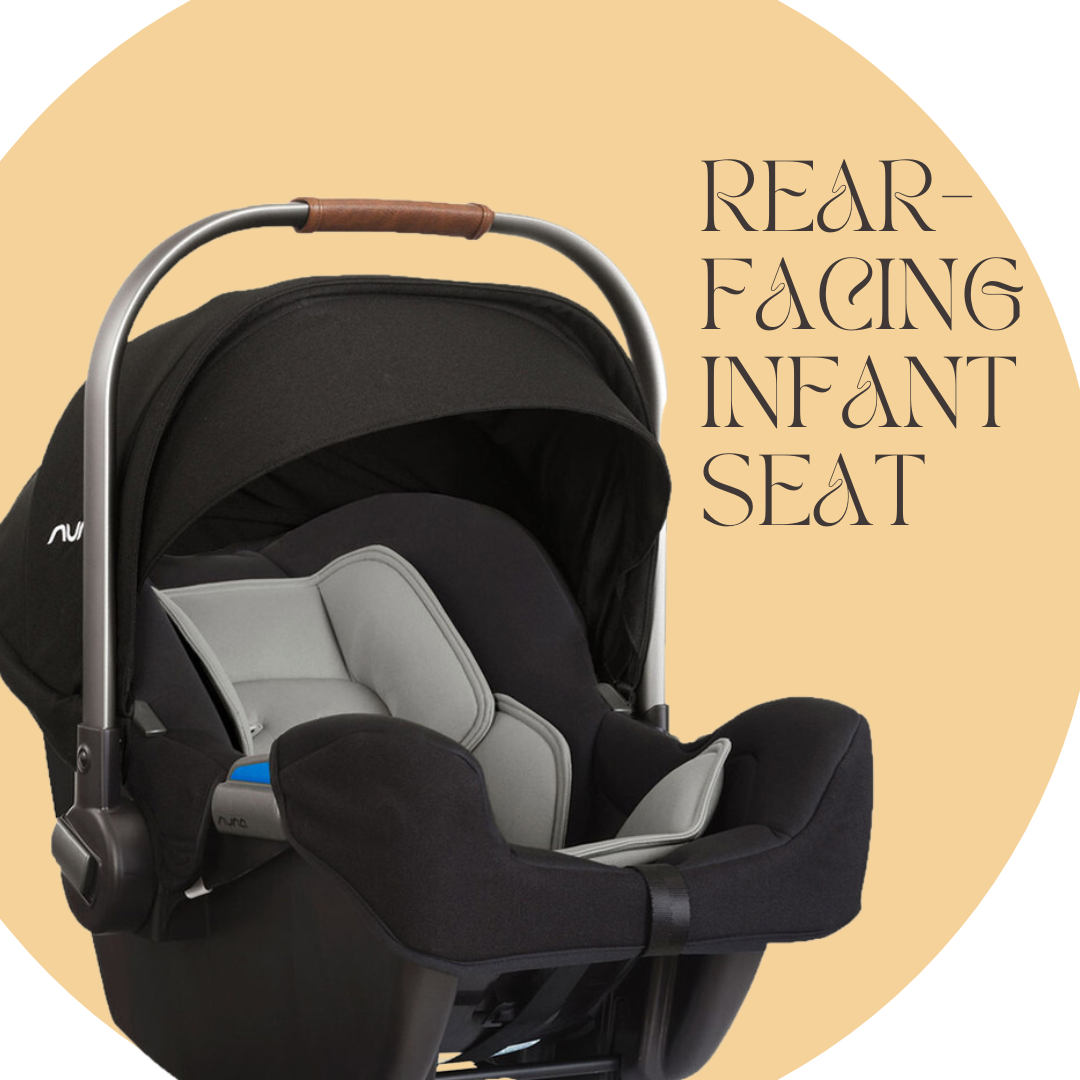 Convertible Seat: As your child outgrows their infant seat, you can transition to a convertible seat, which can be installed both rear-facing and forward-facing. These seats offer extended use, accommodating children from infancy to toddlerhood. See Convertible Car Seats from Diono, Maxi-Cosi and Britax.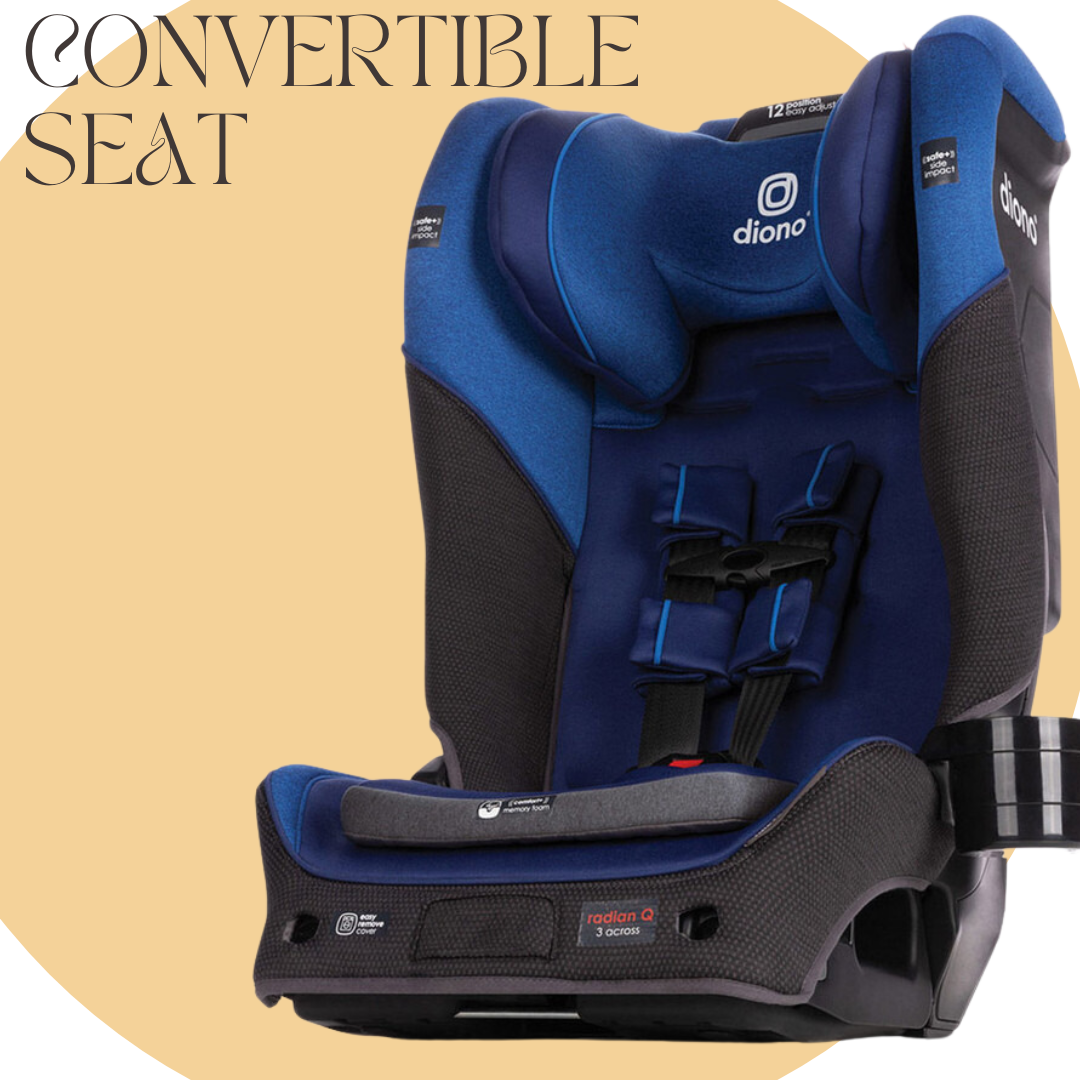 Forward-Facing Seat: Once your child meets the height and weight requirements specified by the manufacturer, you can transition to a forward-facing seat. This type of seat provides a harness system to secure your child, reducing the risk of injury in the event of a crash. The Nuna Royl, Clek Foonf and UPPAbaby Knox are all forward facing compatible that are also convertible to either rear facing or booster mode.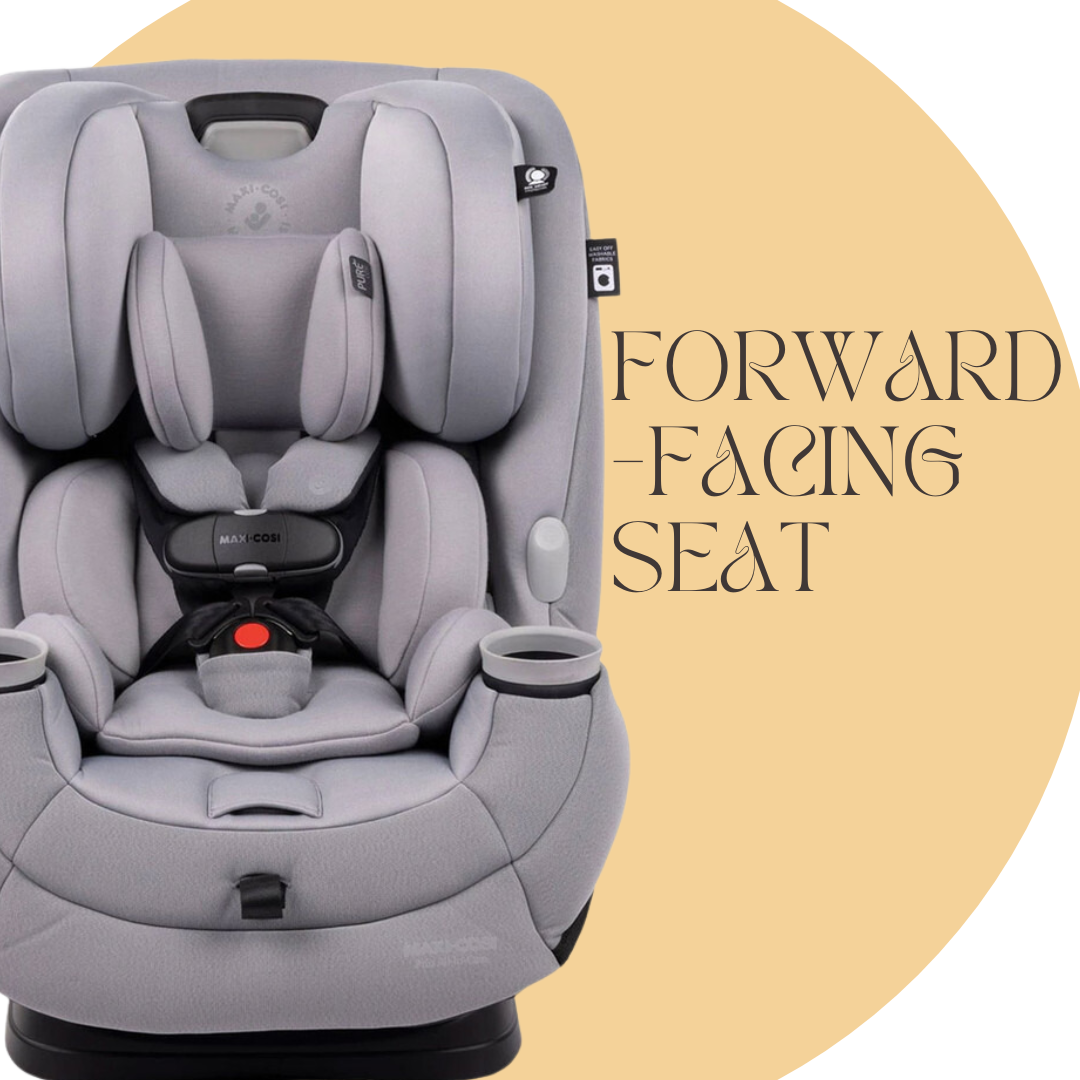 Booster Seat: As your child continues to grow, they may eventually outgrow their forward-facing seat. The next step is transitioning to a booster seat. Booster seats position the child to use the vehicle's seat belt correctly, ensuring proper restraint and protection. Booster seats such as the Clek Oobr or UPPAbaby Alta, or a backless option, the Clek Olli, are all great options.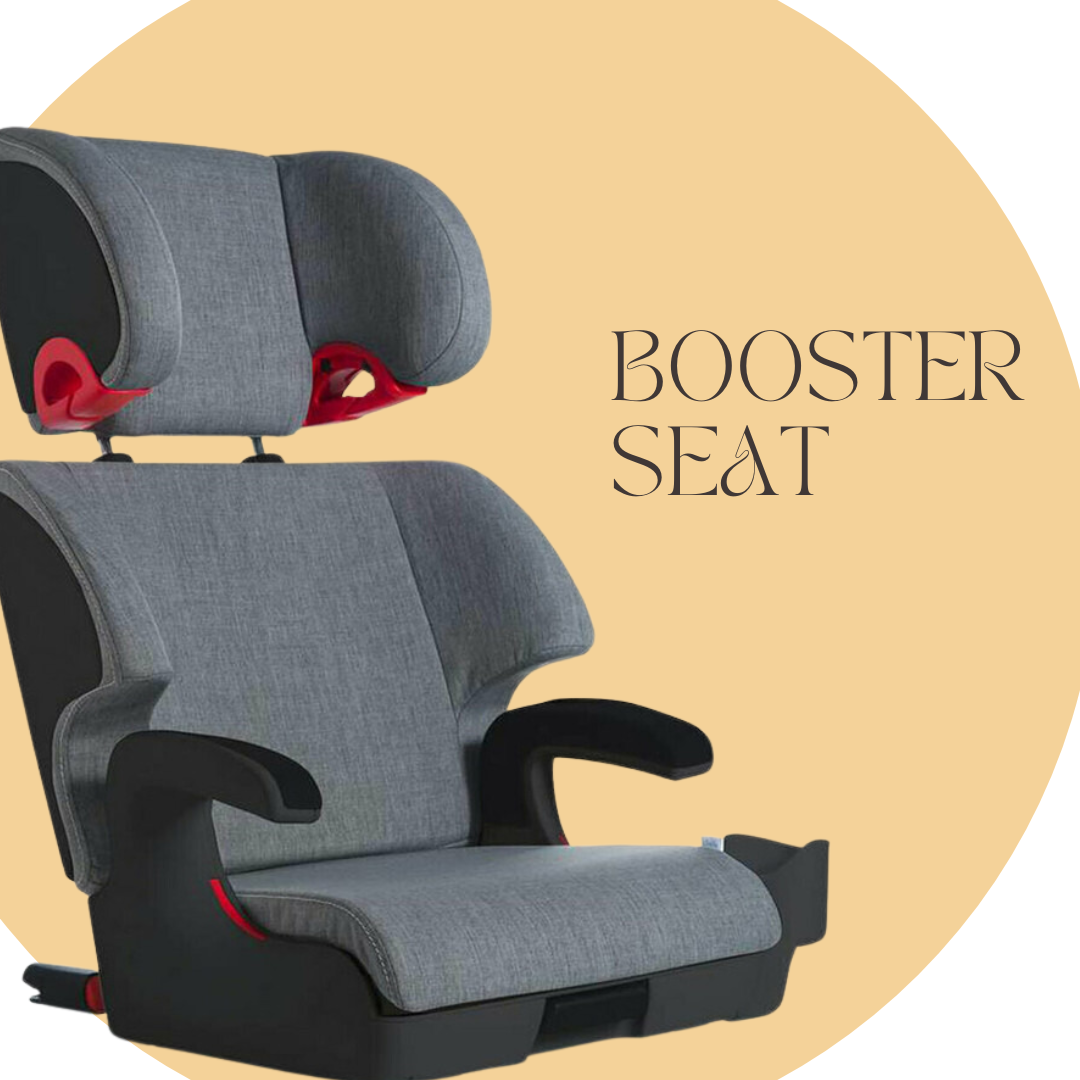 Seat Belt: Once your child is tall enough and meets the age and weight requirements set by your local regulations, they can transition to using the vehicle's seat belt without a booster seat. However, it's important to ensure the seat belt fits properly across their body for maximum safety.
2. Guidelines for Transitioning:
Transitioning from one car seat stage to another should be based on your child's physical development and the manufacturer's recommendations. Here are some general guidelines to keep in mind:
Follow the height and weight limits specified by the car seat manufacturer.

Never rush the transition. It's important to ensure your child has fully outgrown their current seat before moving to the next stage.

Check for proper installation and secure harnessing. Follow the manufacturer's instructions and seek professional help if needed.

Avoid using second-hand car seats. It's best to purchase new car seats or ensure that used ones meet current safety standards, have not been involved in a crash, and have not expired.
3. Ensuring Safety Throughout the Journey:
Transitioning car seats is just one aspect of ensuring your child's safety during car rides. Here are some additional tips to consider:
Regularly inspect and maintain your car seats for any damage or wear. Replace seats that have been involved in accidents or show signs of wear and tear.

Avoid bulky clothing or accessories that can interfere with the seat's harness system, compromising its effectiveness.

Set a good example by consistently wearing your own seat belt and following traffic safety rules.

Stay informed about any car seat recalls or safety updates by registering your car seat with the manufacturer.
Transitioning car seats is a significant milestone in your child's growth, and ensuring their safety throughout the process is paramount. By understanding the stages of car seats, following manufacturer guidelines, and staying informed about current safety recommendations, you can provide the best protection for your little one on every journey. Remember, it's always better to err on the side of caution and prioritize their safety above all else. Safe travels!
Add items from our large selection of baby products to your Baby Registry or start one with us today!
Active Baby is your top Canadian Online Baby Store with store locations in Langley, Kitsilano & North Vancouver. Don't miss out on any deals or exclusive offers. Sign up for our Newsletter.
The brands we love: Bugaboo, Uppababy, Clek, Diono, Babybjorn, Baby Jogger, Beaba, Thule, ERGObaby, Mountain Buggy, Peg Perego, Maxi Cosi, Chicco, 4moms, Little & Lively, Minimoc, North Face, Sorel, Stonz, Mymayu, Bogs, Yumbox, BabyZen Yoyo and more.