Posted by Active Baby Canadian Baby Store Online on 2022 Nov 18th
Christmas is loved by tens of millions of people all over the world, for most, it's a special time to focus on family and children in particular. Baby's first Christmas is a special and exciting time whether it's your own child, part of your extended family, or even the child of a friend. Finding the right baby gift can be challenging.
Here are a few ideas to consider:
1. Christmas Pajamas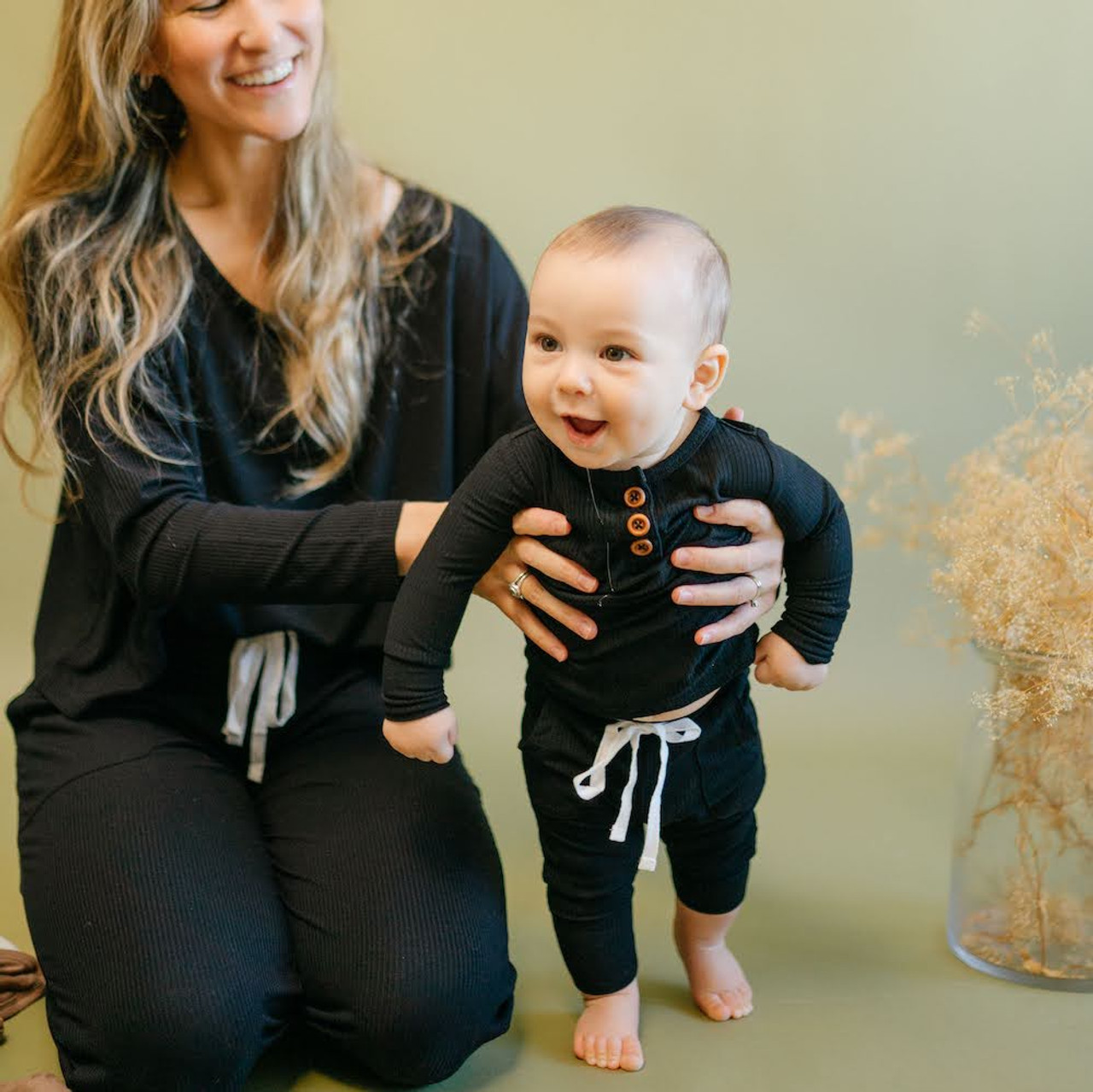 Everyone is familiar with so-called "ugly Christmas sweaters." For some families, giving, receiving, and wearing Christmas sweaters is an expected part of the season. Some also view Christmas pajamas in the same way. With fun seasonal designs, Christmas pajamas can be a great gift for a new baby, introducing them to what might become a family tradition, with siblings and even parents joining in.
2. Baby's First Christmas Ornament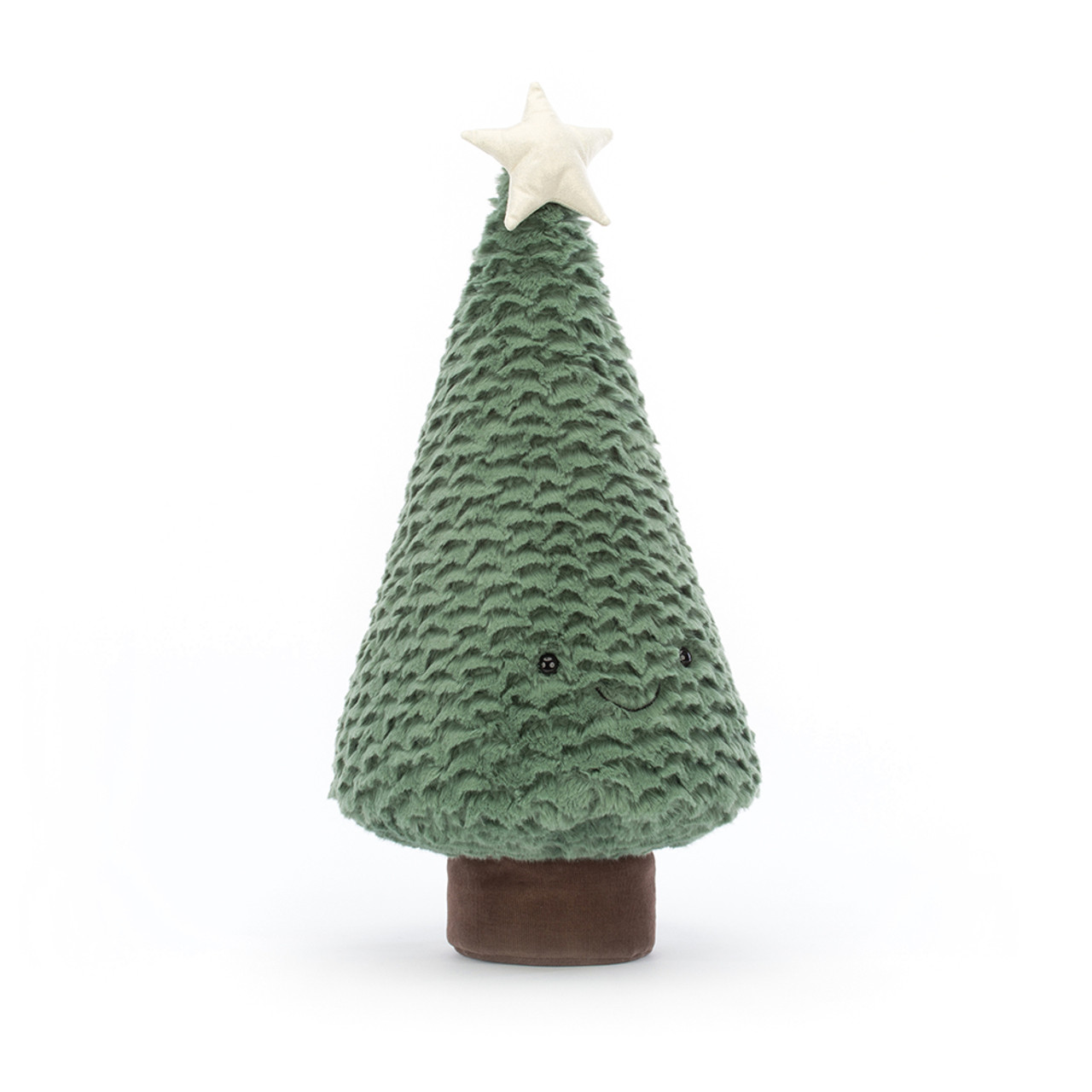 Decorating the Christmas tree is a big part of celebrating Christmas. Many of us have cherished ornaments that we look forward to putting up every year. Some of us even have heirloom ornaments that have been handed down through the generations. Why not start baby off with their very own ornament celebrating their first Christmas? Ornaments may be personalized with baby's name and birthdate, a photo, and more. As with so many great things about the holiday, receiving a new ornament each year can become a family tradition.
3. Christmas Books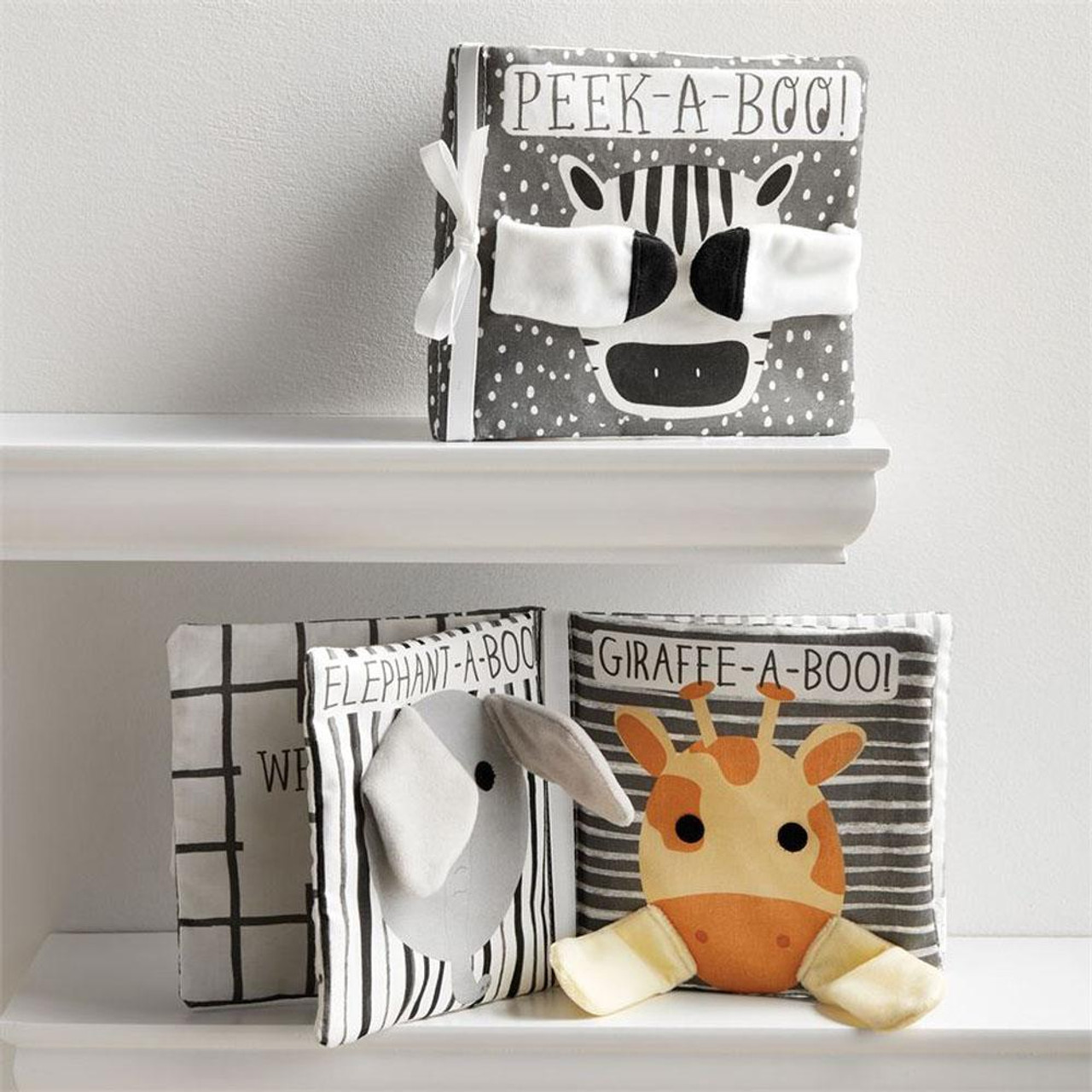 The holidays wouldn't be the same without Christmas stories. Curling up in bed and listening to a parent reading 'Twas the Night Before Christmas, or Dr Seuss' How the Grinch Stole Christmas is a fond memory for many. While those particular books may have to wait a few years, it's never too soon to introduce children to books, and sturdy Christmas baby books can make a great gift to get them started.
4. Collection of Nursery Rhymes
Some nursery rhymes have been with us for centuries and are well-known and well-loved. Although not exactly geared to newborns, a collection of favorite nursery rhymes can be a great gift that will be enjoyed as the little one becomes a toddler and even an older child. A beautifully illustrated, high-quality book might even be kept for the next generation.
5. Christmas Stocking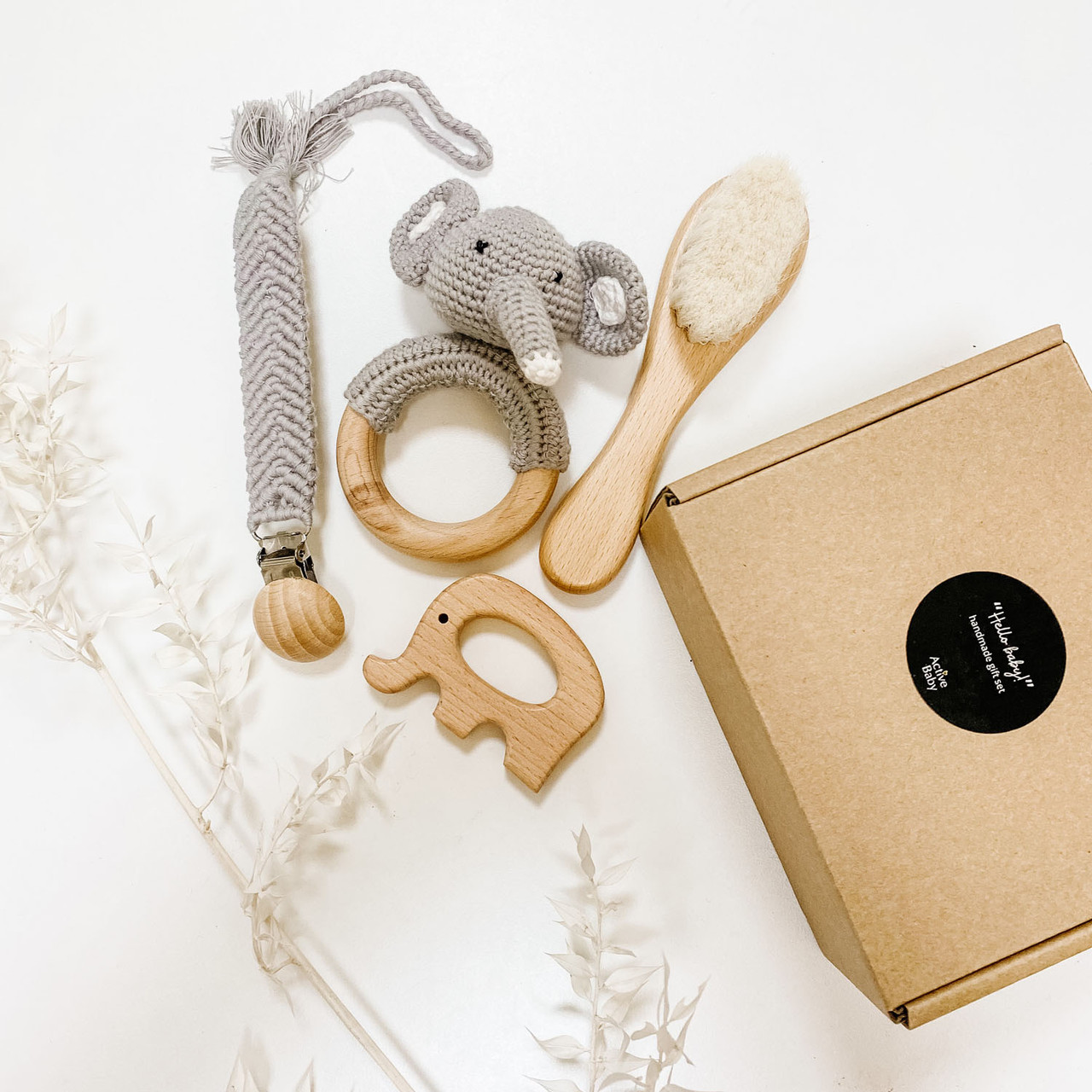 Along with the Christmas tree and Christmas lights, stockings are among the most popular and indispensable Christmas items. Stocking stuffers are usually the first gifts opened Christmas mornings, or sometimes even Christmas Eve. A personalized Christmas stocking for your little one makes a great gift.
6. Baby's First Year Journal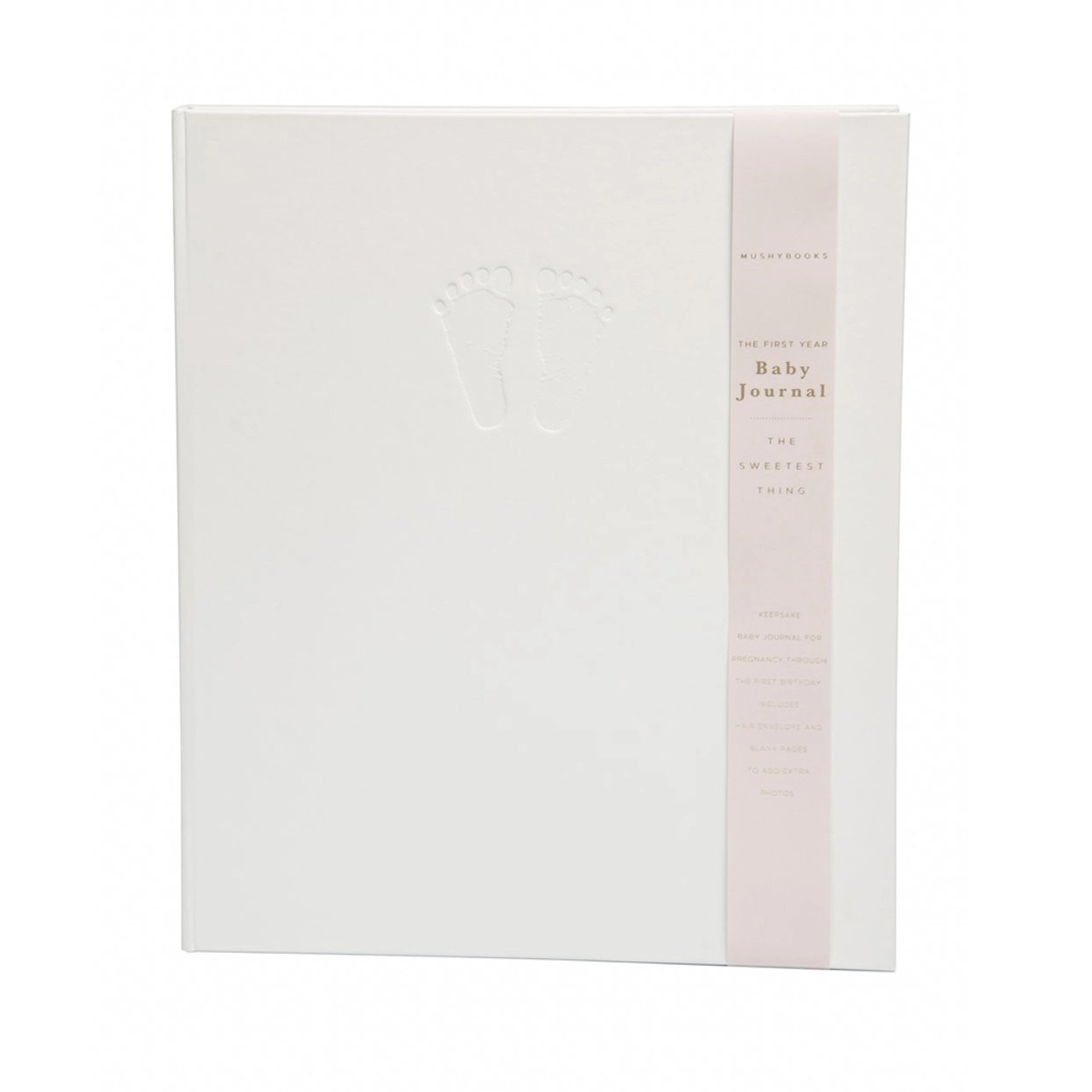 Every day, you'll be making new memories with your newborn. Although as parents there are certain things that we will never forget, sometimes little details will escape us, making a journal an excellent gift to keep track of baby's first year and all the milestones that come along with it.
7. Santa Cap or Holiday Hat
It's important to keep little ones warm in winter and a cozy hat should be part of every baby's winter gear. Why not add a little fun and make it a Santa cap or other Christmas-themed hat? Alternatively, you may find an elf cap more suitable for your new little one.
8. Christmas Booties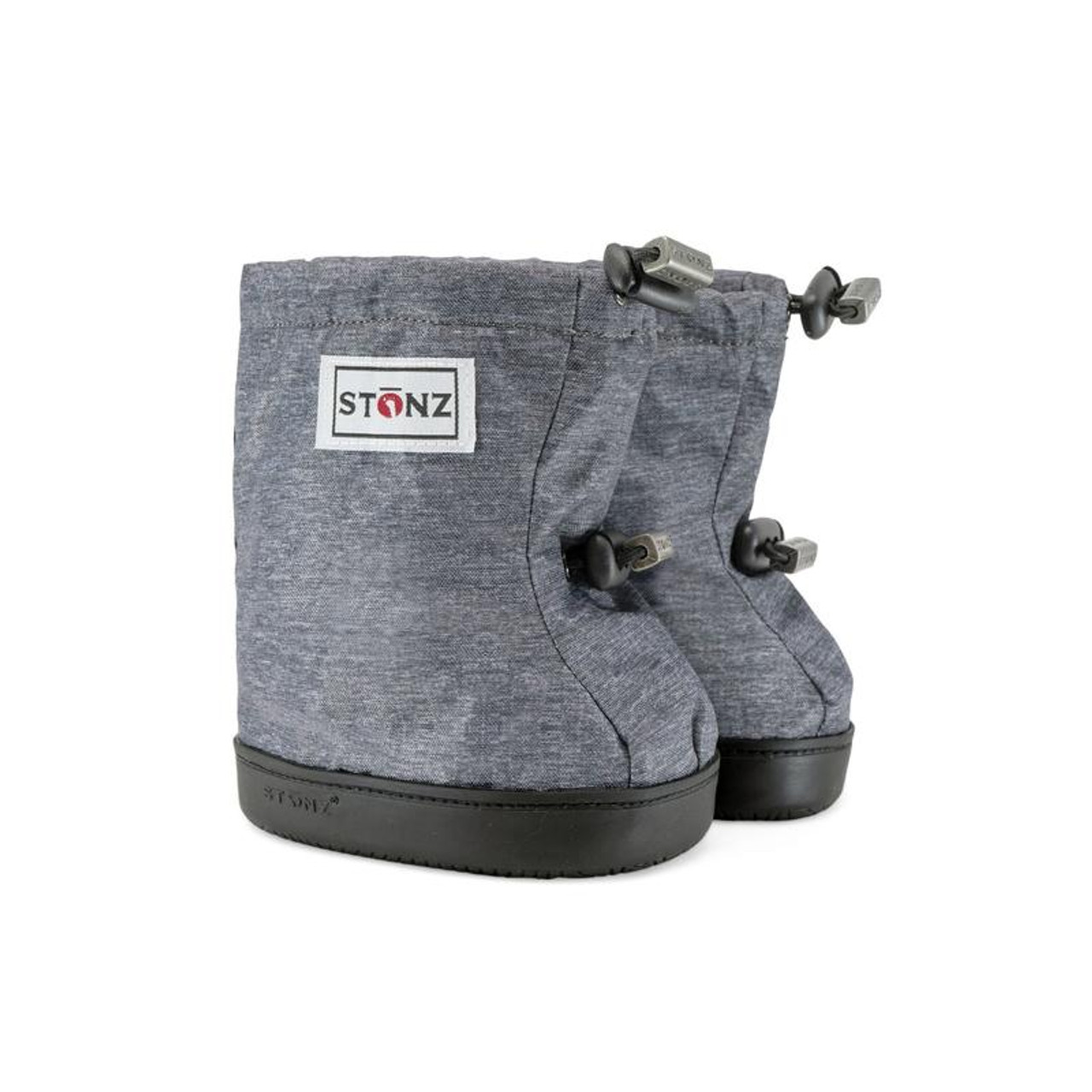 Once you have the head covered, you'll want to keep the feet warm too. Christmas booties can be a festive way to keep cozy and they are less prone to being kicked off than socks.
9. Footprint/ Handprint Kits
Many parents love to save their baby's footprint or handprint. Some kits include a journal where the print is kept on paper, while others may take an imprint in clay. Still others may display the print in a frame alongside a photo and some are suitable to hang on the wall. Years from now, you'll look back in amazement at how tiny their little hands and feet were.
10. Baby Toys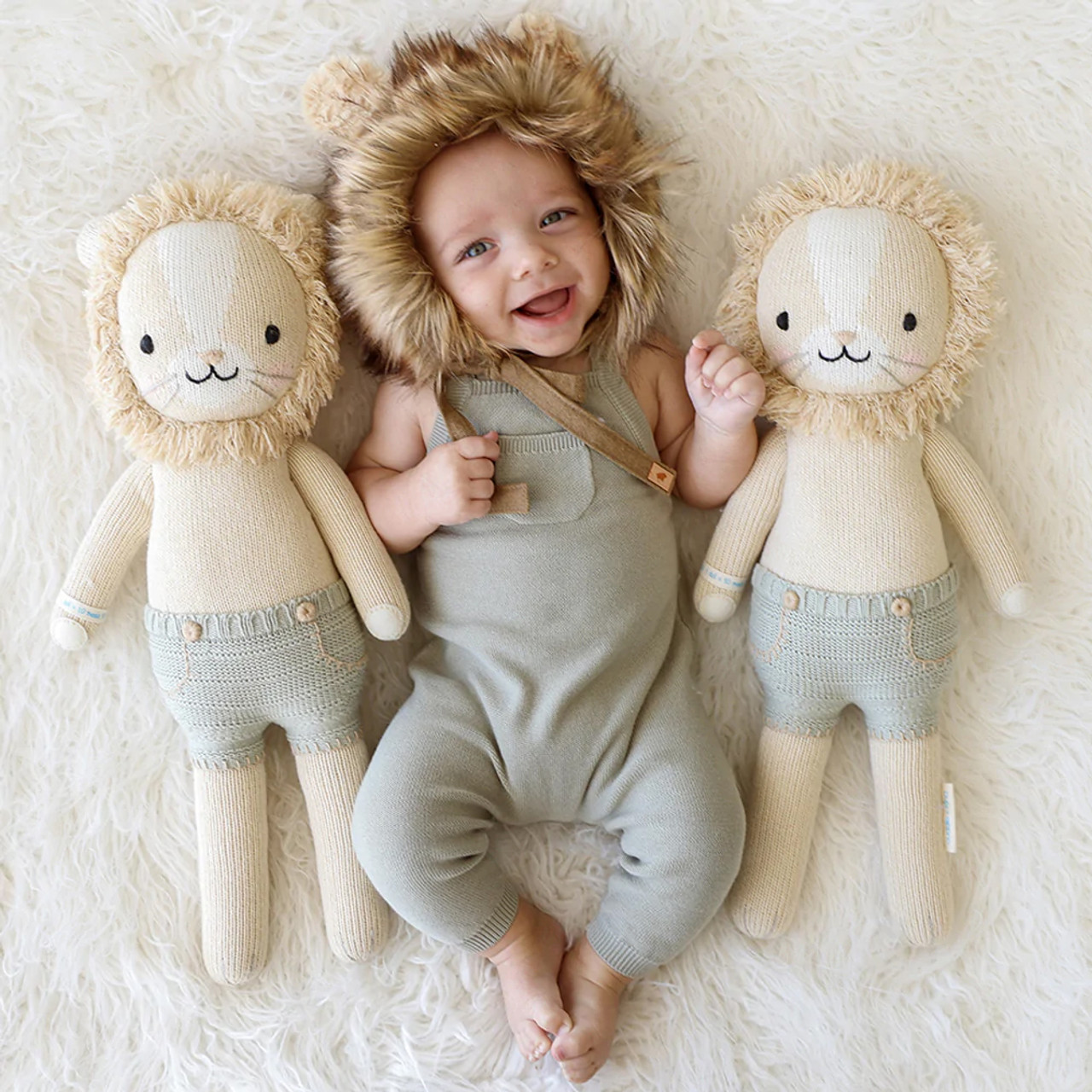 When you think about Christmas and kids, one of the first things that will come to mind is toys. While practical items like clothing and other accessories are always welcome, every little one should also have something fun under the tree.
For newborns, cute teething toys or cuddly stuffed animals can be great, while older babies can enjoy wooden items, such as puzzles and stackable blocks, or other interactive games and toys.
A common joke is that babies often enjoy the ribbons and wrapping paper more than their gifts and that sometimes seems true, but any of these gifts would make a great choice for their first Christmas.
Active Baby Canadian Baby StoreGift Ideas
Baby Infant Car Seats in Canada
Blog - Active Baby Canadian Online Baby Store