Posted by Active Baby Canadian baby Online Store on 2022 Oct 27th
The days are growing shorter, and the nights are cooler. Canadians from coast to coast are looking to the greying skies and preparing themselves for what is to come. It won't be long before winter is here with its frigid winds and, depending on where you live, mounds of snow.
For those with new little ones, being prepared for winter is especially important. With so many baby products on the market, however, which are the ones that you really need to keep your child safe, comfortable, and happy through the coming months?
Must-Have Items
Keeping your baby safe in the cold can be tricky, but it's certainly not impossible with a bit of planning and the right gear. Because they lose body heat more quickly than adults, it's important that they be protected and that their exposure to extreme cold is limited.
Car Seat Cover
If you are on the road running errands or visiting family, a car seat cover fits over the car seat to protect your baby from the cold and wind. Many parents prefer to bring their baby to and from the car in the car seat to keep them covered. Just remember not to put any blankets or other padding underneath your baby, as this could make them less safe in the car.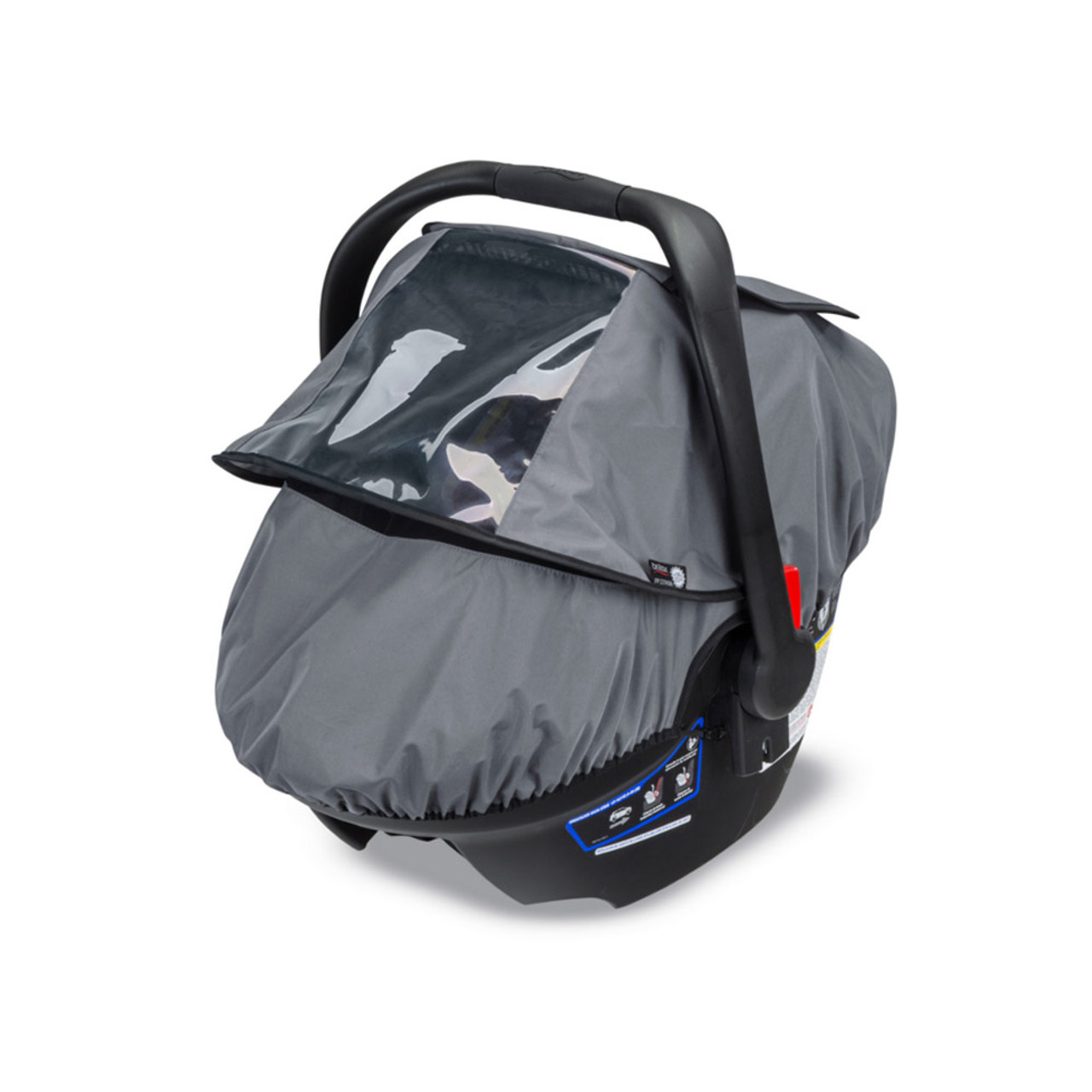 Britax-B- Covered- All Weather Cover
All-Terrain Stroller
To get around in the winter, you are going to need a good stroller. Many parents find that three-wheelers with large air-filled tires are the best way to go, but many strollers today are built to handle difficult conditions.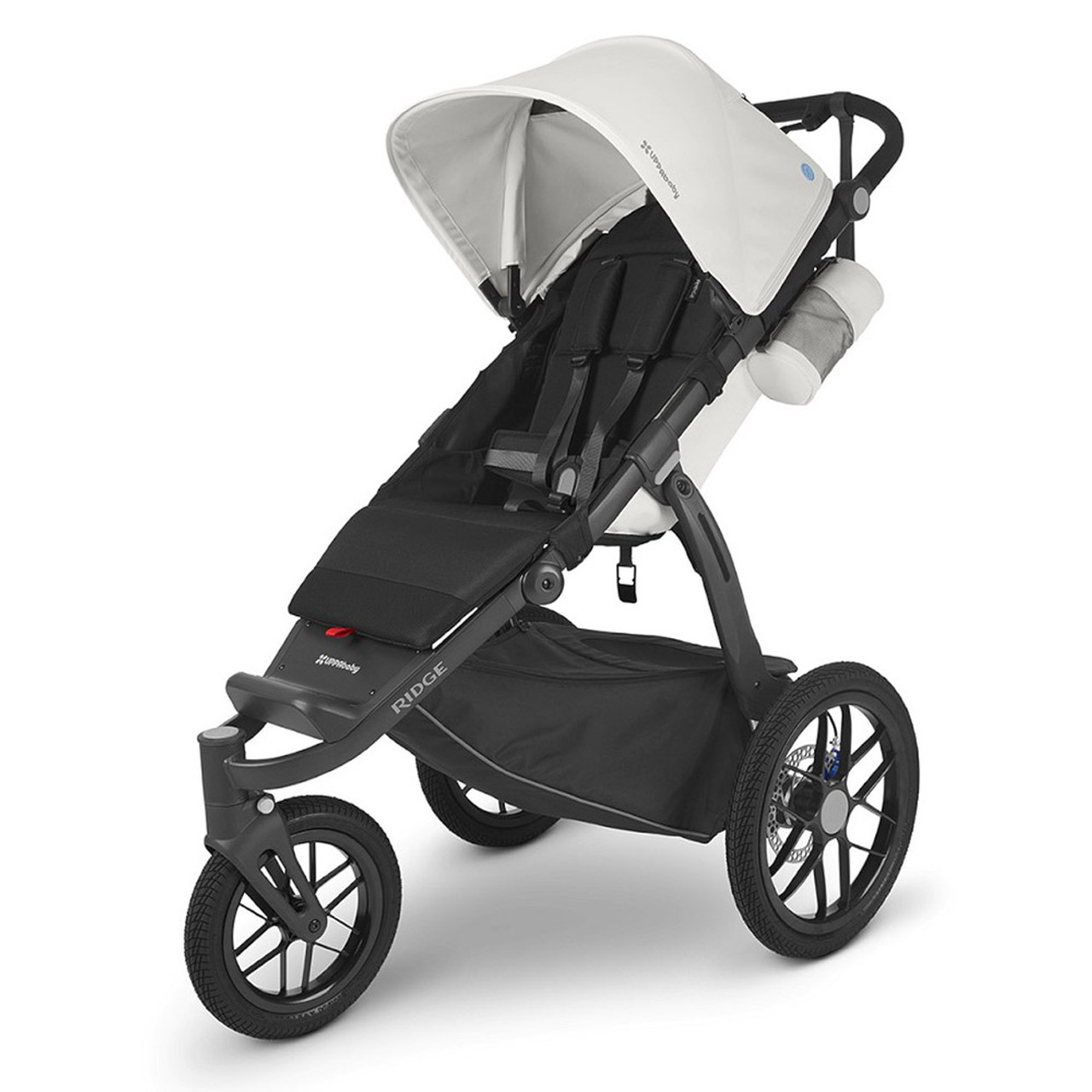 Stroller Blanket, or Stroller Muff
Having a stroller is great, but you will need something to keep your little one warm and cozy. A warm fleece stroller muff lets you bring your baby for a stroll without worrying about the cold. Warm blankets can be used with regular strollers, umbrella strollers, and in your bassinet, or to wrap up your little one when you carry them.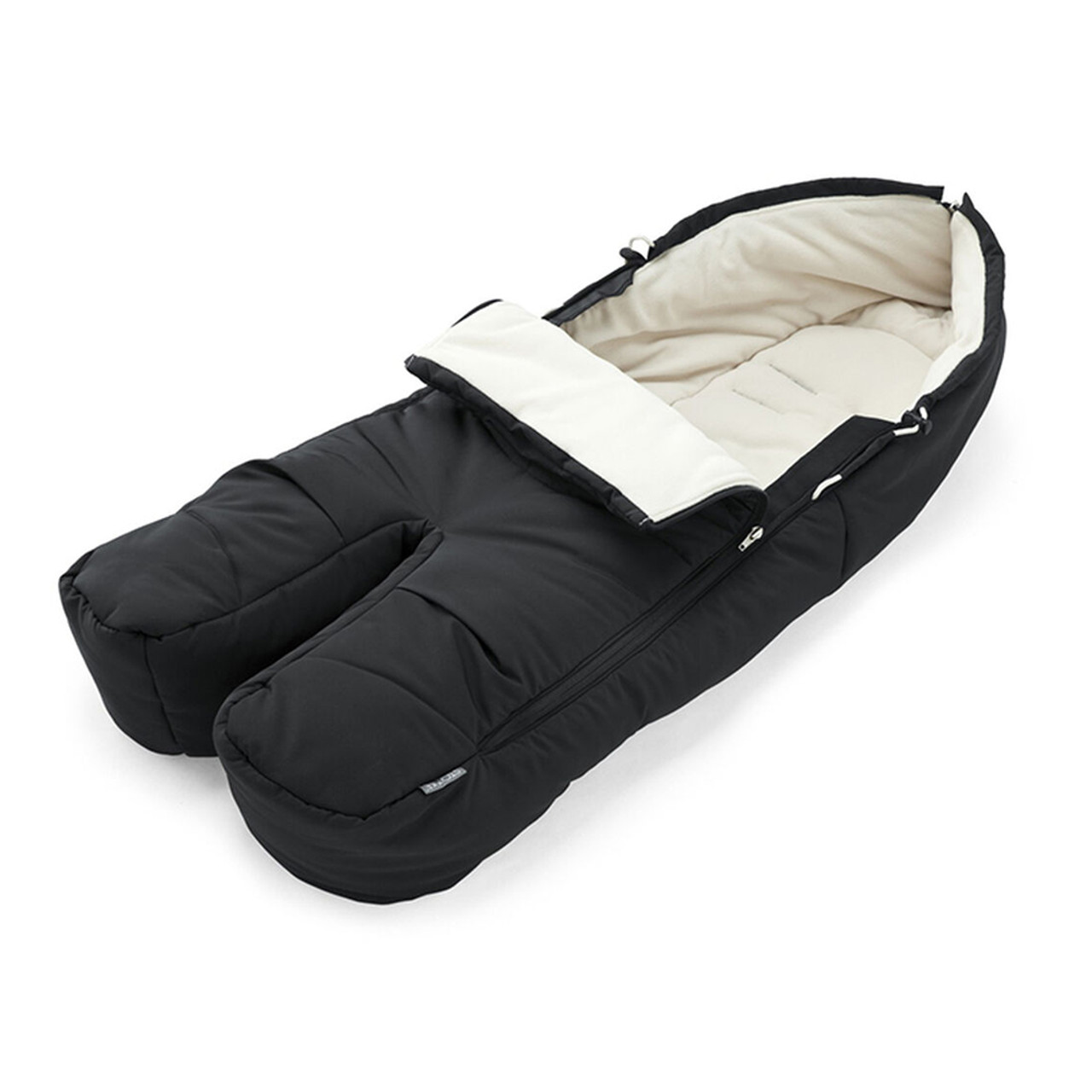 Stroller Cover
In addition to a warm blanket or muff, you will probably want a weather cover that can keep your little one dry, especially if your winter weather is hovering just above the freezing mark, bringing you rain instead of snow.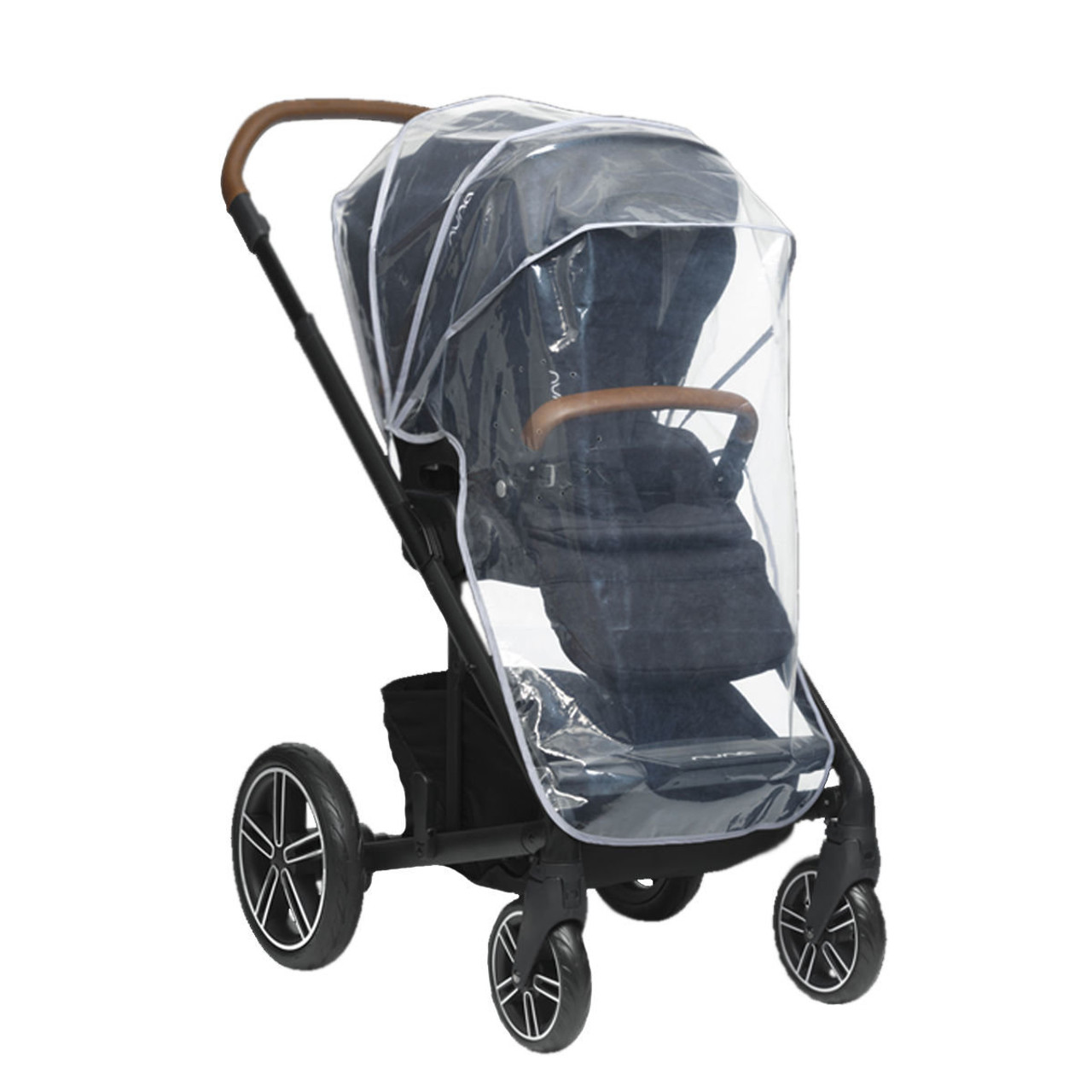 Baby Snow Suit
The quintessential winter outfit for babies and toddlers, having a snowsuit is almost a given. The snowsuit should have warm down insulation and should cover the hands and feet for the best protection.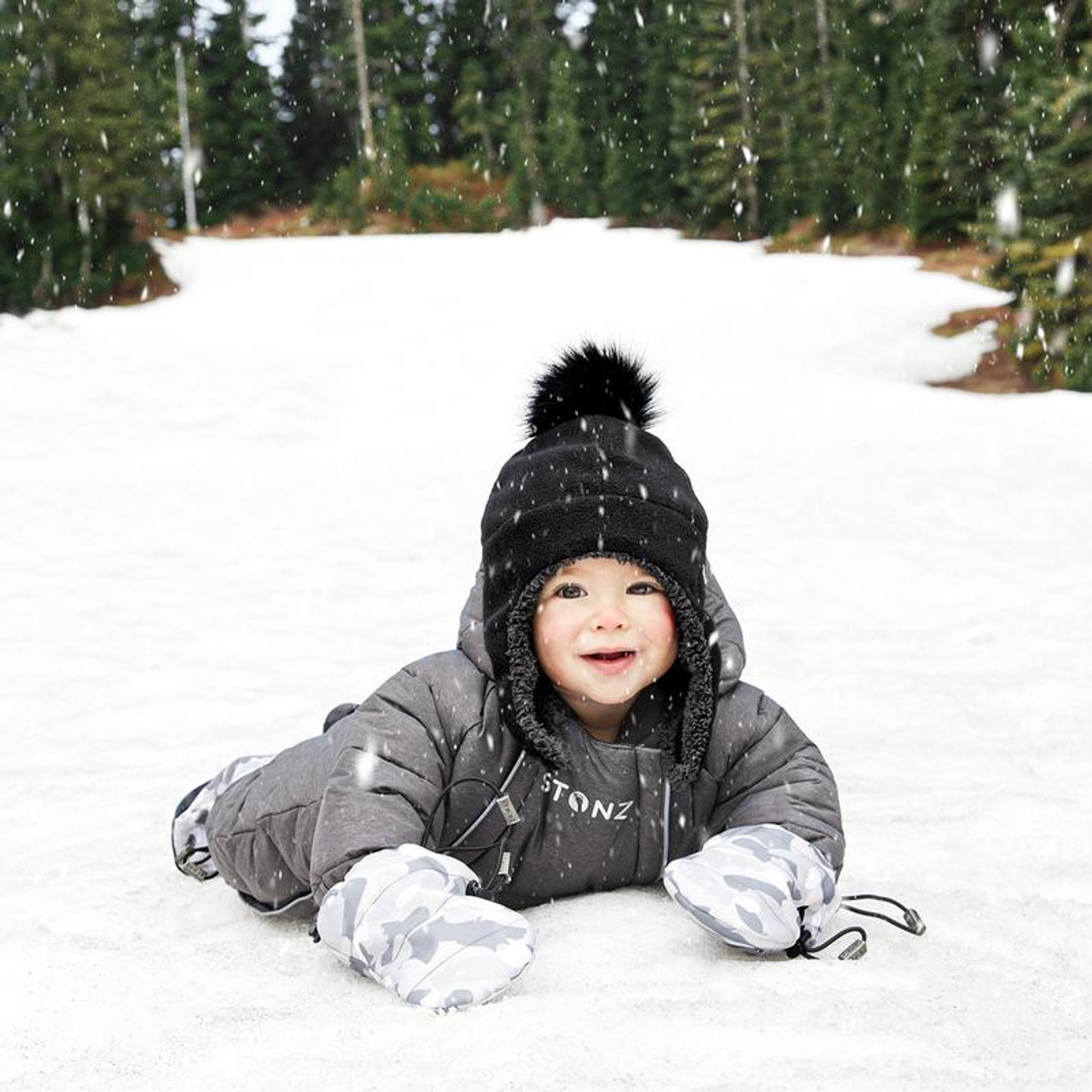 Boots and Mittens
If your baby's snowsuit doesn't cover their hands and feet, boots and mittens will get the job done. Just keep an eye on them because babies often find a way to get out of them.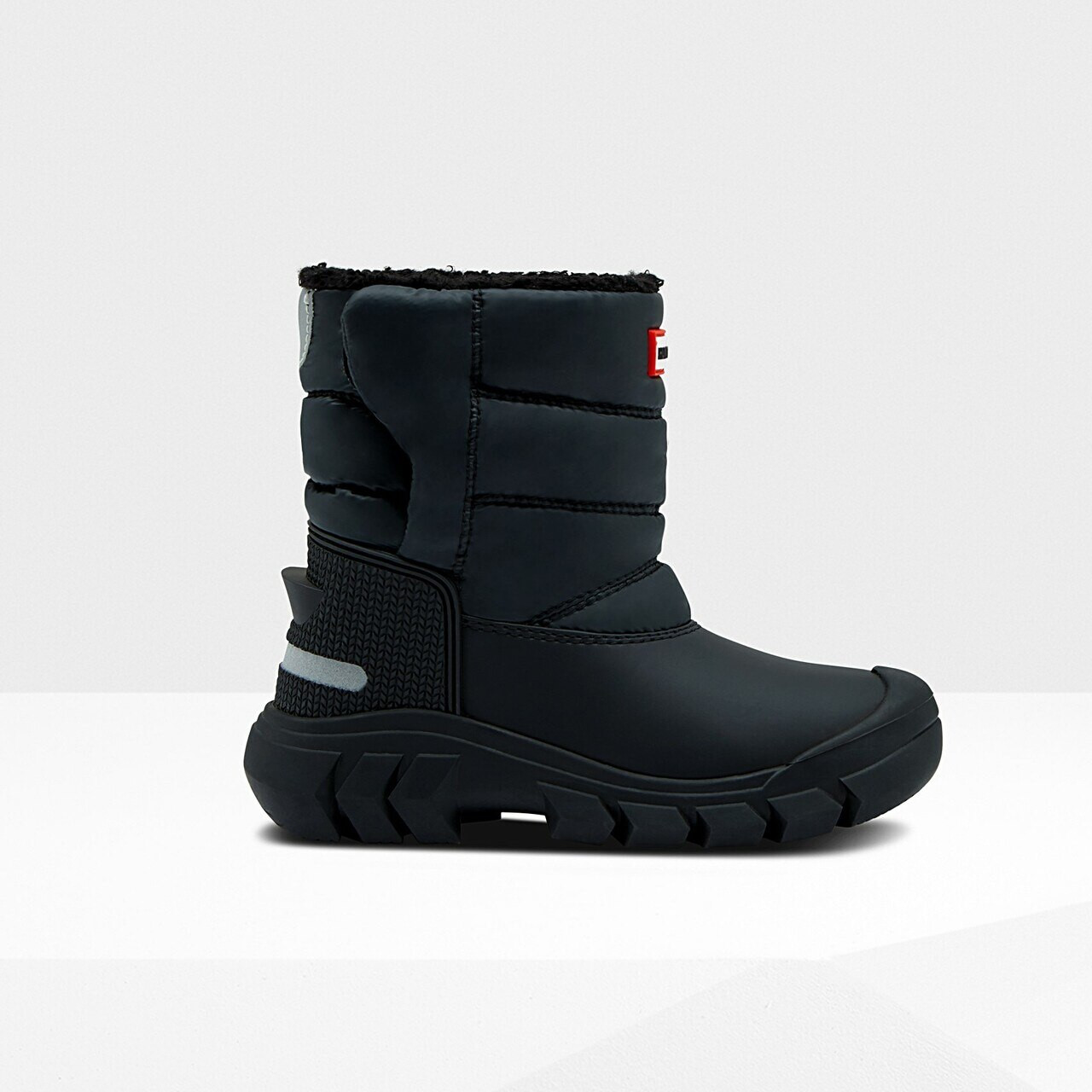 Zip-in Coat Panel/ Extender
If you bring your baby with you in a baby carrier, this could be a great investment. Keep your baby close, sharing body heat so that both of you stay warm without having to bother with snowsuits and other gear. It's also great when you are still pregnant so that you don't need to buy a new coat.
Face Cream
Babies have sensitive skin, so those chubby cheeks need extra protection from the elements. Be sure to look for paraben, phthalate, dye, and alcohol-free products. Frangrance-free hypoallergenic creams are best.
Hat With Chin Strap and Neck Gaiter
Babies and toddlers lose hats pretty easily, so getting one with a chin strap will save you from constantly having to look for them as they get dislodged. Neck gaiters and balaclavas are a great alternative to scarves, keeping baby's neck warm without posing a strangulation hazard.
Long-Sleeved Onesies and Rompers
Your baby will need some indoor gear, too, and nothing is cuter than cuddly rompers and onesies. What's the difference between the two? Onesies stop at the crotch, while rompers will continue down to cover the feet. Both will open at the crotch to make diaper changes easier.
Sweaters
Staying warm inside is just as important as outside. A warm sweater will do the trick without being too bulky or overheating your little one.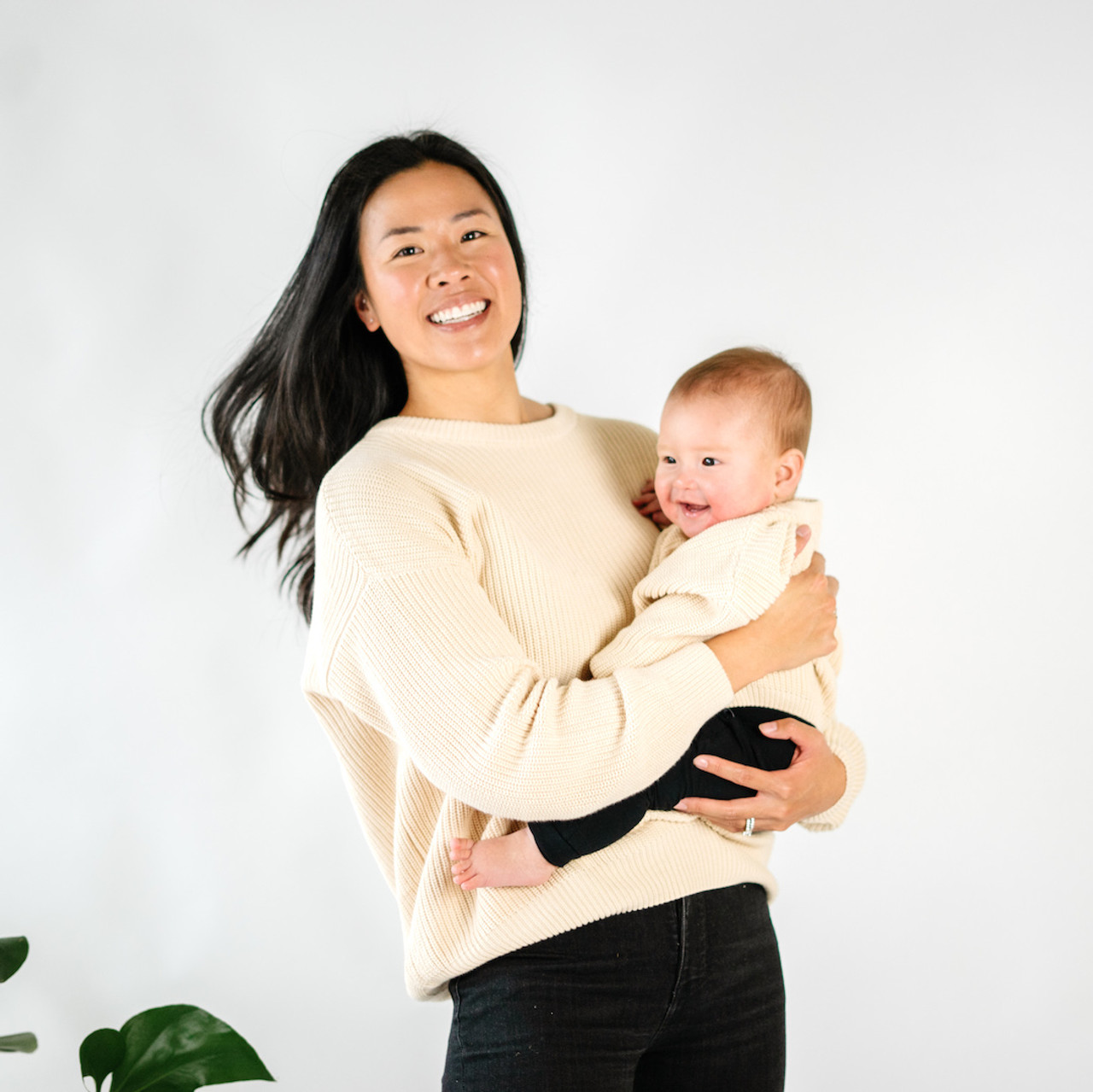 Booties
Like socks, booties keep tiny feet warm in cooler temperatures, but they tend to stay on better than most socks.
Practical Boots
This one is for mom. Remember to get yourself a comfortable pair of warm boots with a good sole for when you take your baby out in their stroller. Winter conditions can be treacherous, so while you are taking care of your baby, take care of yourself, too.
Winter can be a challenging time with a baby, but with some planning, there is no reason why you shouldn't be able to get out and enjoy the snowy season. It also gives you a reason to buy some adorable winter outfits.