Posted by Active Baby Canadian Online Baby Store on 2023 Jun 15th
Father's Day is a time to honor and recognize the incredible role dads play in their children's lives. It's a celebration of the unique bond between fathers and their babies, filled with love, laughter, and cherished memories. In today's world, numerous products are available that not only make parenting easier but also facilitate and enhance the special connection between dads and their little ones. On this Father's Day, let's explore some remarkable products that can help strengthen the unbreakable bond between dads and babies, creating lifelong memories.
1. Babywearing Carriers:
Babywearing has gained immense popularity for its numerous benefits. Baby carriers designed specifically for dads allow them to keep their little ones close while being hands-free. These carriers provide ergonomic support and comfort for both dad and baby, promoting physical closeness and emotional bonding. From soft structured carriers from Babybjorn or Ergobaby to wraps and slings by Beluga Baby, baby wearing carriers enable dads to engage in everyday activities while fostering a sense of security and connection.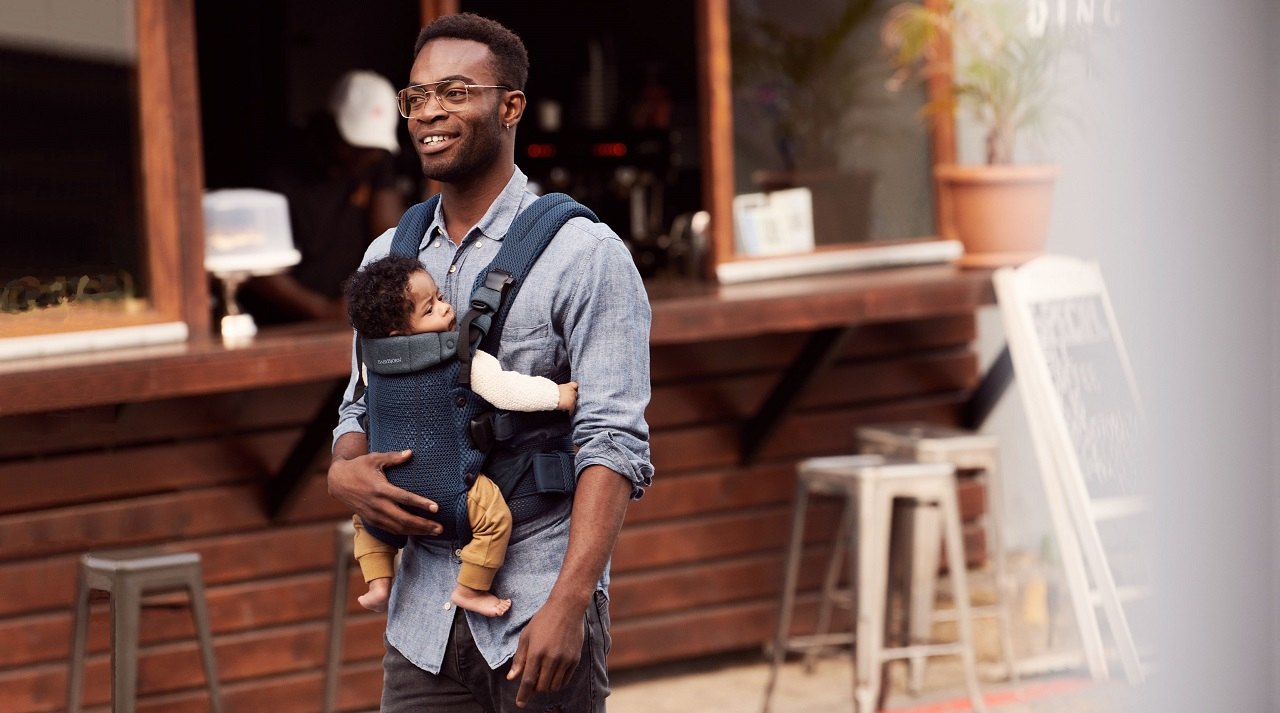 2. Memory Keepsake Kits:
Fatherhood is filled with countless precious moments that deserve to be treasured forever. Memory keepsake kits provide dads with the tools to capture and preserve these memories. From handprint and footprint kits from Smallprint to personalized photo frames and journals from Pearhead, these products enable dads to create tangible reminders of their baby's growth and milestones. These keepsakes become cherished mementos, serving as a testament to the love and bond shared between a father and child.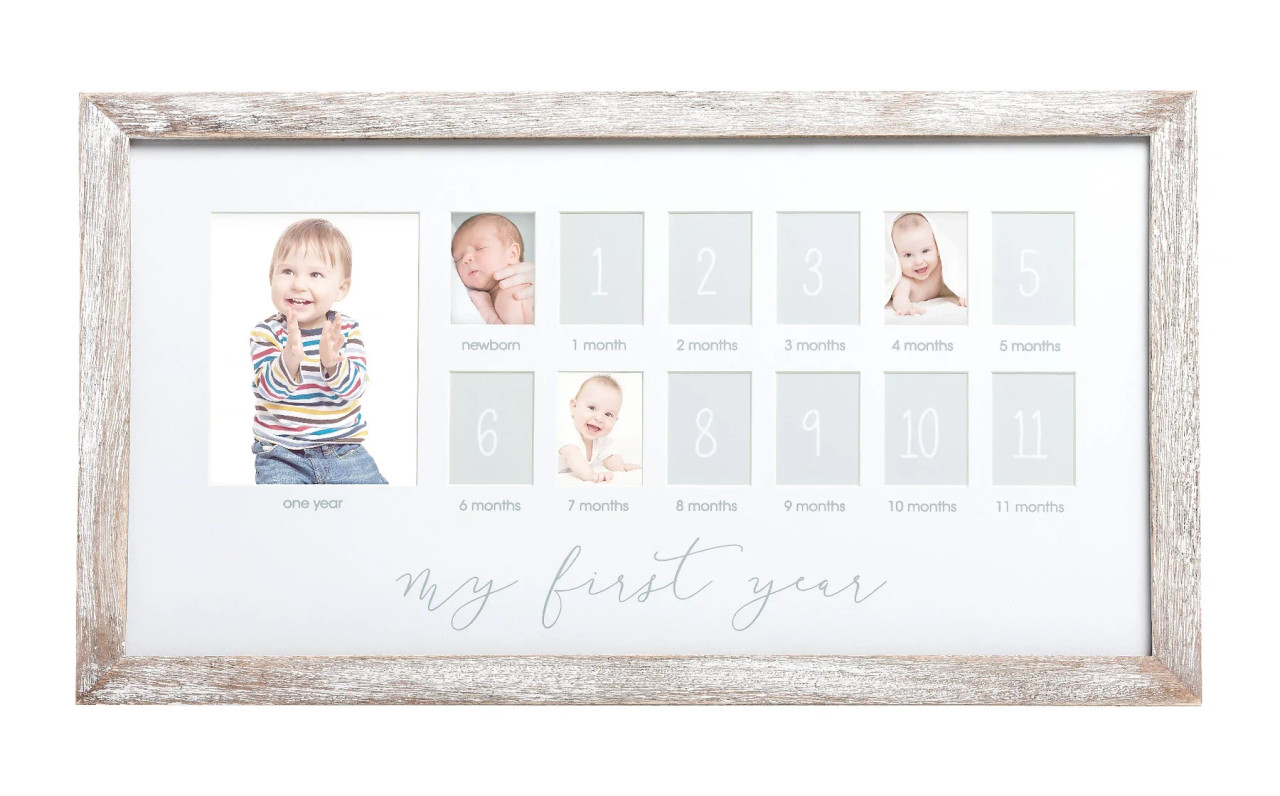 3. Storytime Companions:
Storytime is not only a wonderful way to develop a child's imagination and language skills but also a time for bonding and closeness. Interactive storytime companions, such as plush toys that come with accompanying books or puppets from Jellycat, create an engaging and immersive experience for both dads and babies. Through storytelling, dads can establish a strong emotional connection with their little ones while fostering a love for reading and learning.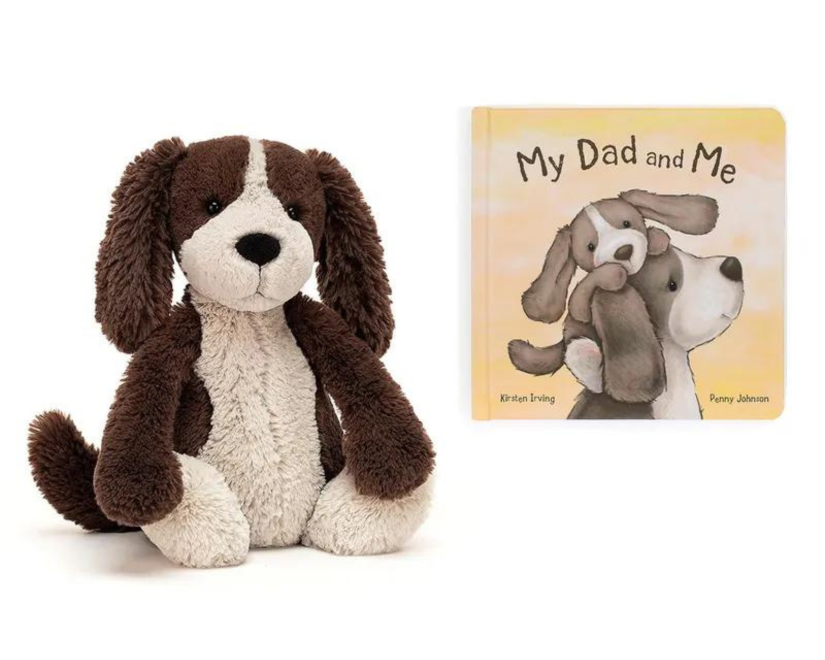 4. Father-Baby Matching Apparel:
What better way to celebrate the bond between dads and babies than by wearing matching outfits? Father-baby matching apparel has become increasingly popular, offering a fun and adorable way for dads to connect with their little ones. From matching t-shirts, onesies and sweaters to coordinated accessories like baseball caps from Herschel or socks, these products create a sense of unity and playfulness. They make for fantastic photo opportunities and showcase the special bond between a father and child.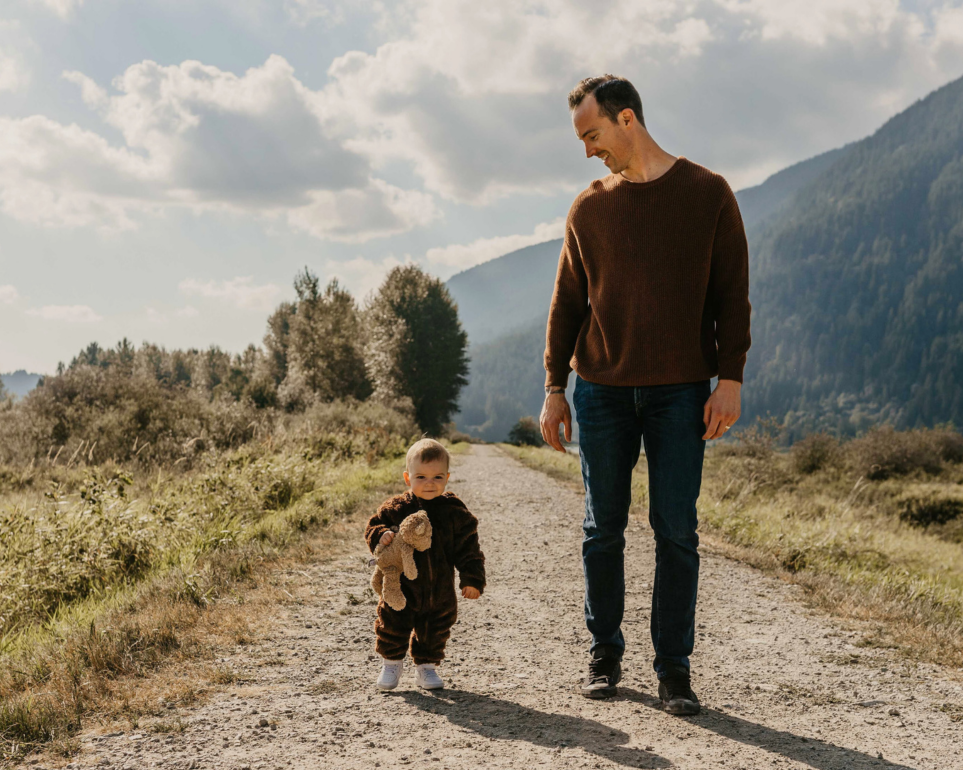 Father's Day is a time to honor and appreciate the extraordinary role dads play in their babies' lives. With the help of innovative and purpose-built products, fathers can create unbreakable bonds with their little ones, nurturing love, trust, and connection. From babywearing carriers and memory keepsake kits to storytime companions and matching apparel, these products offer unique opportunities for dads to engage, create memories, and build lasting relationships with their babies. Let's celebrate Father's Day by embracing the power of these products and recognizing the incredible bond shared between dads and their precious children. Happy Father's Day to all the amazing dads out there!
Enter our giveaway on Instagram for a chance to win a Thule Sapling (until June 18, 2023 at 11:59pm PST)
Add these items to your Baby Registry or start one with us today!
Active Baby is your top Canadian Online Baby Store with store locations in Langley, Kitsilano & North Vancouver. Don't miss out on any deals or exclusive offers. Sign up for our Newsletter.
The brands we love: Bugaboo, Uppababy, Clek, Diono, Babybjorn, Baby Jogger, Beaba, Thule, ERGObaby, Mountain Buggy, Peg Perego, Maxi Cosi, Chicco, 4moms, Little & Lively, Minimoc, North Face, Sorel, Stonz, Mymayu, Bogs, Yumbox, BabyZen Yoyo and more.