Posted by Active Baby Canadian Online Baby Store on 2023 Nov 16th
Welcoming a new baby into the world is a joyous occasion filled with excitement and anticipation. It's a time when family and friends come together to celebrate the precious addition to the family. If you're in search of the ideal gift for a new baby this holiday season, look no further! Active Baby and Belan.J have curated a 'Welcome Baby' gift box filled with newborn essentials that will delight both parents and their bundle of joy. Let's explore the contents of this remarkable gift box and why it's the perfect present for the newest addition to the family.
The Perfect Welcome Baby Gift Box
1. Belan.J Soft Bamboo Onesie
The gift box features a super-soft bamboo onesie, perfect for a newborn's delicate skin. This eco-friendly fabric is not only incredibly soft but also hypoallergenic, making it ideal for a baby's first wardrobe.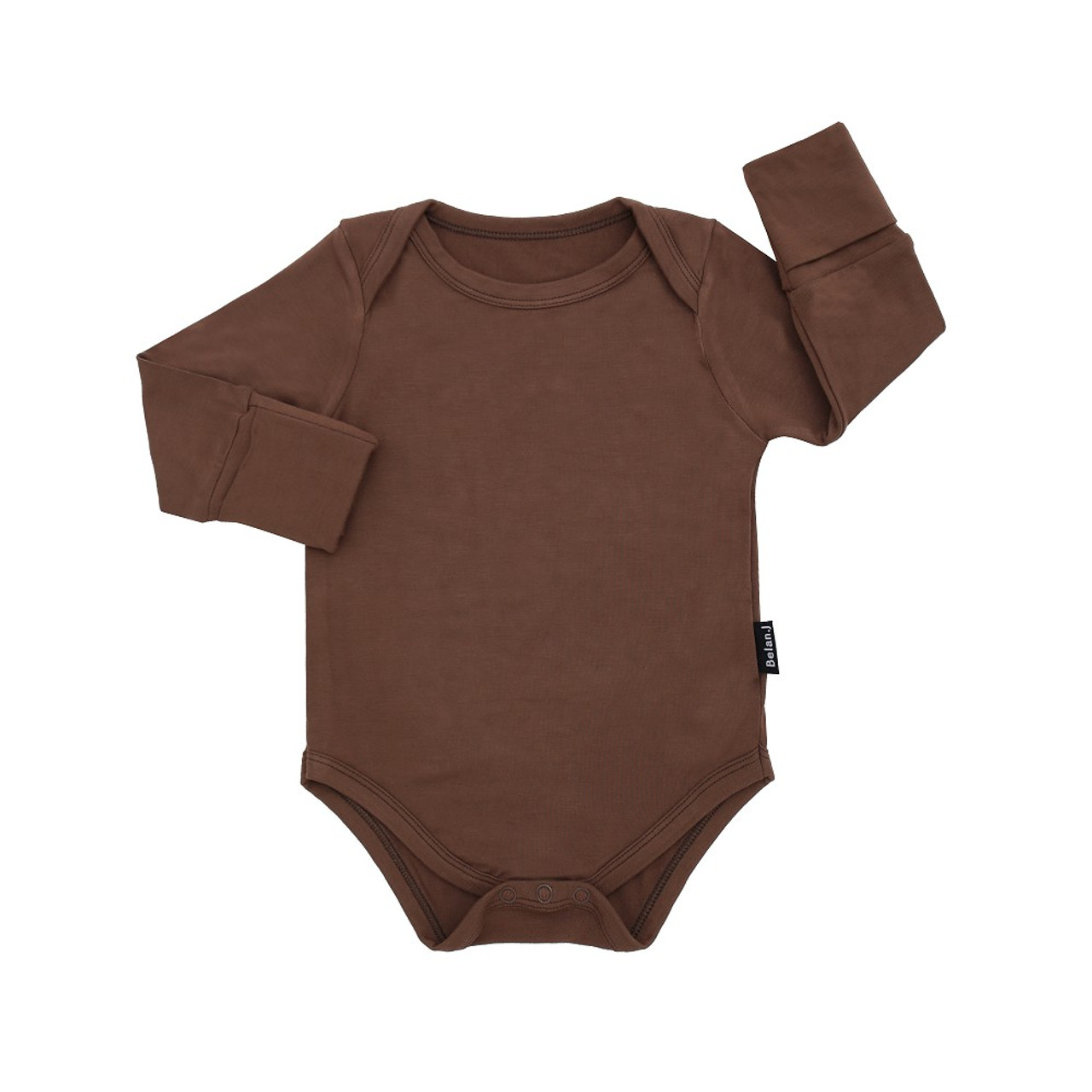 2. Belan.J Knotted Hat and Mittens
Newborns need to be kept warm and cozy, and the knotted hat and mittens included in the box do just that. Made from the finest materials, they ensure the baby stays snug and stylish.
3. Active Baby Muslin Cotton Washcloths
Bath time is a special bonding moment for parents and babies. The 2 muslin cotton washcloths included in the gift box are gentle on the baby's skin, making bath time a soothing experience.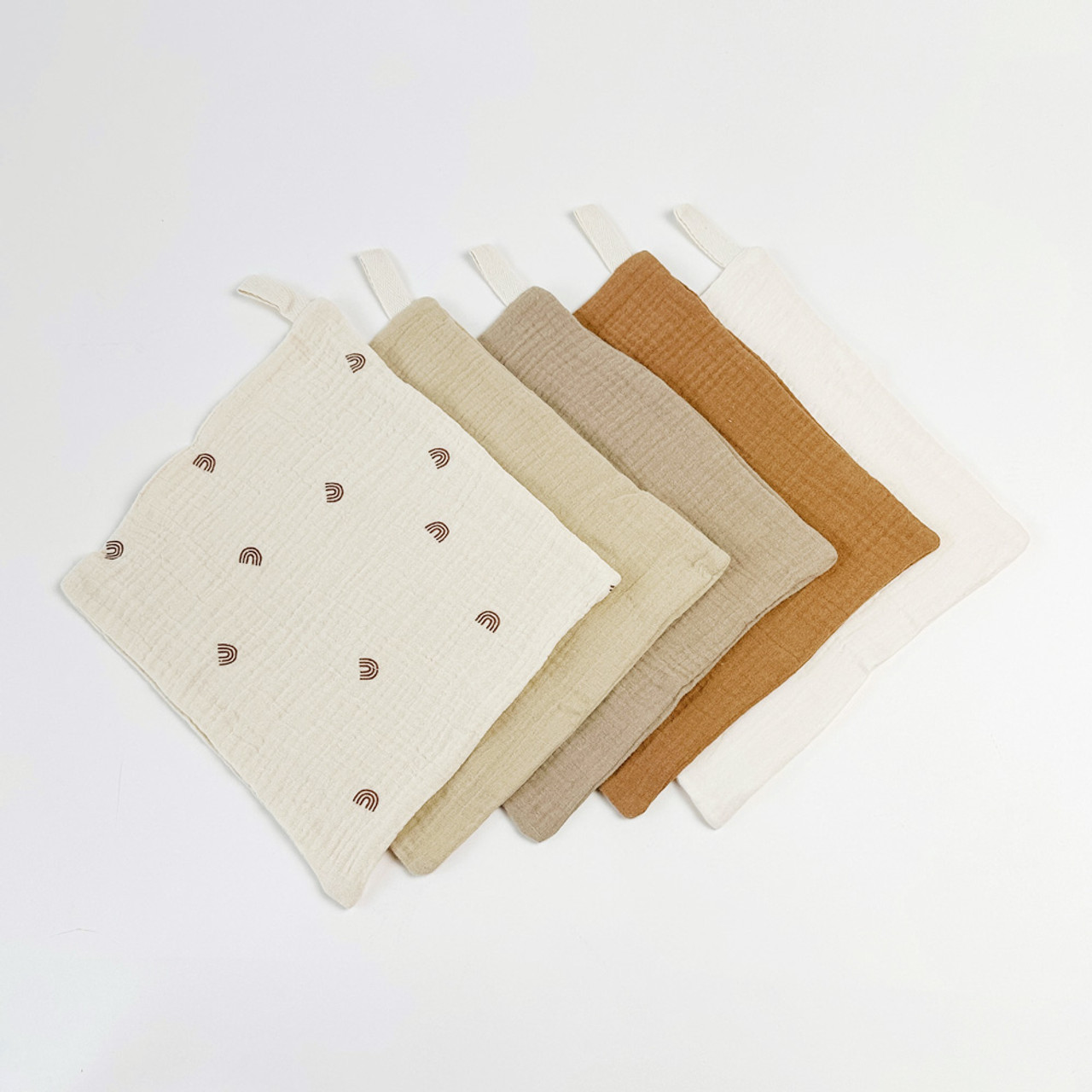 4. Belan.J Bamboo Lovey
A lovey is a comforting companion for a baby. This bamboo lovey is not only soft but also sustainable. It's perfect for cuddling and providing comfort during naps and bedtime.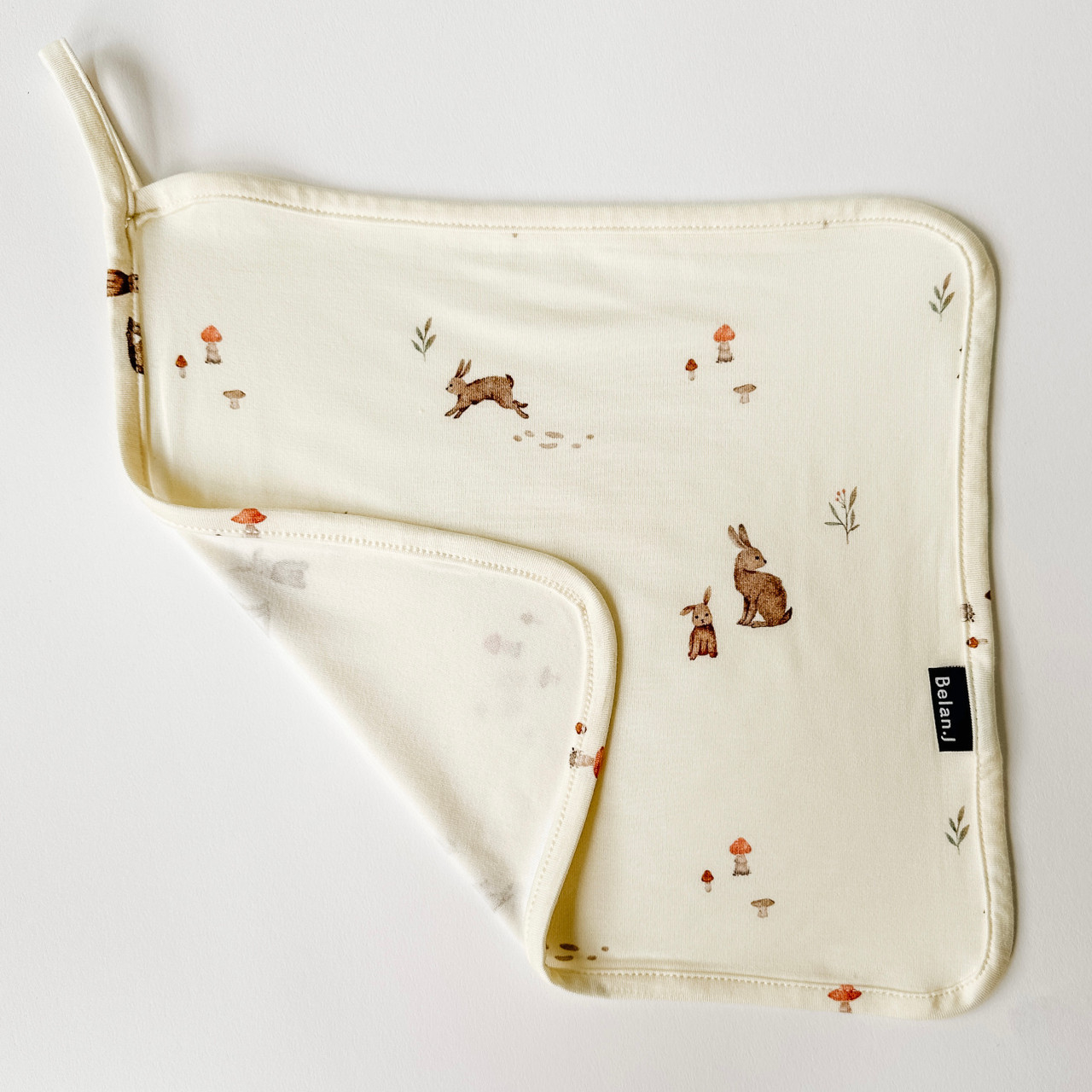 5. Active Baby Teether, Brush, and Pacifier Clip Set
Teething can be a challenging time for both parents and babies. The gift box includes a teether that helps soothe the baby's gums, a brush for gentle hair care, and a pacifier clip to keep that pacifier within reach.
6. So Luxury Coco Oat Bath Soak
Bath time can be elevated with the inclusion of a soft bath soak in the gift box. This gentle and natural bath soak creates a soothing and calming environment for the baby, making it a pleasurable experience for both baby and parents.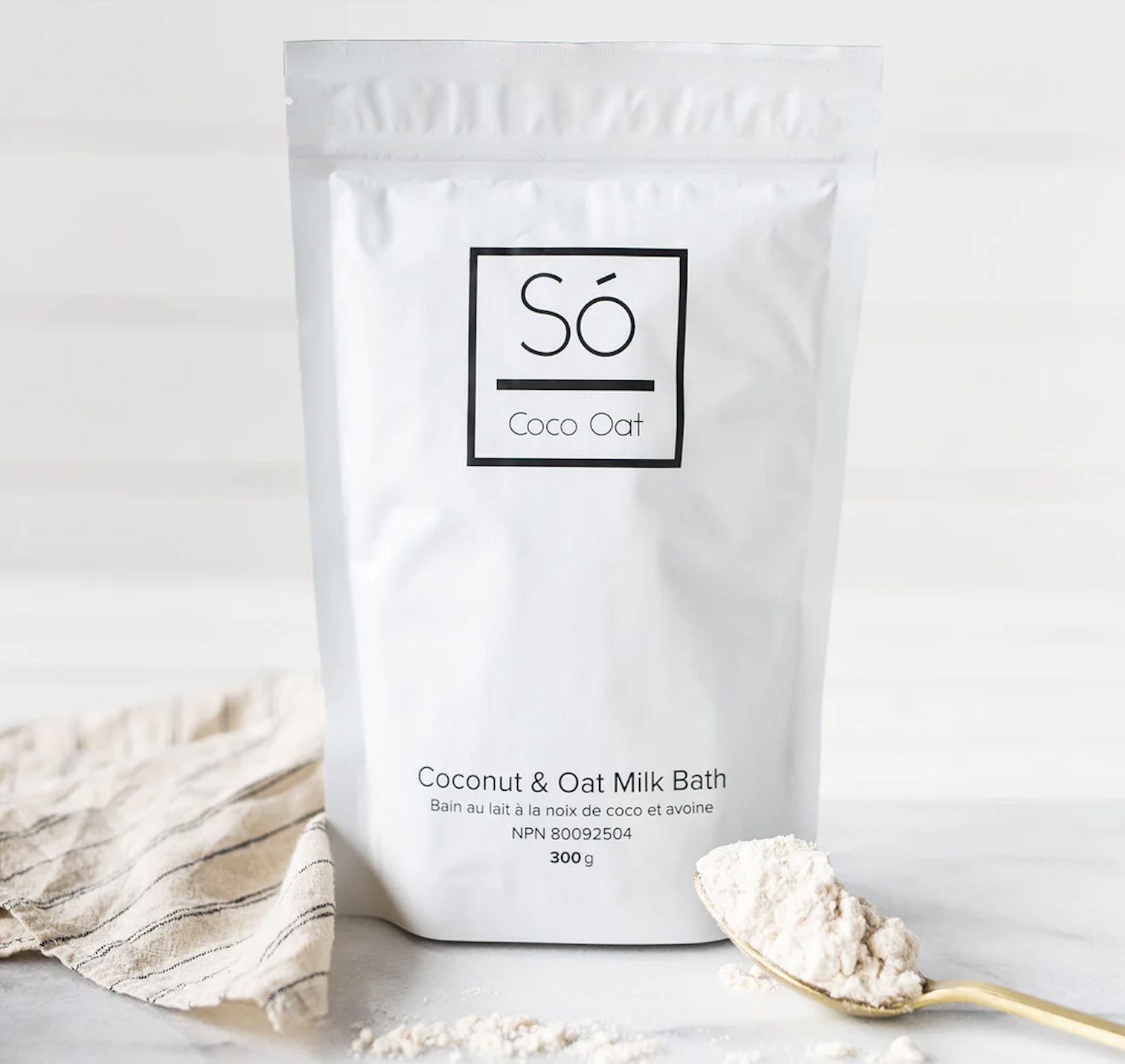 7. Dimpleskins Bum Bum Balm Diaper Salve
Diaper changes are an inevitable part of a new parent's daily routine. The bum bum balm in the gift box is a natural and effective solution to help protect the baby's delicate skin.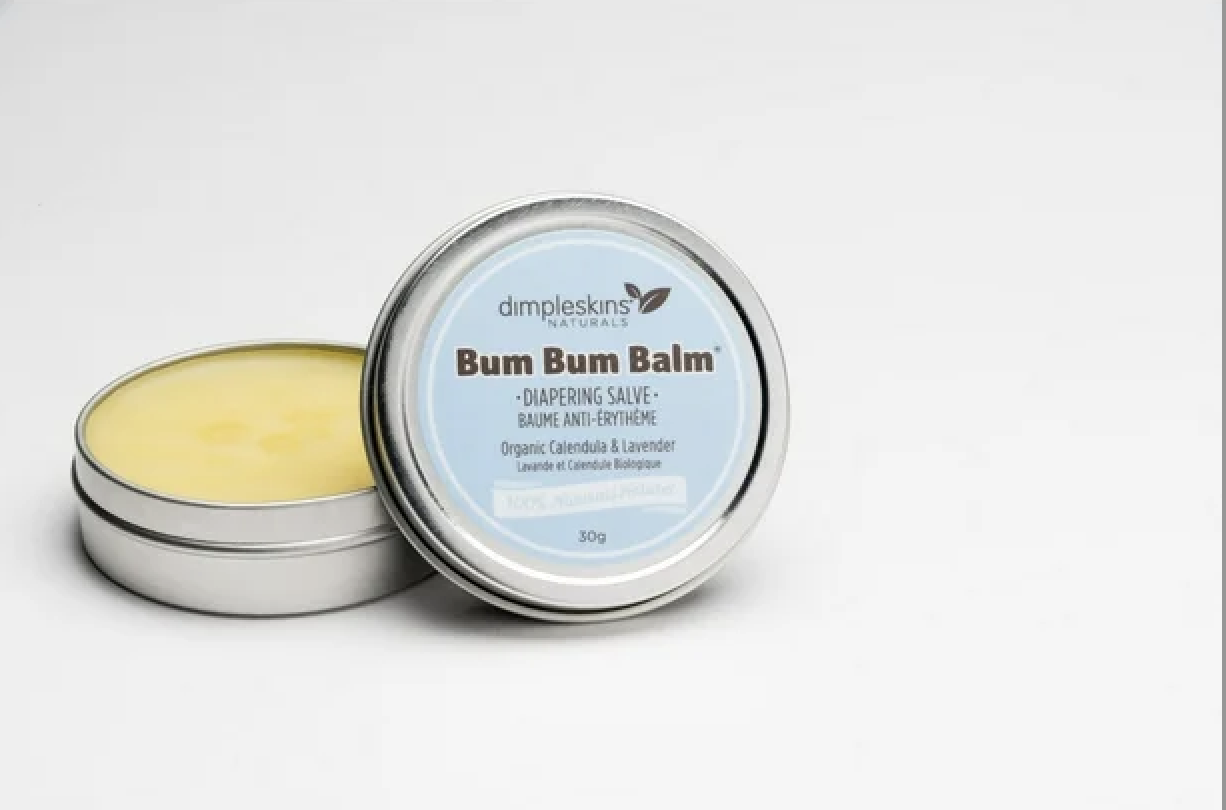 8. Belan.J Soft Cotton Socks
Keeping tiny toes warm is essential, and the soft cotton socks in the gift box are designed to do just that. They are not only practical but also adorable.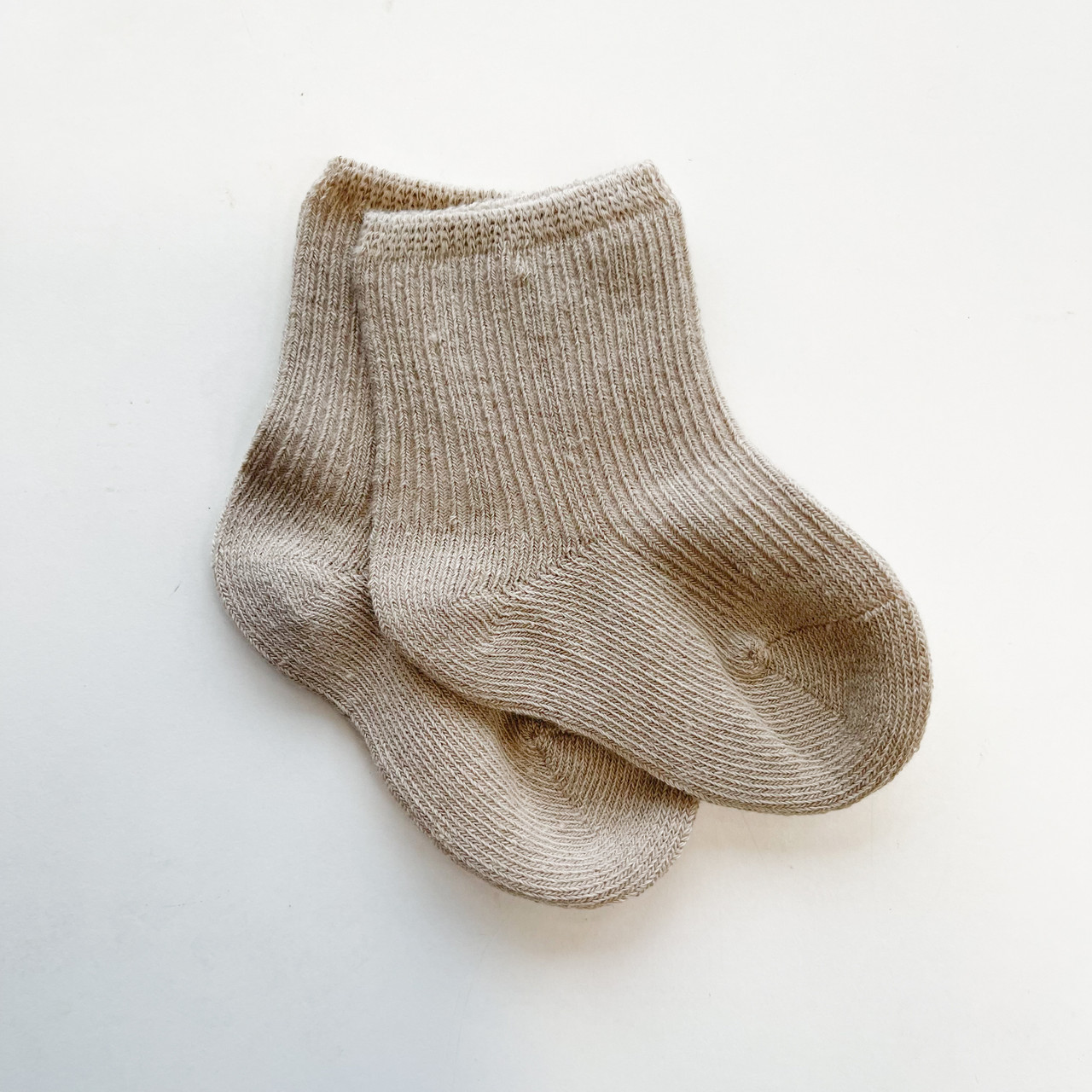 9. Belan.J Cute Wool Knit Booties
To add an extra touch of cuteness, the gift box includes the most adorable wool knit booties. They'll keep the baby's feet warm while making everyone smile.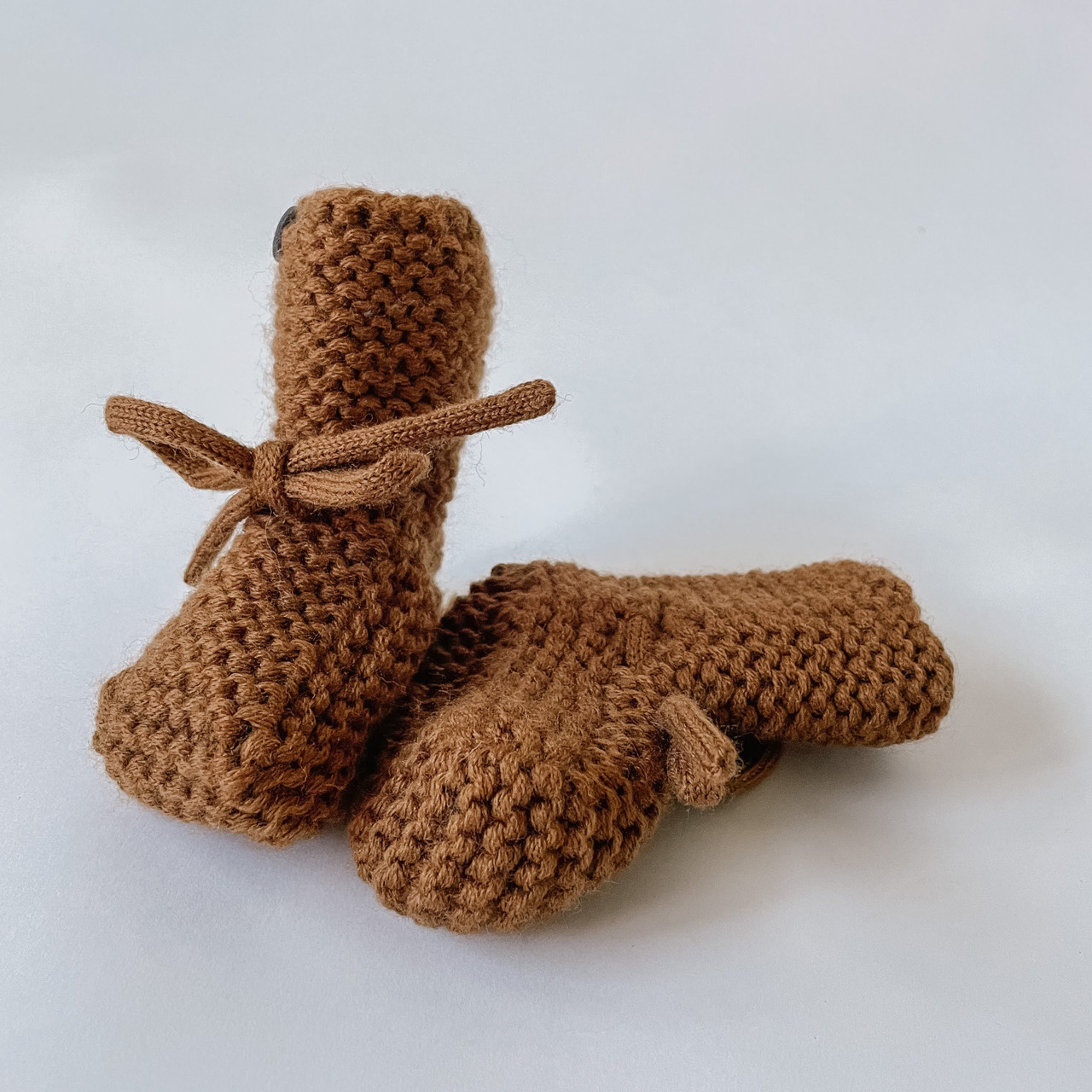 Why It's the Perfect Gift
This 'Welcome Baby' gift box is more than just a collection of baby items; it's a carefully curated selection of high-quality, essential products designed to make a new baby's life comfortable and stylish. It's also a thoughtful gift for the new parents, providing them with practical and luxurious items that will make their journey into parenthood more enjoyable. Plus, it's a fantastic value, offering a total worth of $170 for just $99.
Whether you're a parent, a grandparent, an aunt, or a friend, this gift box is an excellent choice for welcoming a new baby into the world. It's a perfect present for the holiday season, a baby shower, or any other occasion where you want to celebrate the arrival of a precious little one.
In the busy holiday season, finding the perfect gift for a new baby can be a challenge. However, the 'Welcome Baby' gift box by Active Baby and Belan.J takes the stress out of gift-giving. It offers a bundle of essential items for the newborn, designed with love and care, and is a true value for money. So, make the arrival of a new baby even more special by gifting this amazing collection of baby essentials. It's a gesture that will be cherished by both parents and their bundle of joy.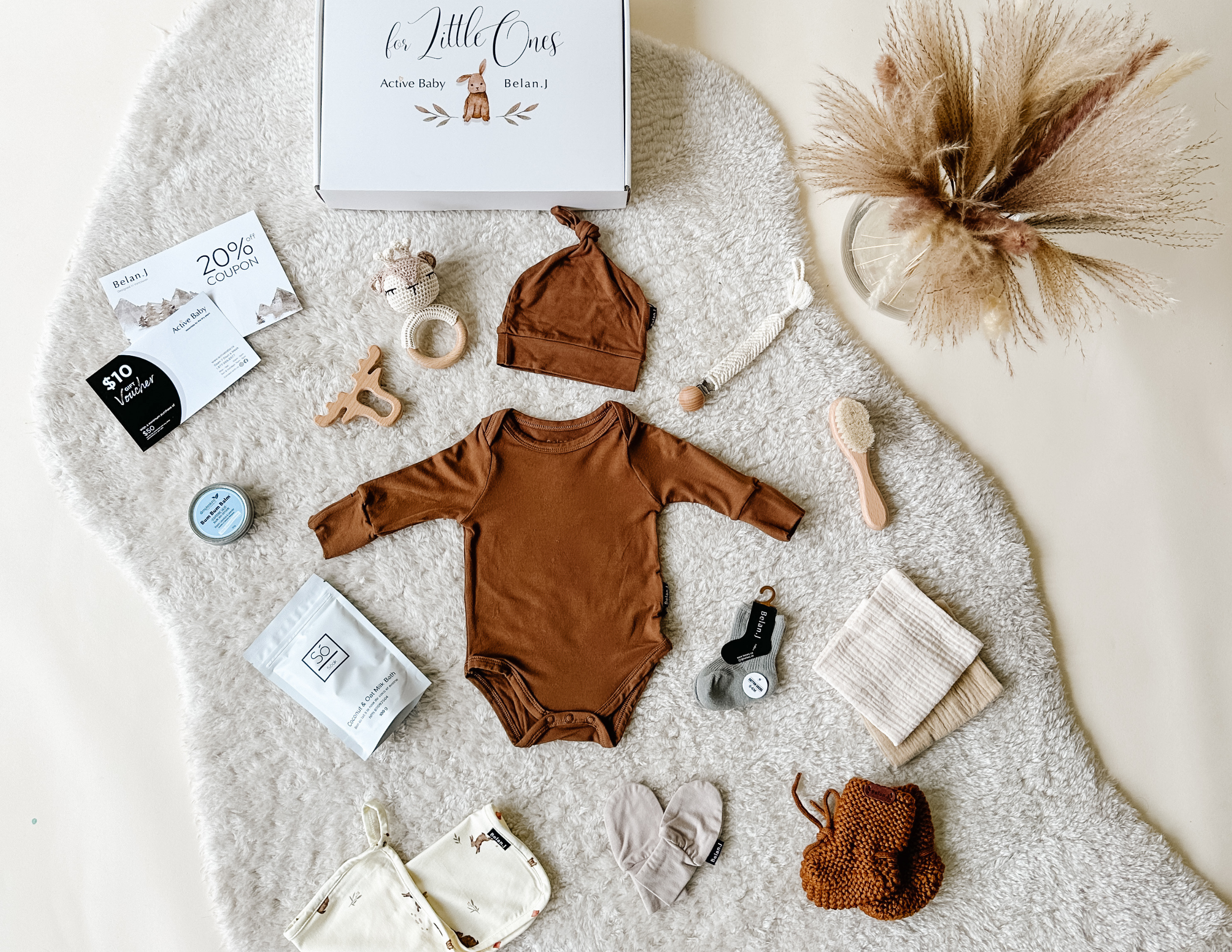 Available: November 10, 2023 at 10:00am PST
Add items from our large selection of baby products to your Baby Registry or start one with us today!
Active Baby is your top Canadian Online Baby Store with store locations in Langley, Kitsilano & North Vancouver. Don't miss out on any deals or exclusive offers. Sign up for our Newsletter and follow us on Instagram.
The brands we love: Bugaboo, Uppababy, Clek, Diono, Babybjorn, Baby Jogger, Beaba, Thule, ERGObaby, Mountain Buggy, Peg Perego, Maxi Cosi, Chicco, 4moms, Little & Lively, Minimoc, North Face, Sorel, Stonz, Mymayu, Bogs, Yumbox, BabyZen Yoyo and more.