Jax & Lennon is a Canadian brand specializing in luxury bamboo essentials that are sustainably, ethically and locally made with style & comfort in mind.
Jax & Lennon clothing is made in Abbotsford,, BC, with rayon from bamboo. They touch buttery soft and silky comfortable. They are light and strong, meant to last, to be played in, to be dirtied, and then to be passed on. It's made to be loved & to make memories in!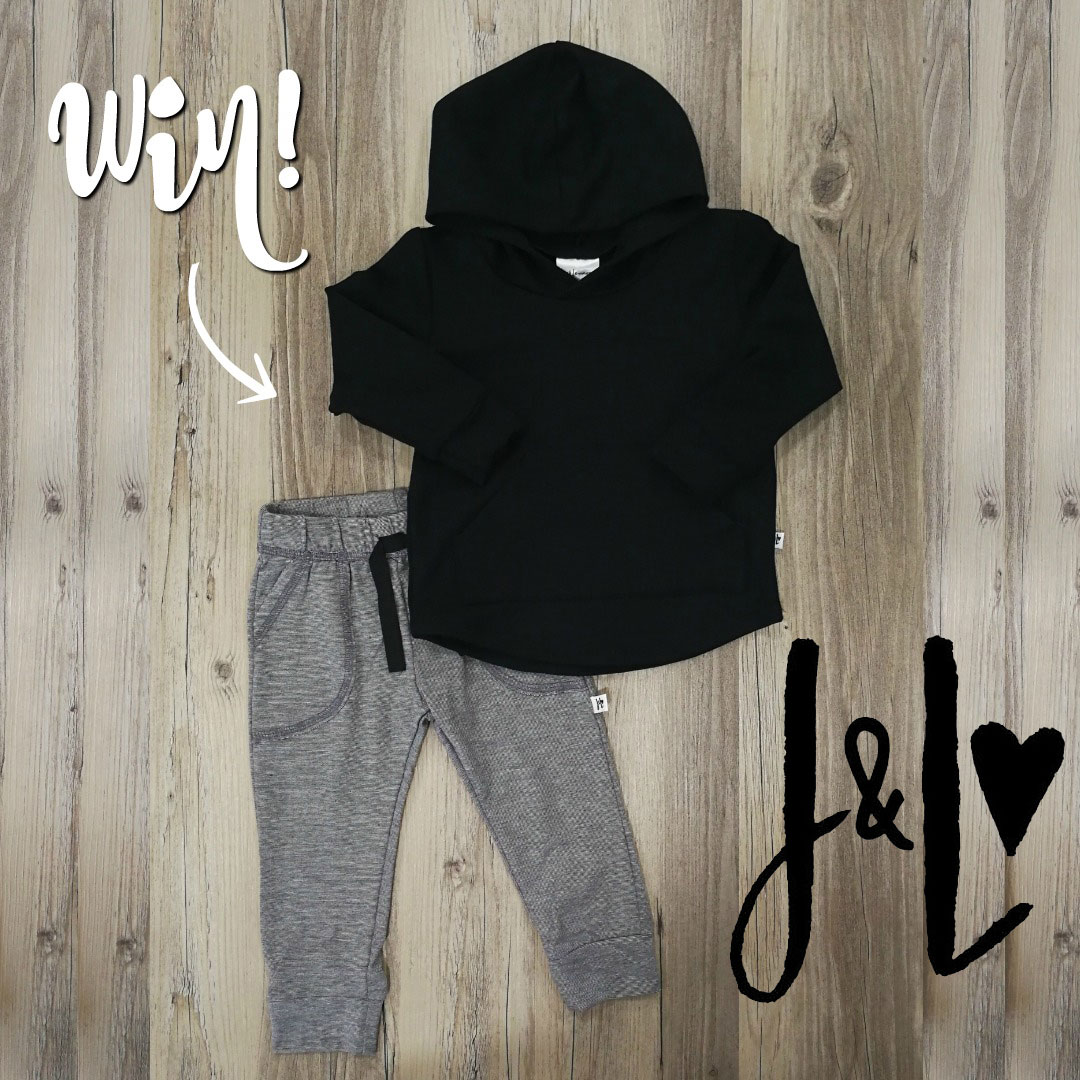 This season, we are super excited to team up with Jax & Lennon to give away a gender neutral baby hoodie & pants set ( see picture) from their newest Fall/Winter collection. How good is that!!
Who will the lucky winner of the Jax & Lennon baby clothing set that all local moms love?
Follow the rules to enter to win now!